Christmas is just around the corner! It is time to polish your nails in festive holiday style to match the season and show off your personal style and creativity for Christmas.
When talking about the nail art design for Christmas, winter or holiday details on the nails are a good choice, such as snowflakes, reindeer, sparkles, Christmas tree, baubles, Santa claus and more.
Here, we have a great collection of festive Christmas nail art designs to share with you. Browse though all these creative ideas and get an idea of how to do your manicure for holidays and make yourself stand out this holiday season.
White Snowflakes Christmas Nail Art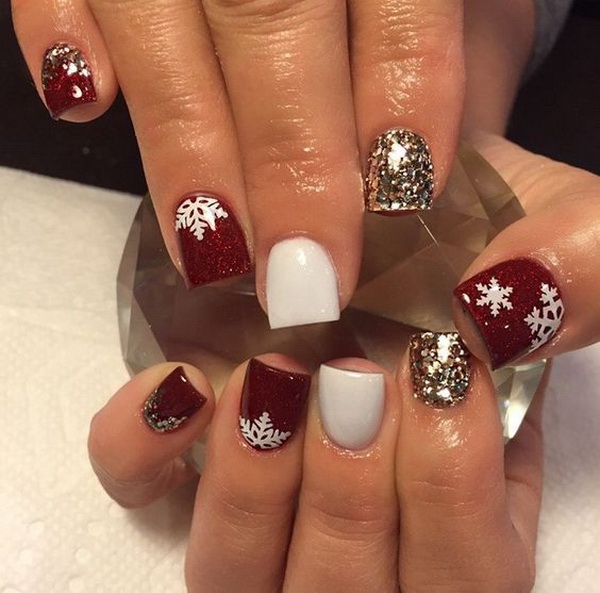 Red and White Acrylic Christmas Nails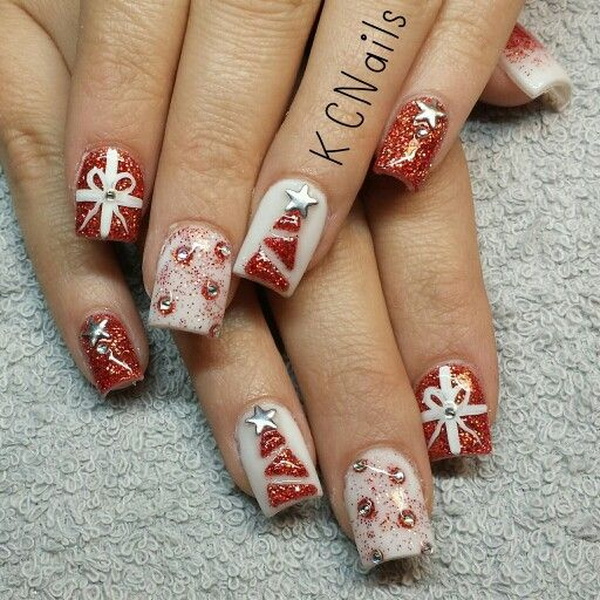 Red and White Stripped Nail Art with Snowflakes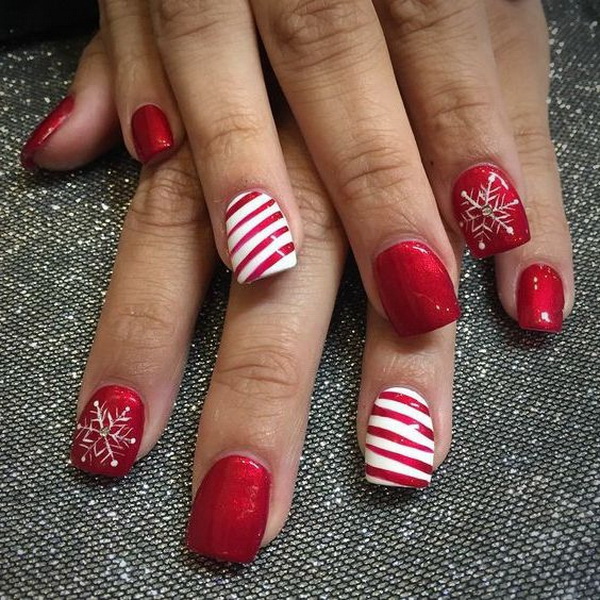 Christmas Lights Acrylic Nails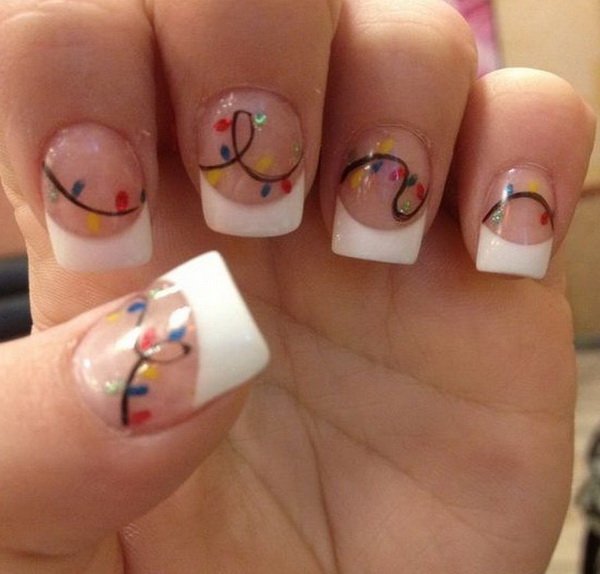 Sequins Nail Art Design in Christmas Colors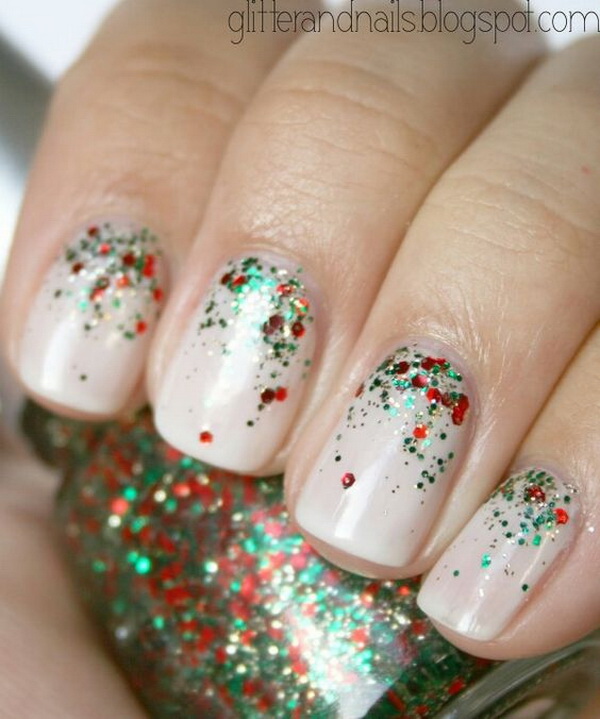 Awesome Candy cane Christmas Nail Art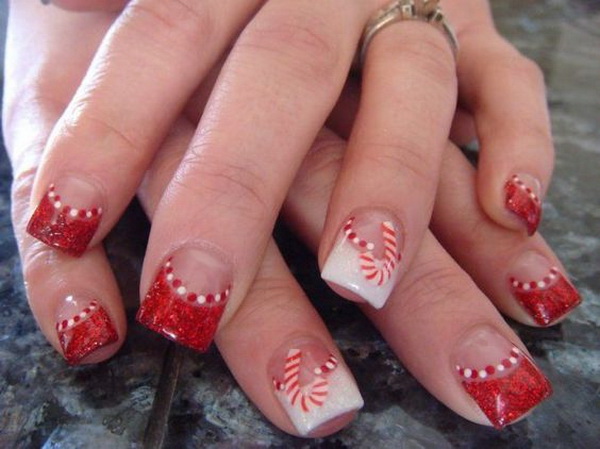 Red Glitter Nails + Mistletoe Accent Nail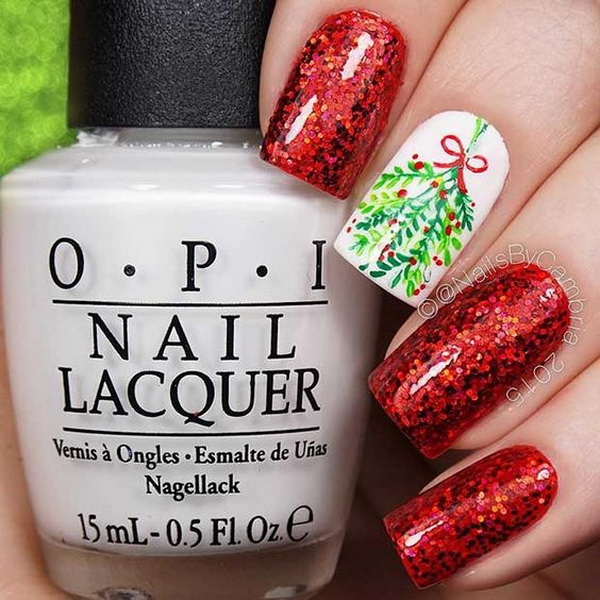 Red, Green & Gold Nail Art for Christmas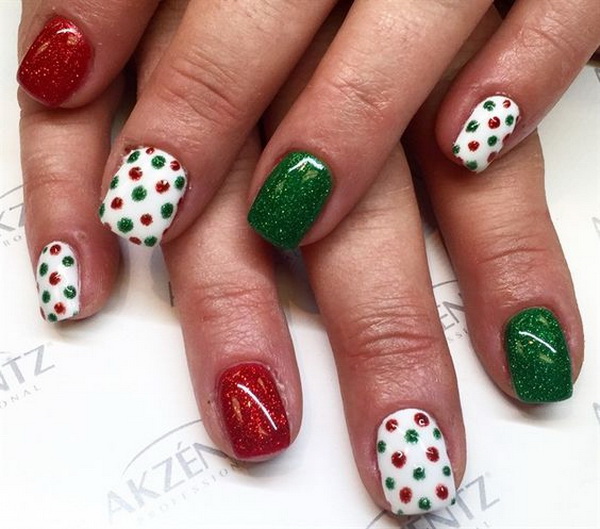 Green, Gold and Red Christmas and Winter Nails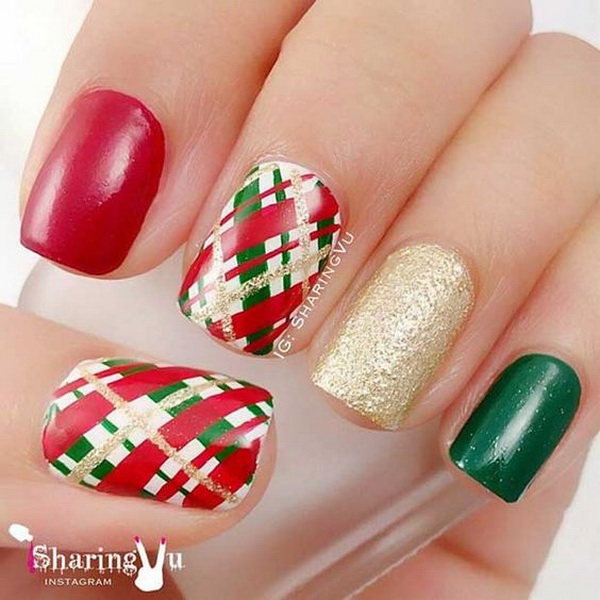 Christmas Tree Nail Art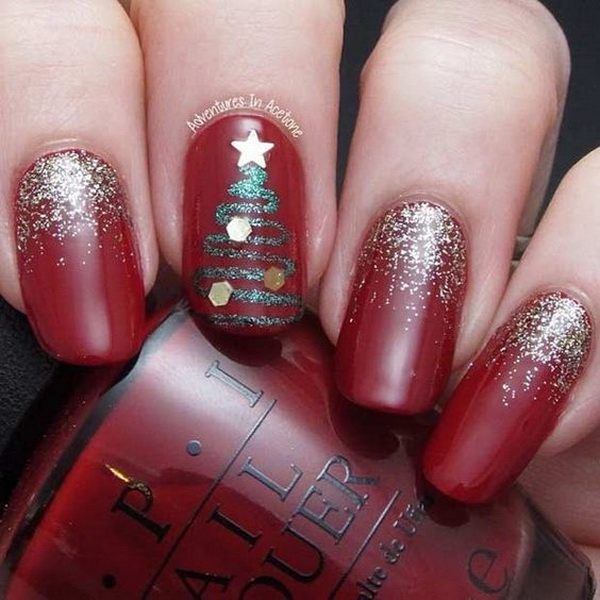 Black & White Fairy Lights Christmas Nails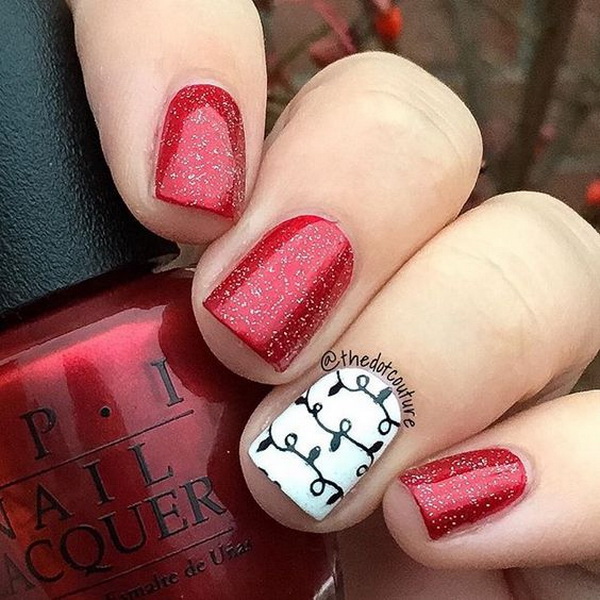 Festive Nail Art Ideas with Christmas Baubles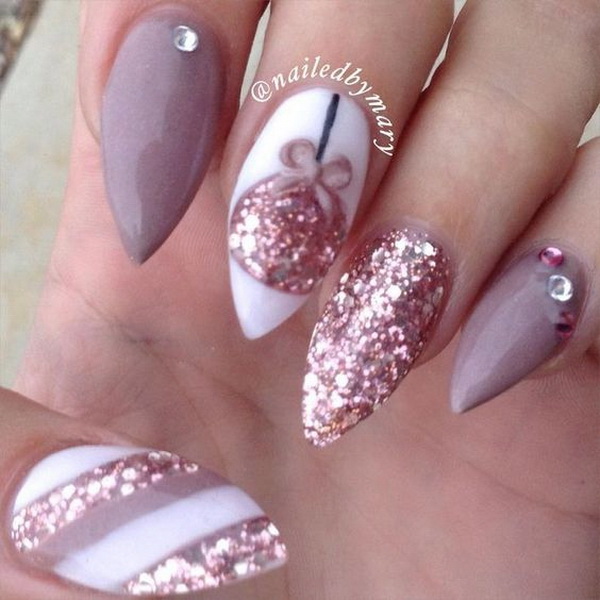 Lovely White and Pink Christmas Nail Art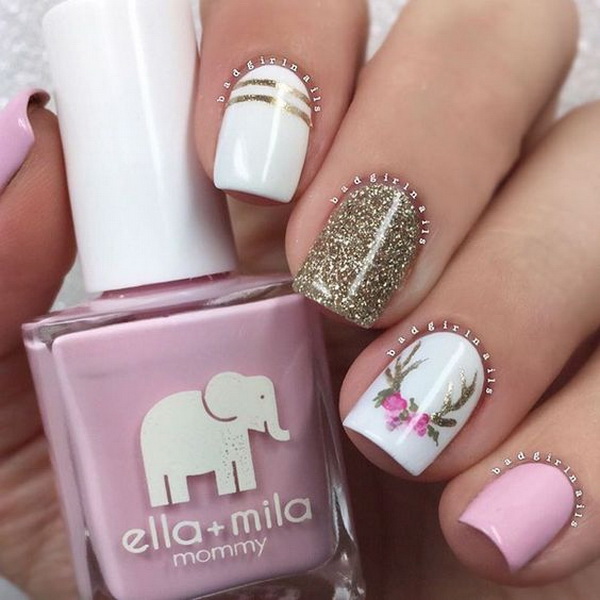 Reindeer Christmas Nail Design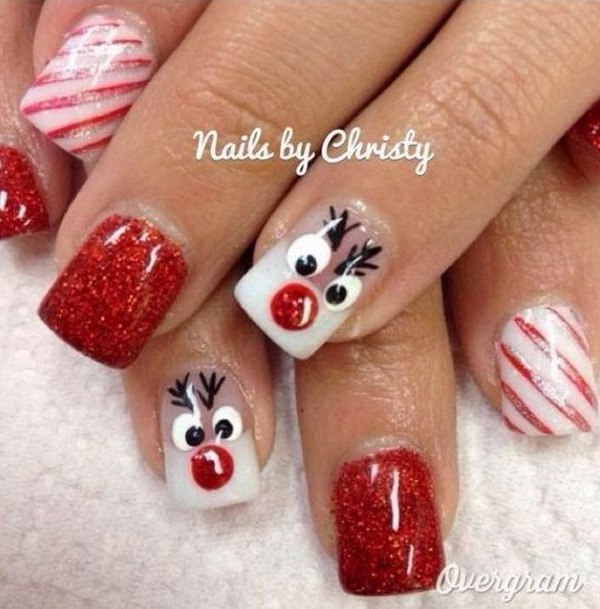 Winter Sparkle Christmas Nail Art Design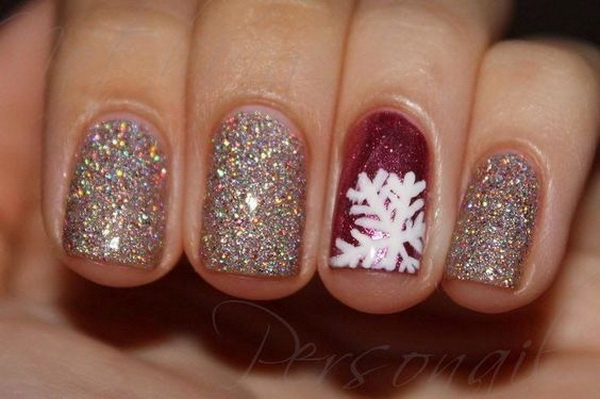 Super Cute and Easy Christmas Nails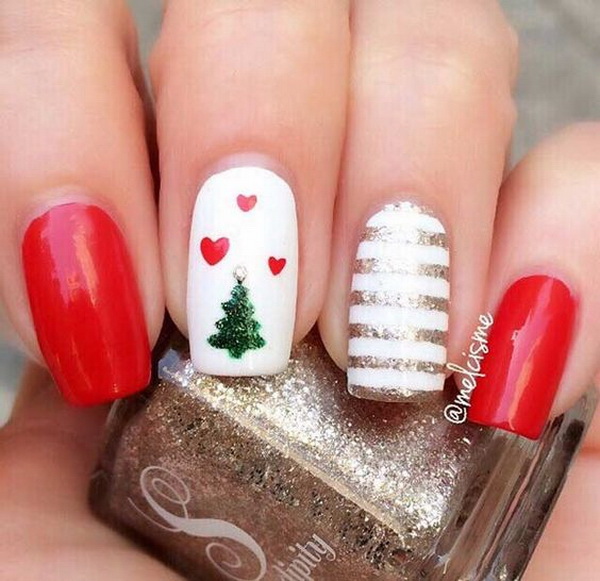 Pearl Base with Red Stripes Festive Christmas Acrylic Nail Design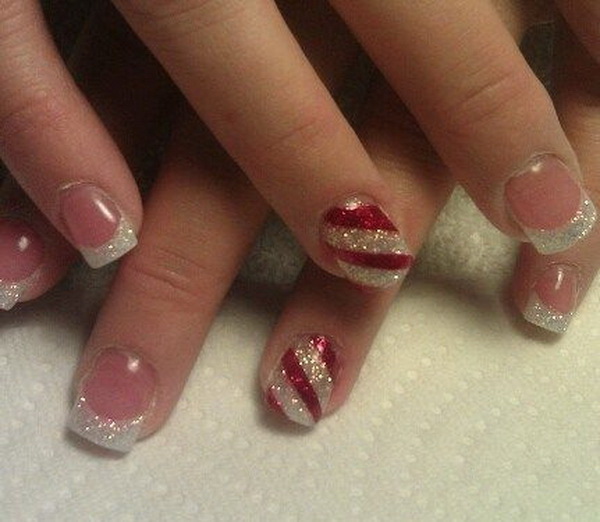 Santa Holiday Nails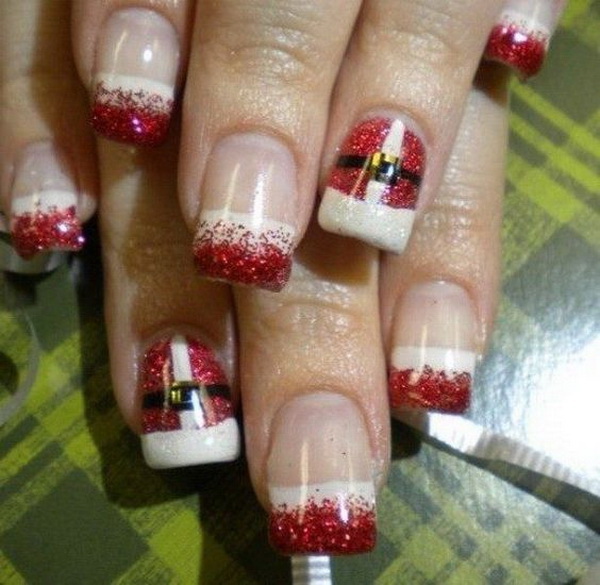 Knitted Patterns Holiday Nails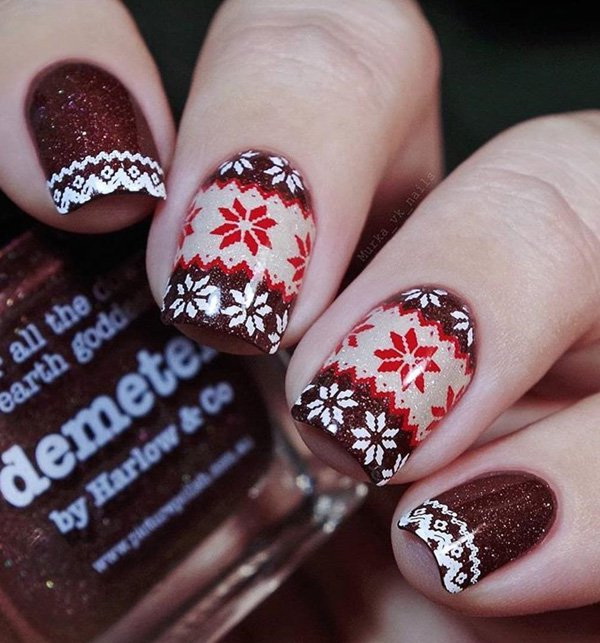 Simple Santa Christmas Nail Art Design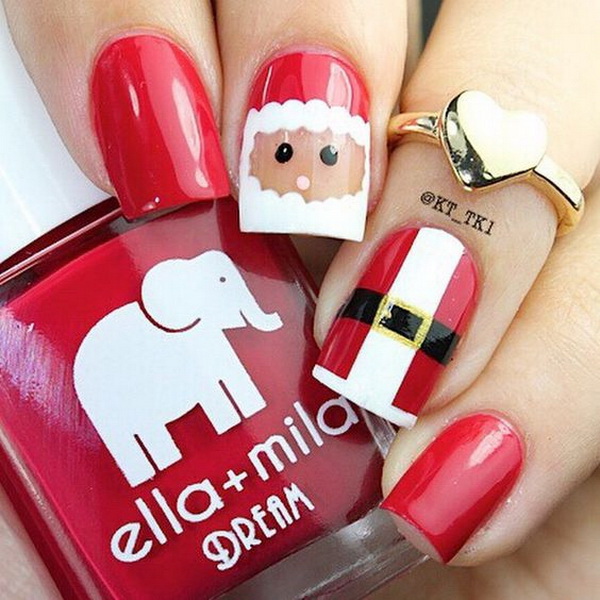 Festive Christmas Nail Art with Gold Beads Details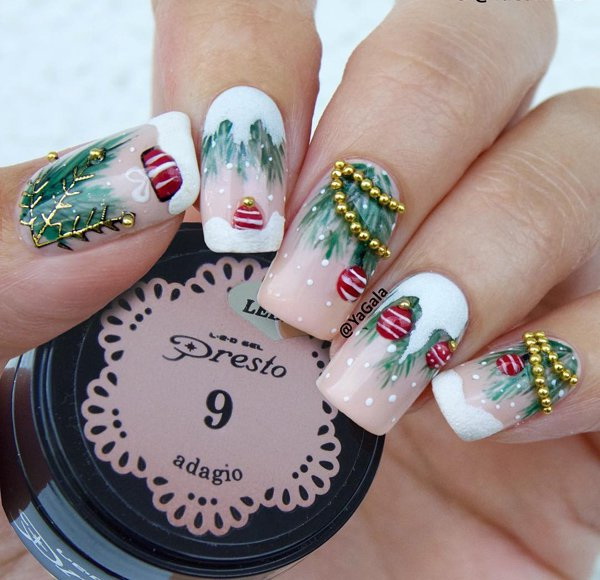 Simple Beaded Nail Art in Christmas Colors
Christmas Colors Nail Art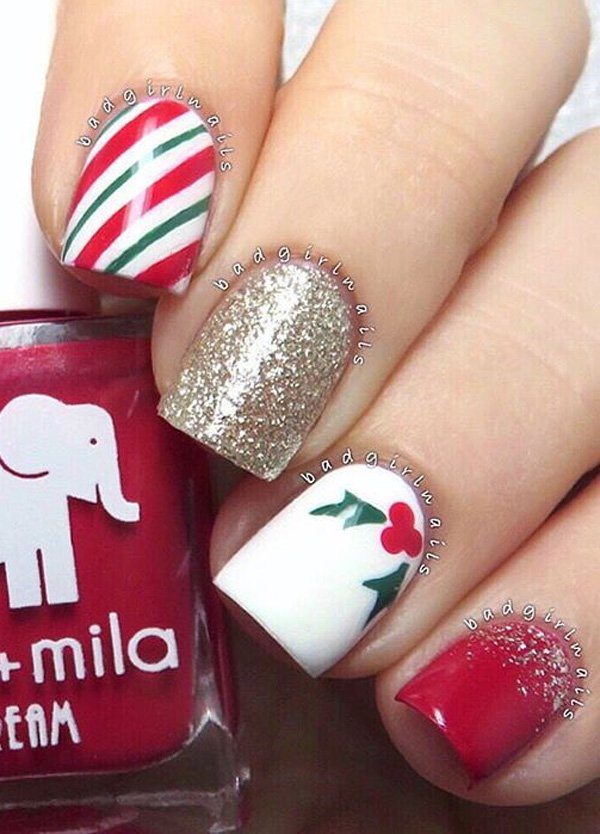 Sparkly Christmas Bauble Nails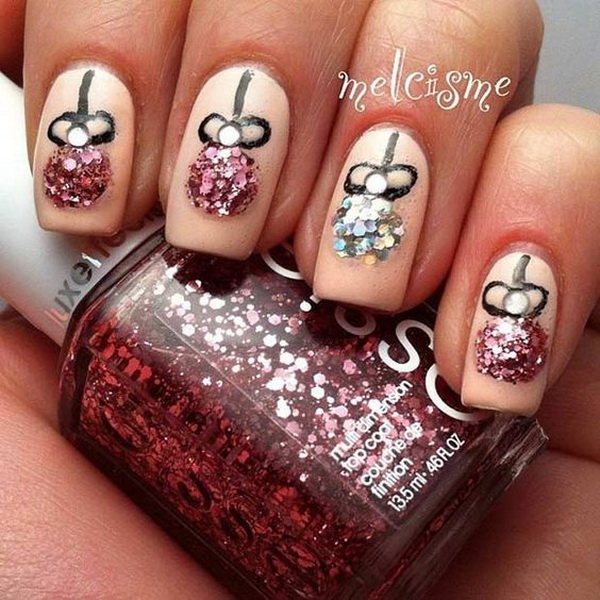 Christmas Ornament Nail Art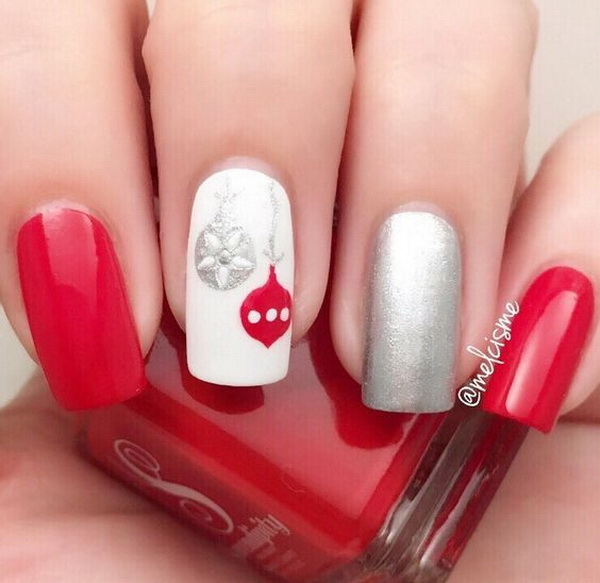 Winter Wonderland Nails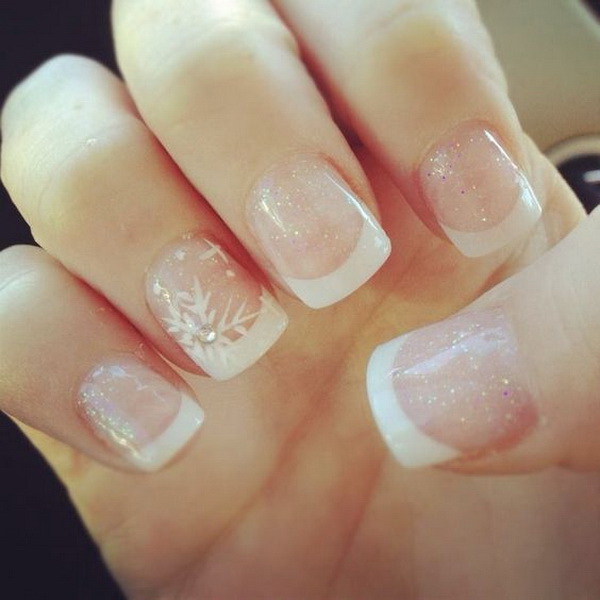 Present Tie Holiday Nail Art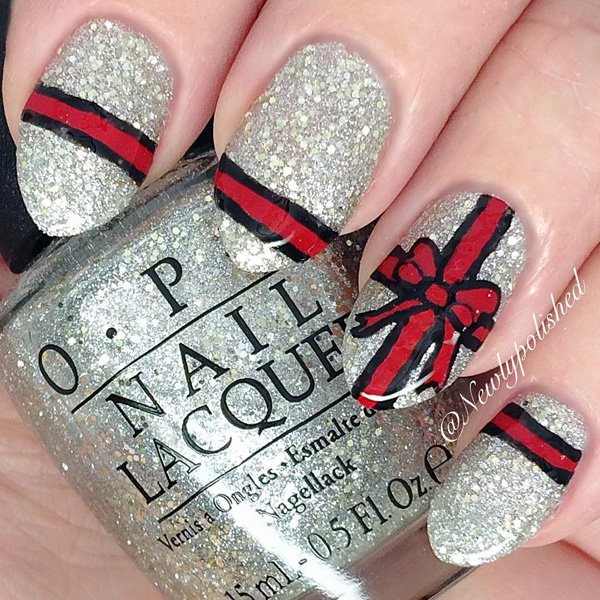 Dotted Christmas Tree Nail Art Designs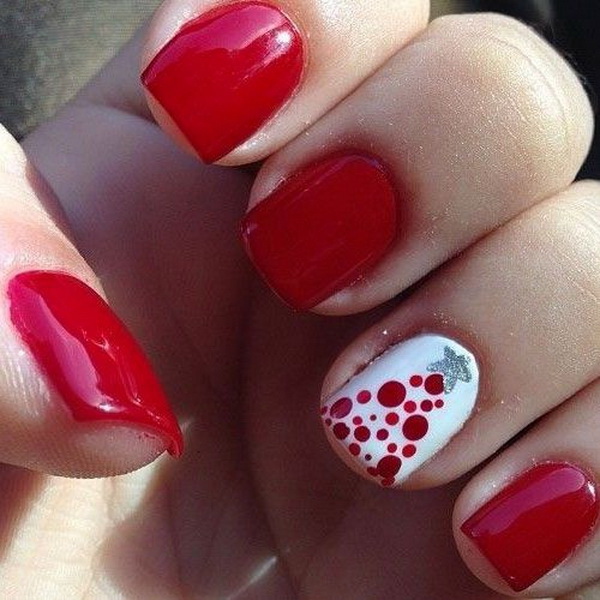 Awesome Snowflake Nail Designs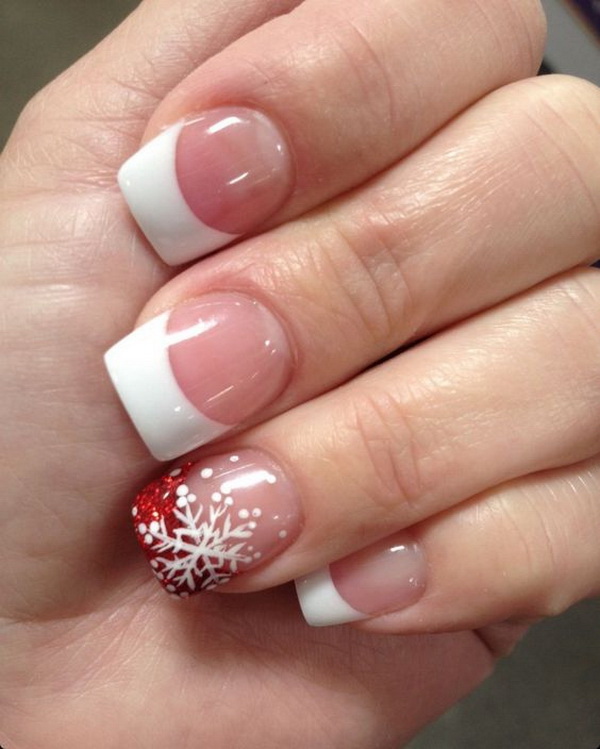 Adorable Snowmen Nail Design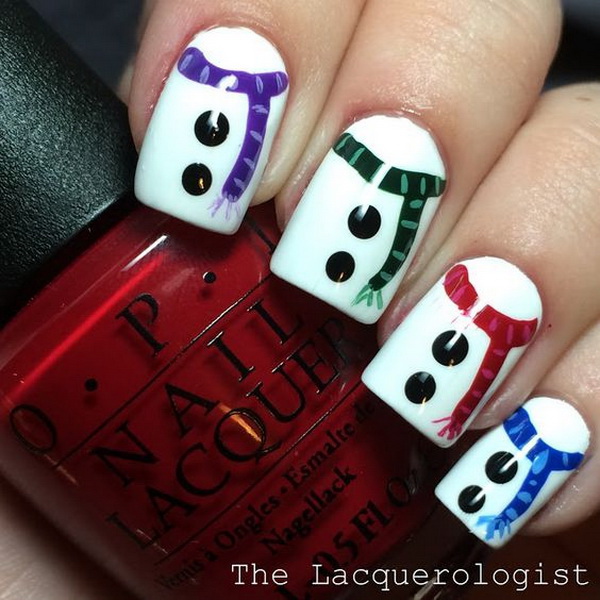 Santa Claus Nail Art Design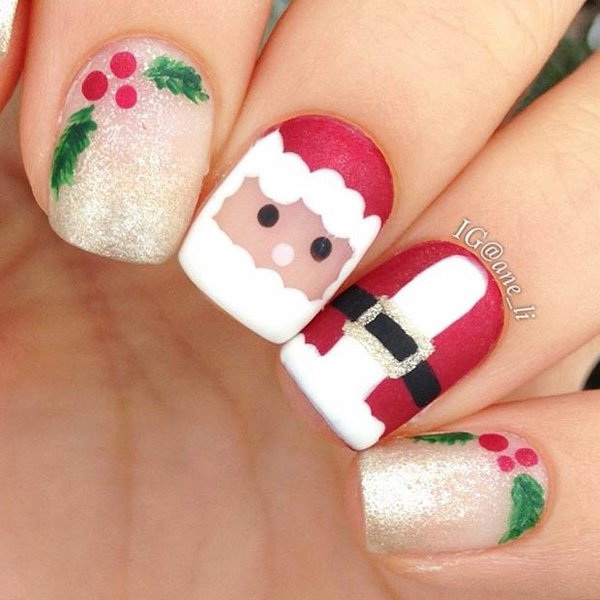 Red and White Festive Acrylic Nails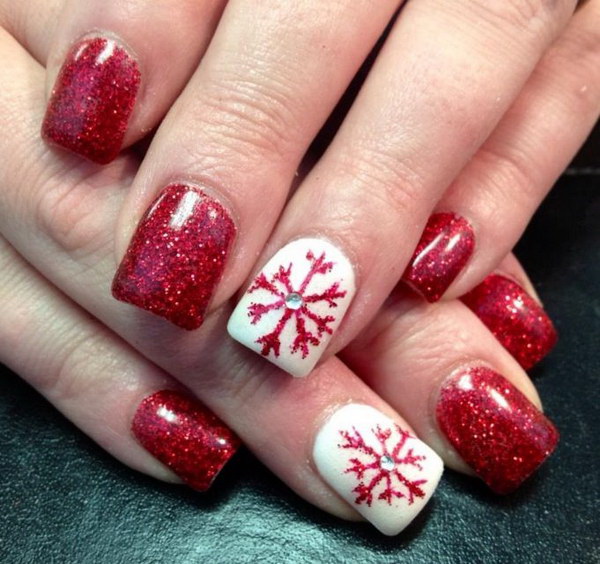 Red and White Glitter Nail Art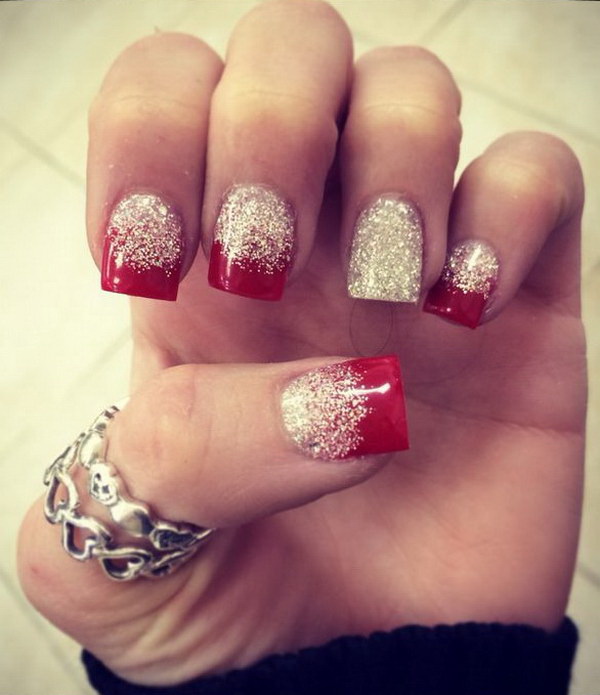 Christmas Ornament Nail Art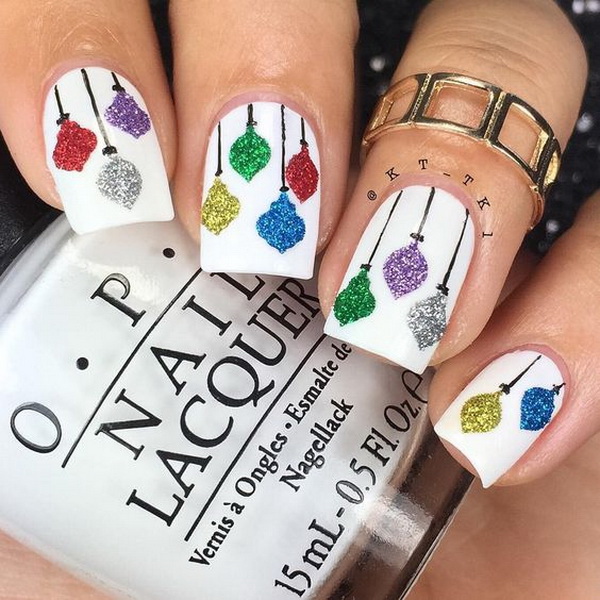 Winter Holiday Nail Art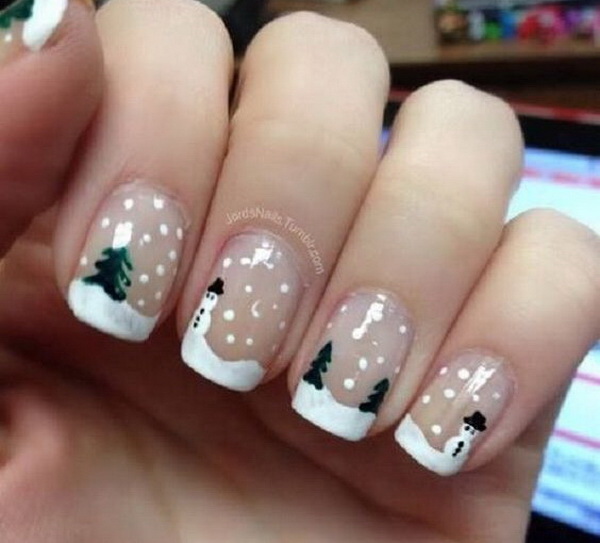 Aqua Blue Nails with Snowflakes and Silver Glitter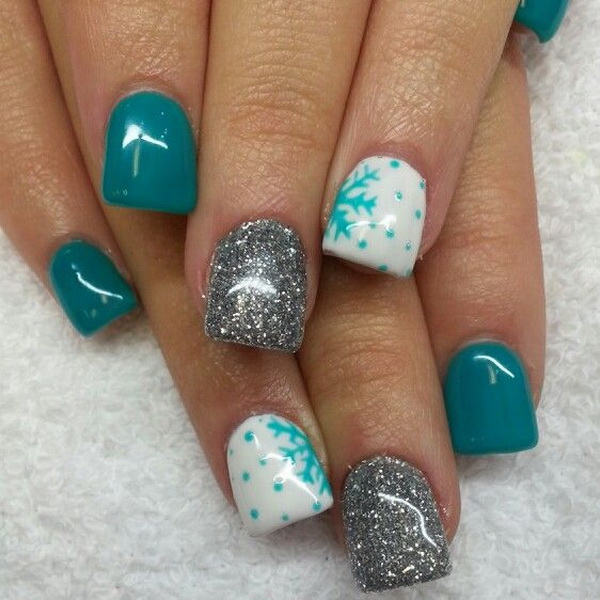 Red Polka Dot Nail Art with White Background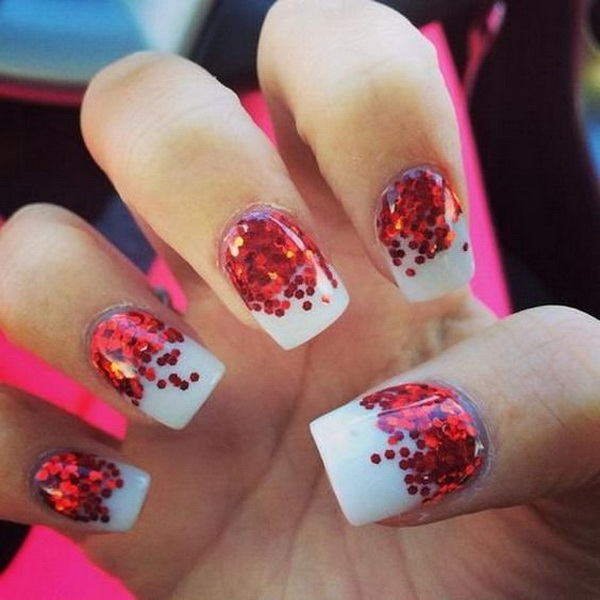 Everything Christmas Nail Art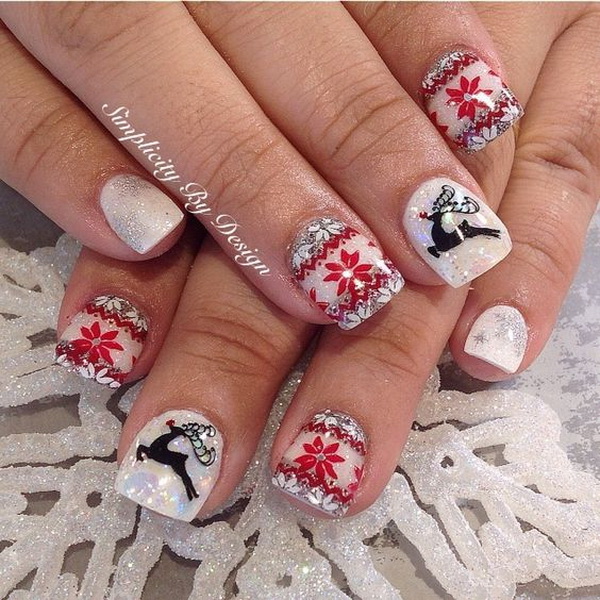 Colorful Christmas Nail Art Design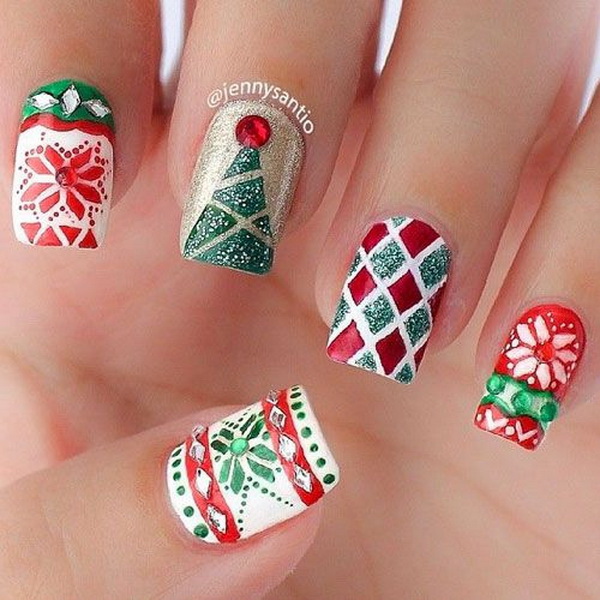 Christmas Tree Nail Art Design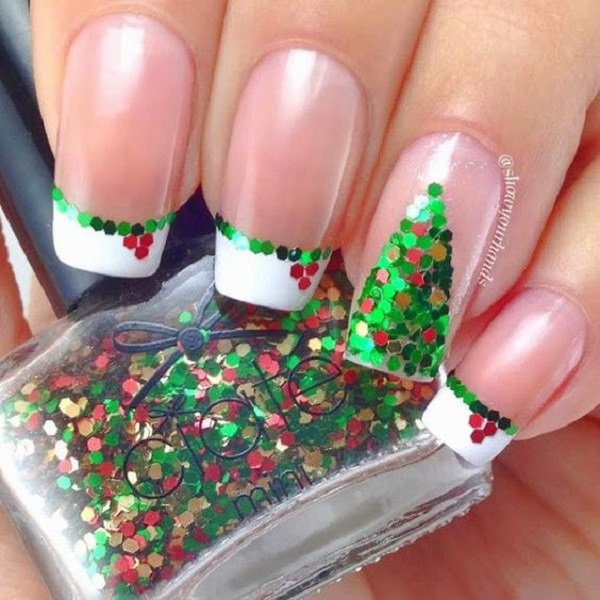 Snowman Nail Art Design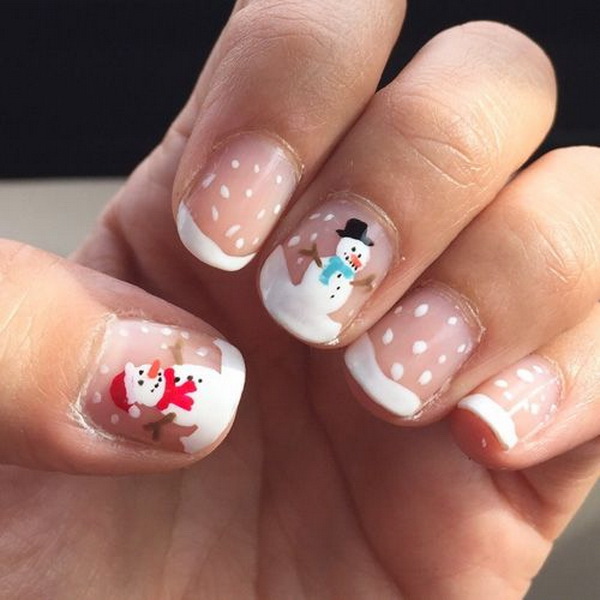 Pink Christmas Nails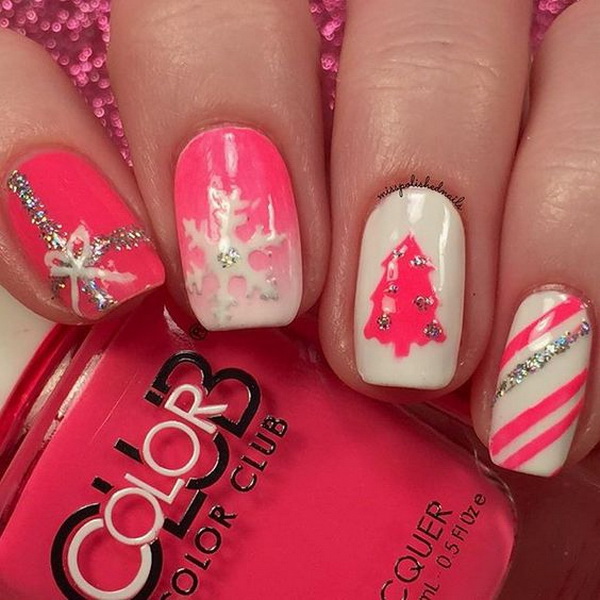 Red and Silver Stripped Nail Art Finished with Details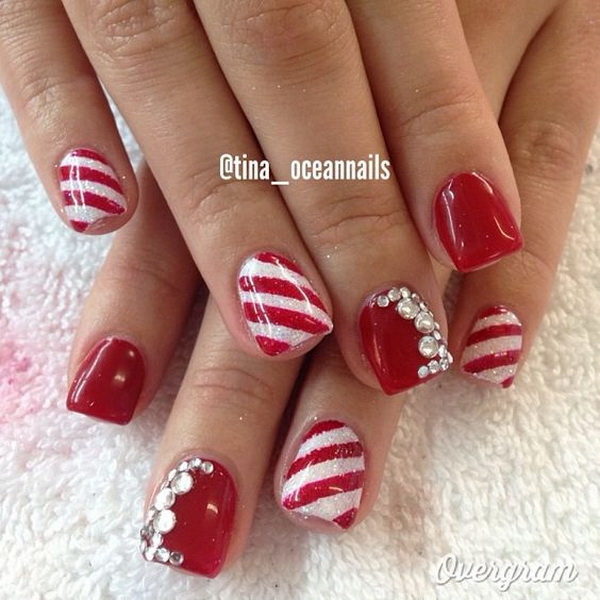 Black and Grey Christmas Nail Art Idea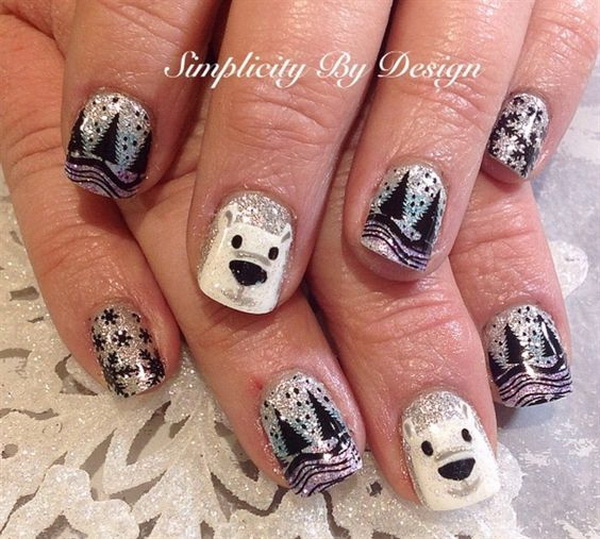 Red and white Christmas Manicure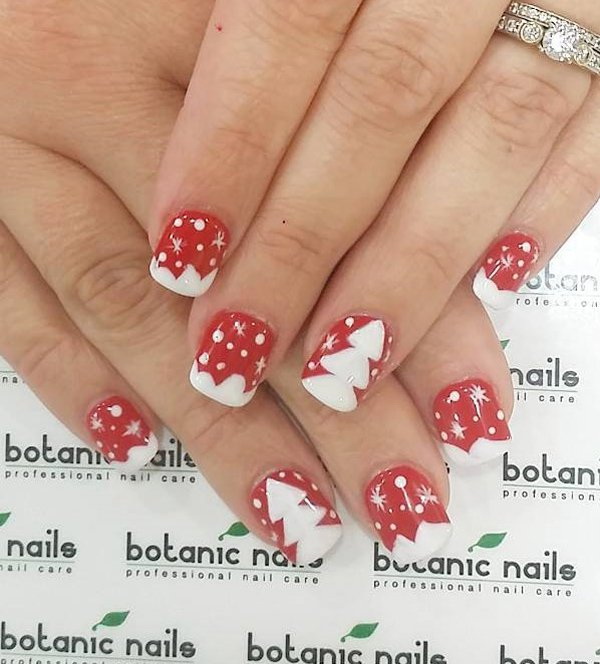 Elegant Christmas Nails Designs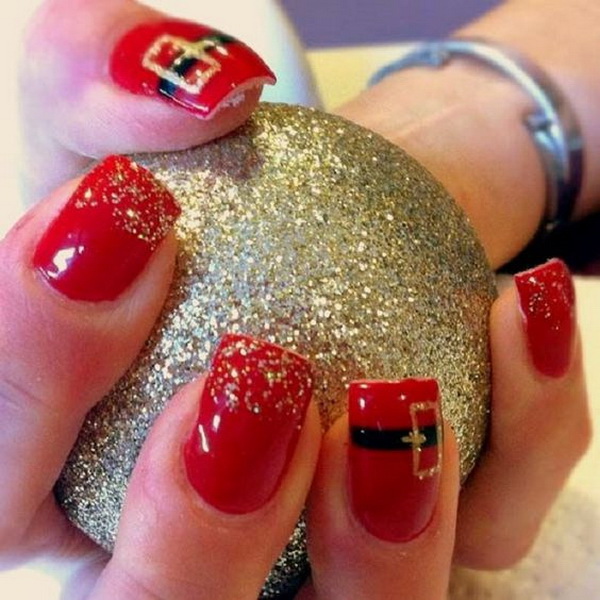 Christmas Lights Nail Art Designs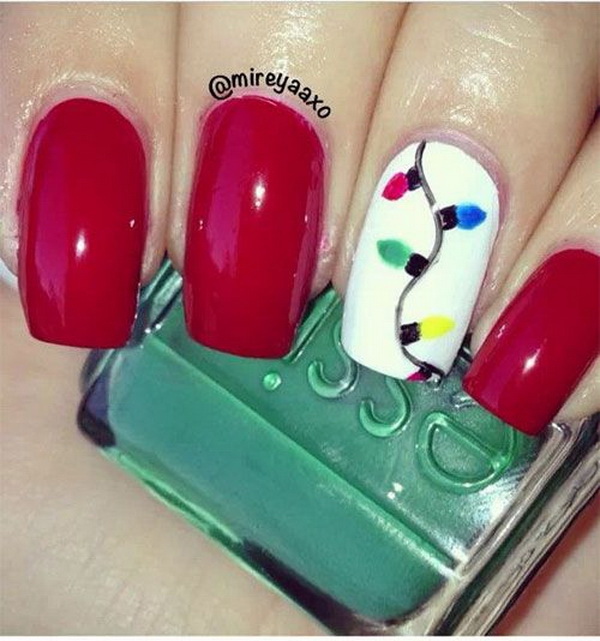 Snowflake Winter Holiday Nail Art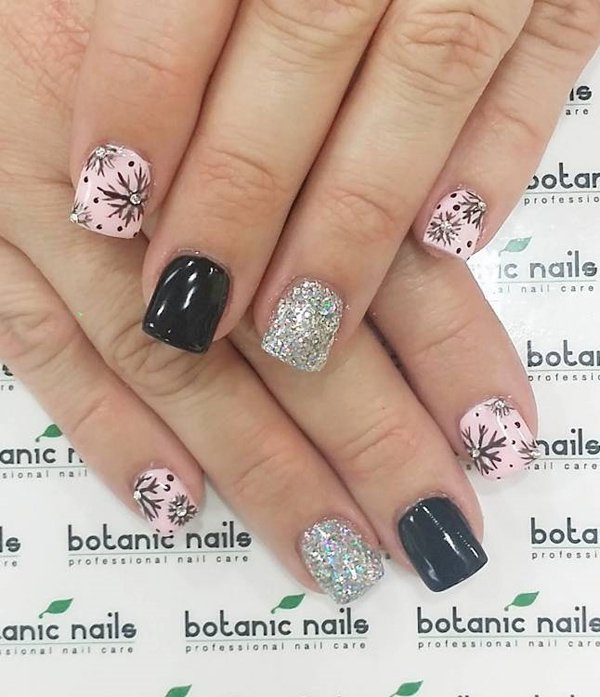 Festive Christmas Nail Art Design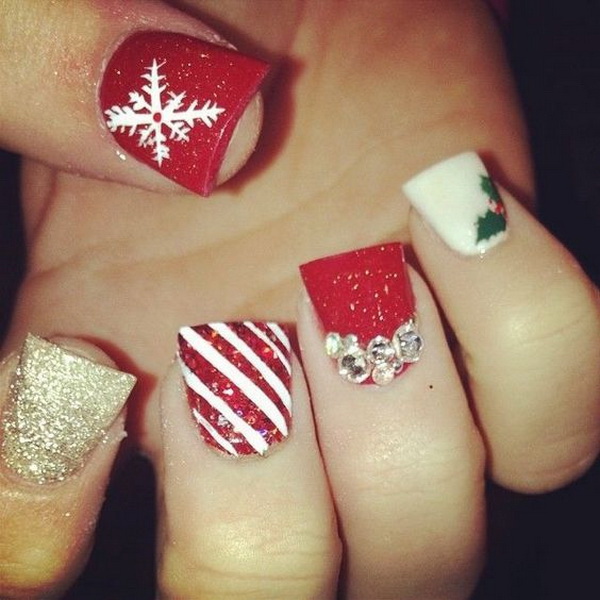 Simple Strips Christmas Nail Design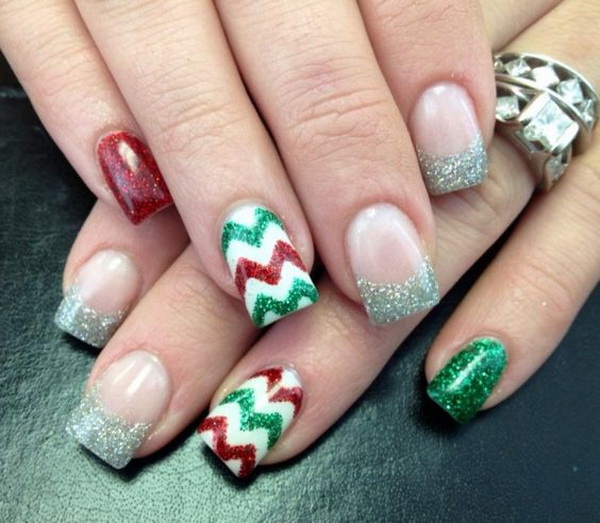 Snowflake Design on Red Base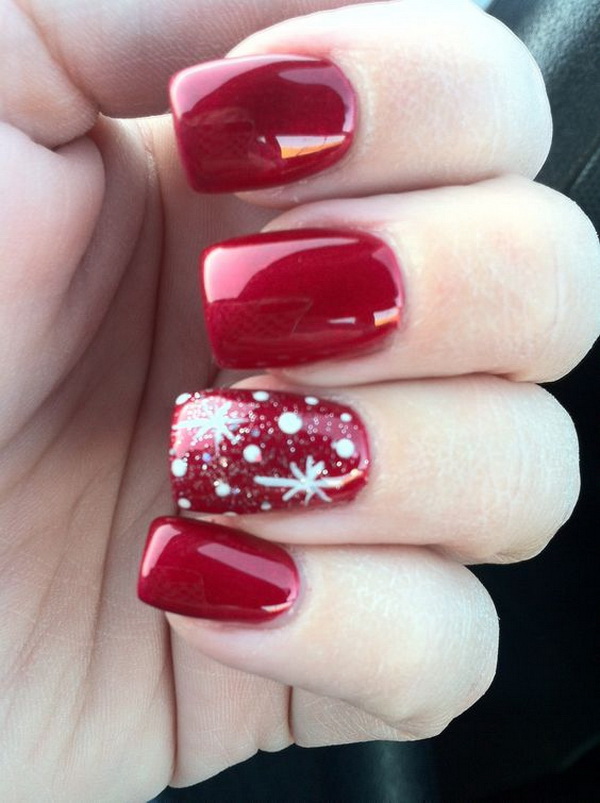 Red and Green Dots French Nail Art
Dotted Star and Candycane Christmas Nail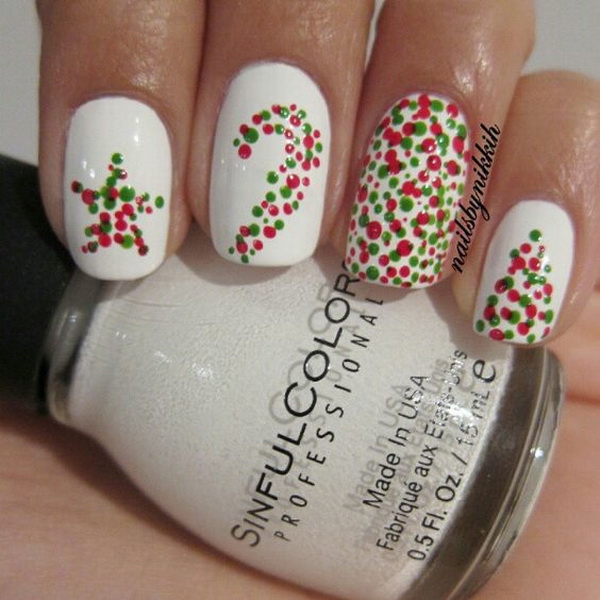 Christmas Baubles Nail Art Design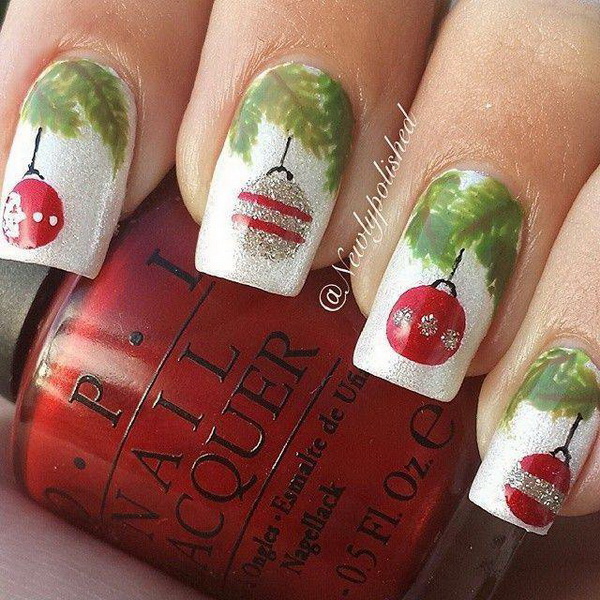 Simple Geometric Christmas Nail Art Design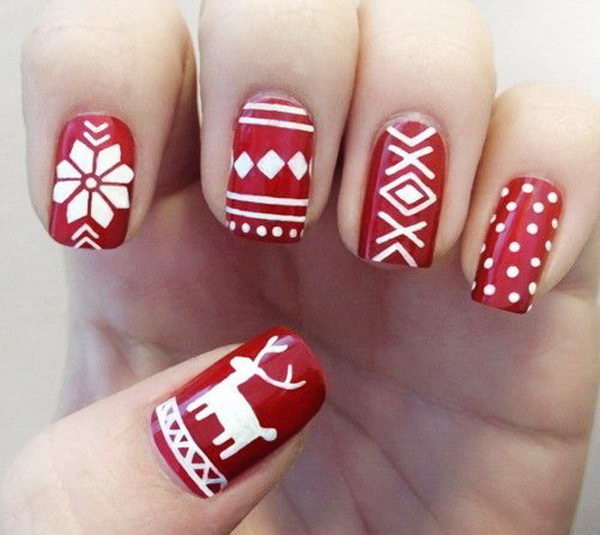 Simple Red Christmas Nail Art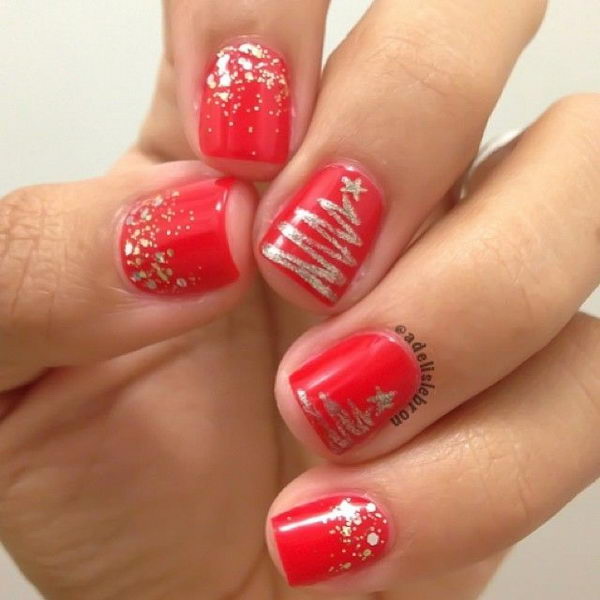 Red Bow Holiday Manicure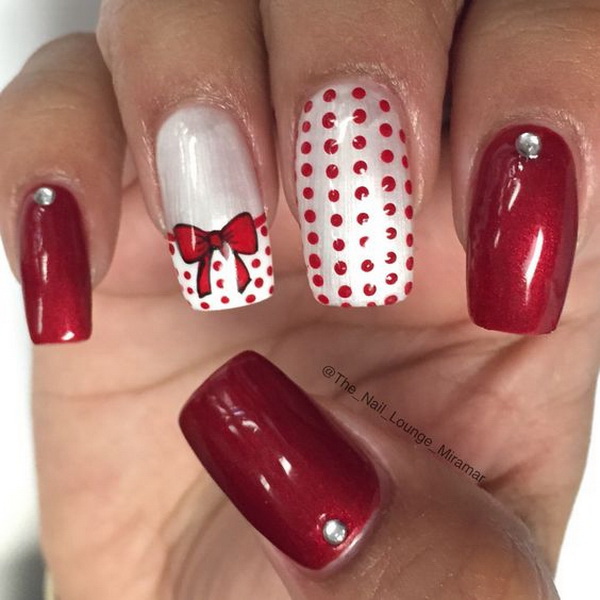 Santa Hat Tipped French Nail Art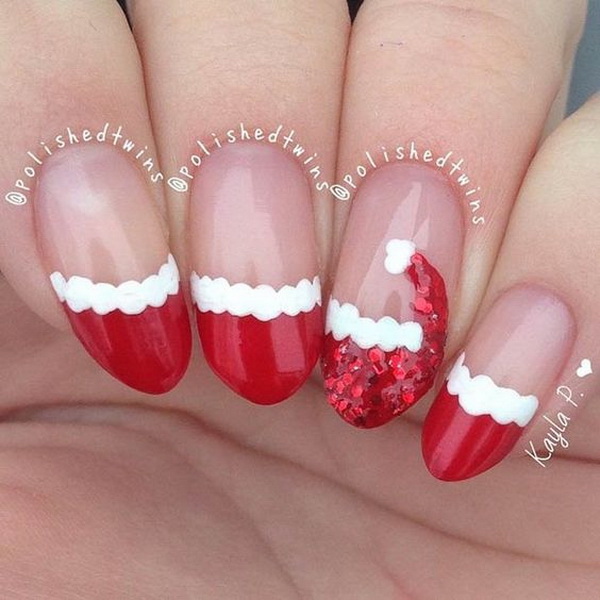 Christmas Nail Designs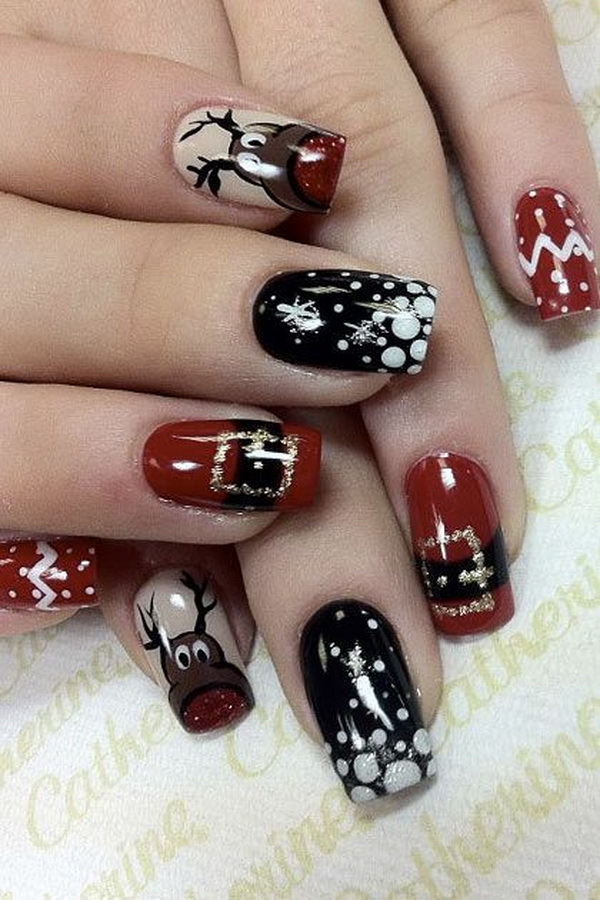 Retro Red Christmas Nail Art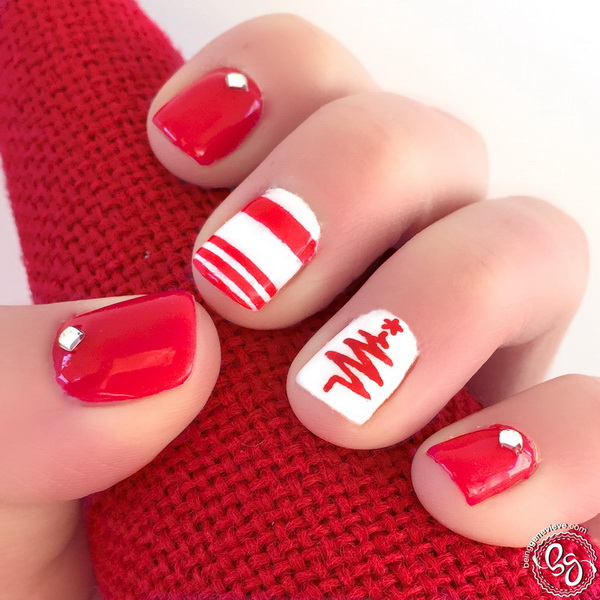 Strips Christmas Nail Art Design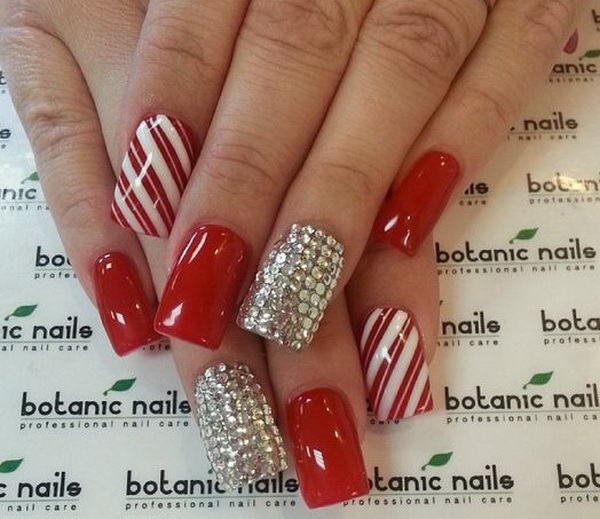 Blue and White Winter or Christmas Nail Art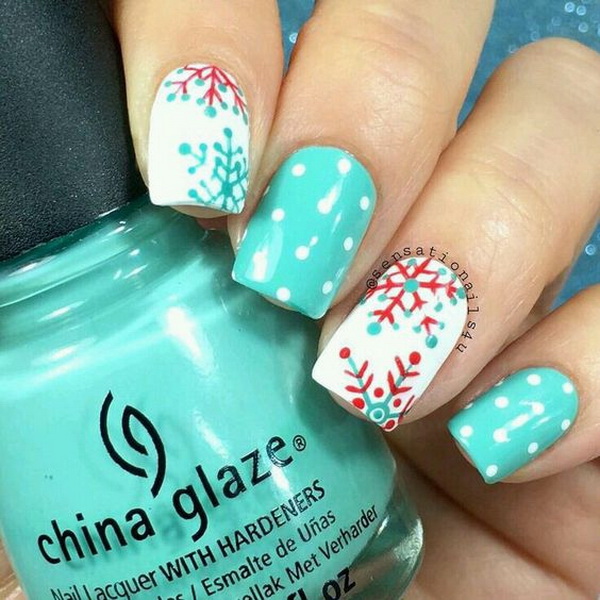 Wonderful Nail Designs For This Winter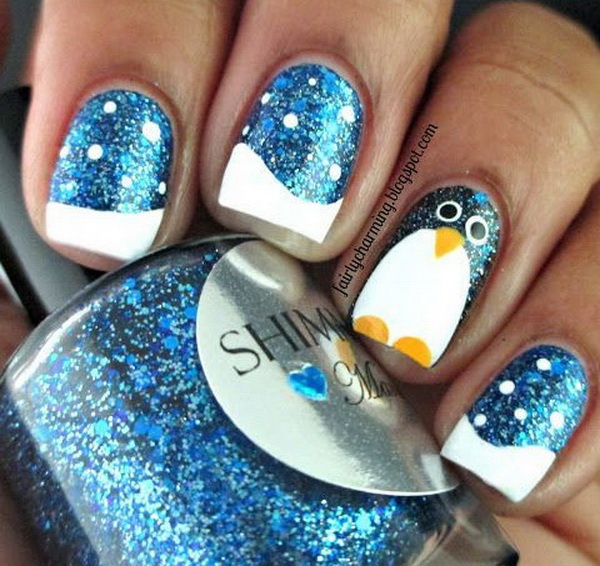 Cute Reindeer Design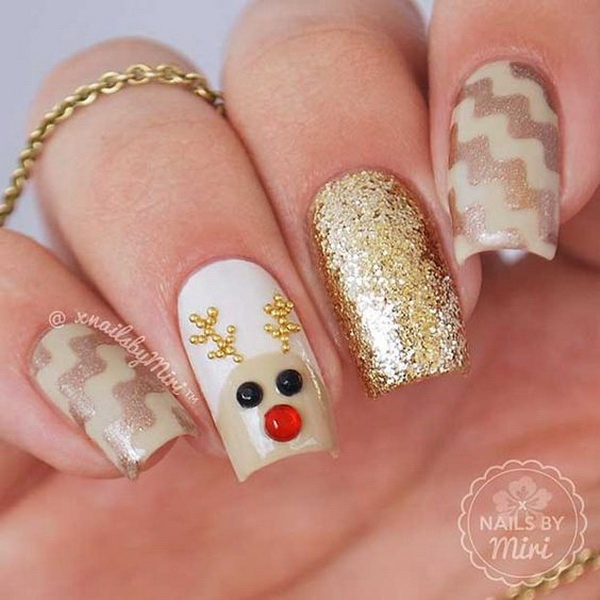 Christmas Baubles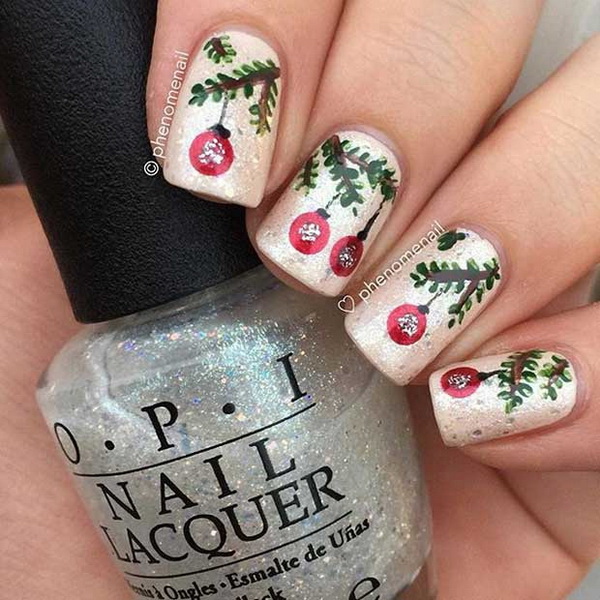 Classy Christmas Tree Nails