A graduation is a milestone event that marks the former stage is ending, and the new chapter of life with plenty of love and support is beginning. It is the most exciting and cheerful time for graduates! It deserves/calls for a big celebration party with lots of food, family and friends to celebrate their accomplishments.
If someone in your family is about to graduate from high school or college, it is a great time to start thinking about hosting a graduation party and present your graduates with a wonderful occasion to remember.
So here are some inspirational ideas with photos for you about the graduation party decorations. Hope these ideas being helpful for you. If you have other great ideas to share with us, please leave the comments below! Have a nice day!
"2017" Graduation Party Mason Jar Table Centerpiece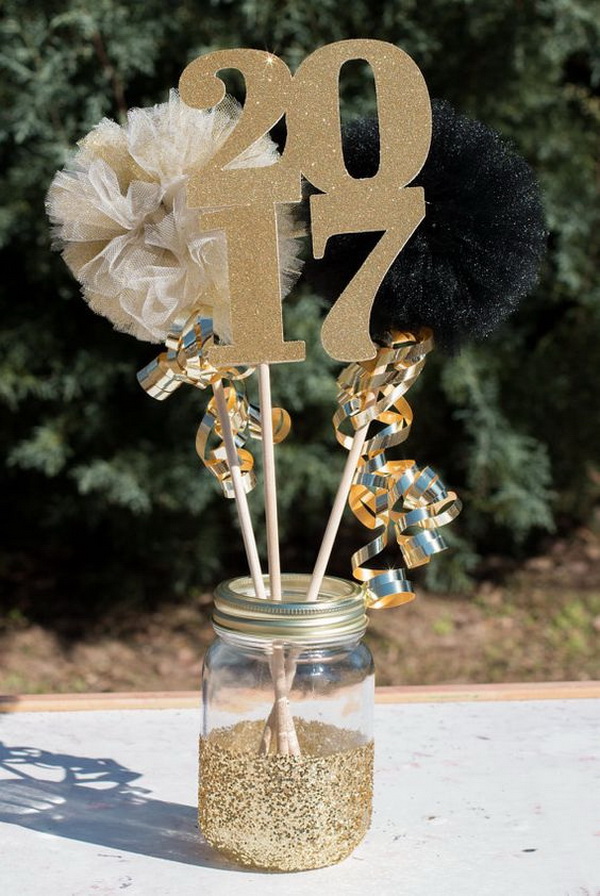 The Year in Photos Graduation Decor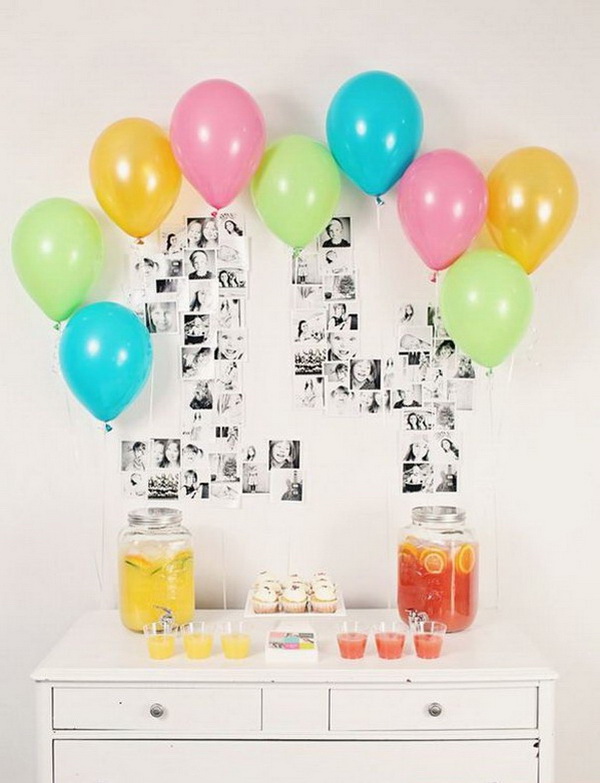 DIY Graduation Confetti Banner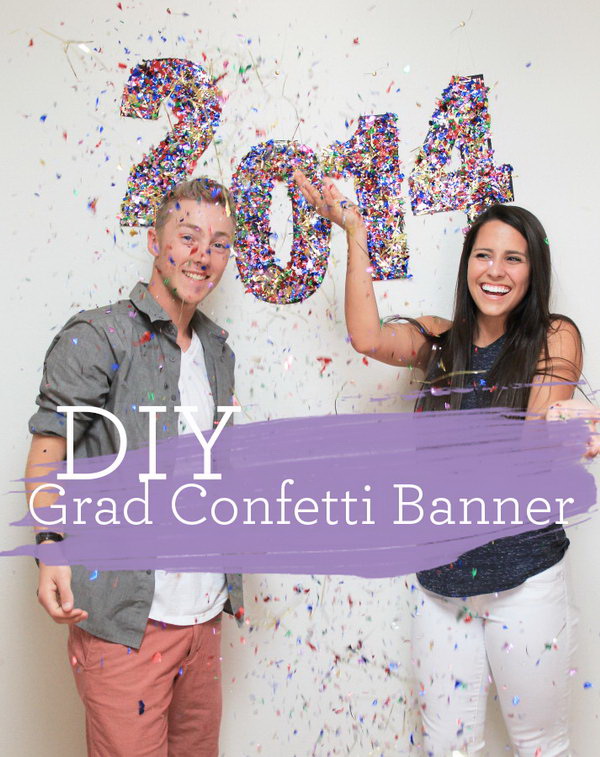 Graduation Tassel Ornaments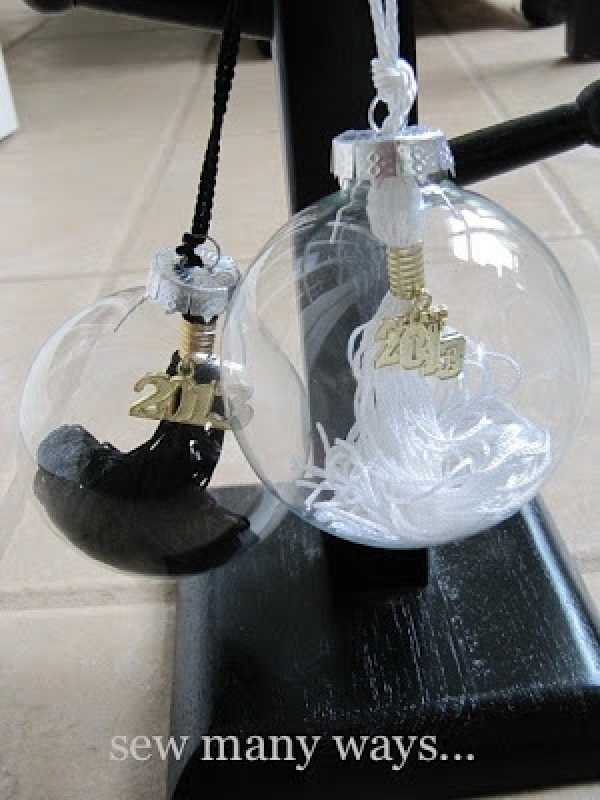 Graduation Decoration Centerpiece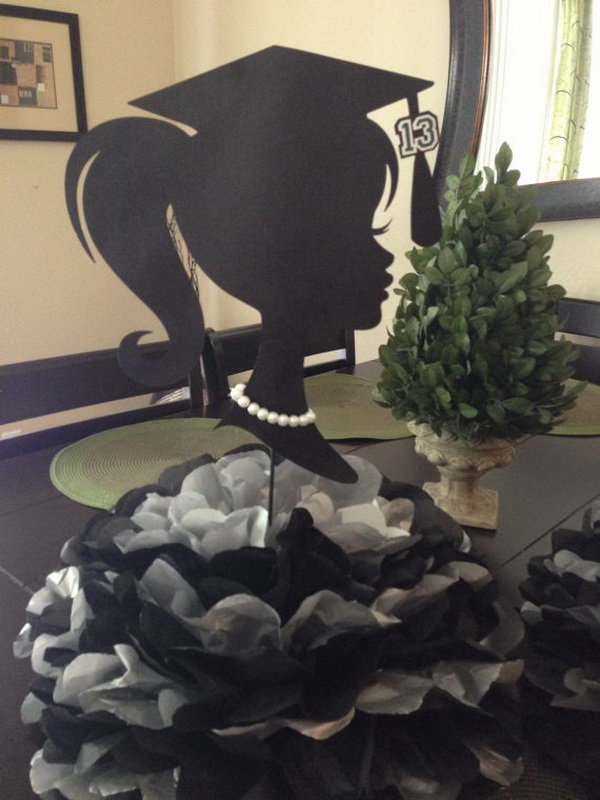 Graduation Party Drink Glasses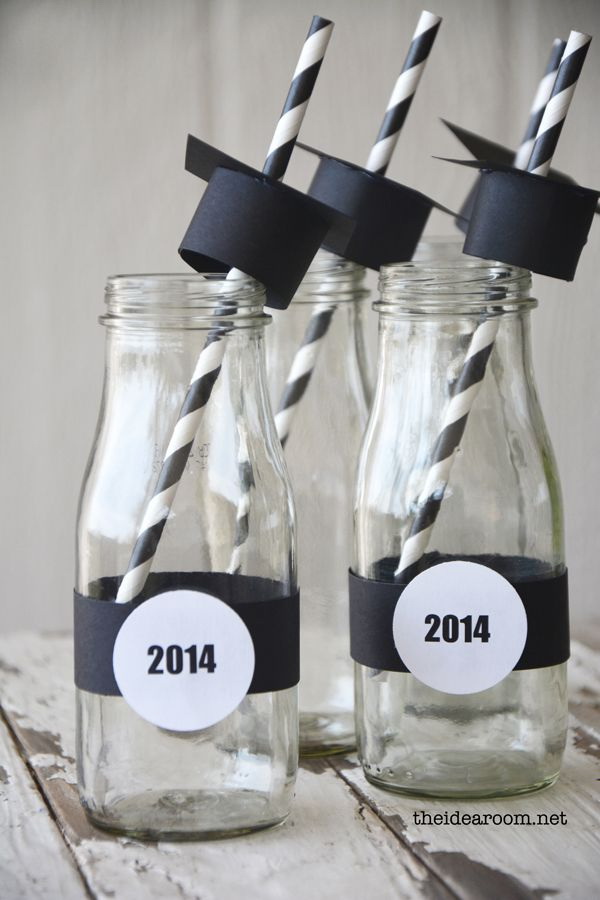 Wine Bottle Centerpiece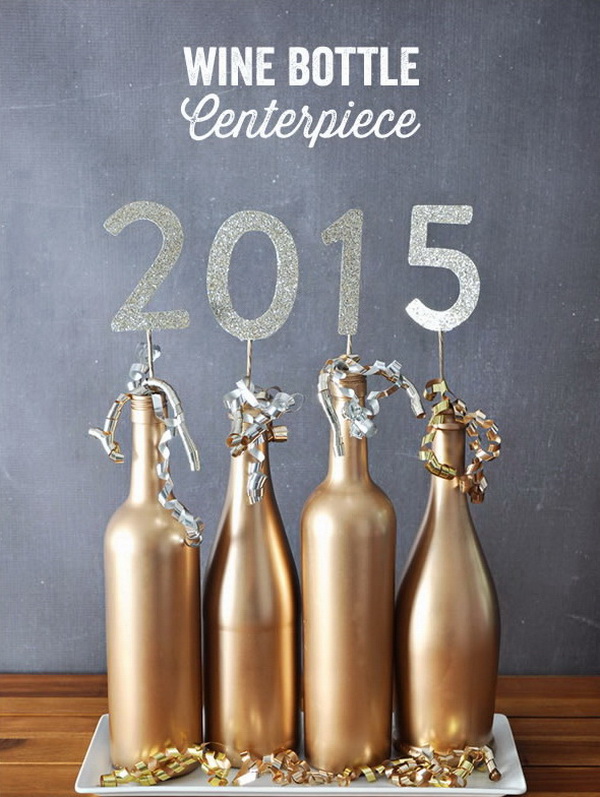 DIY Graduation Party Photo Collage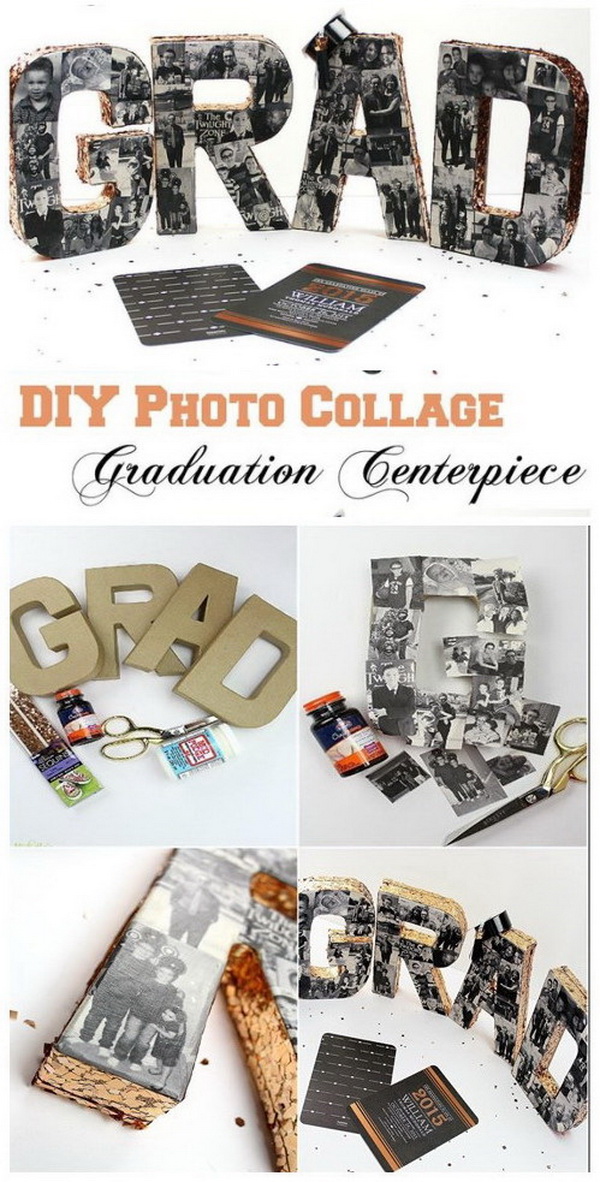 DIY Graduation Balloon Superlatives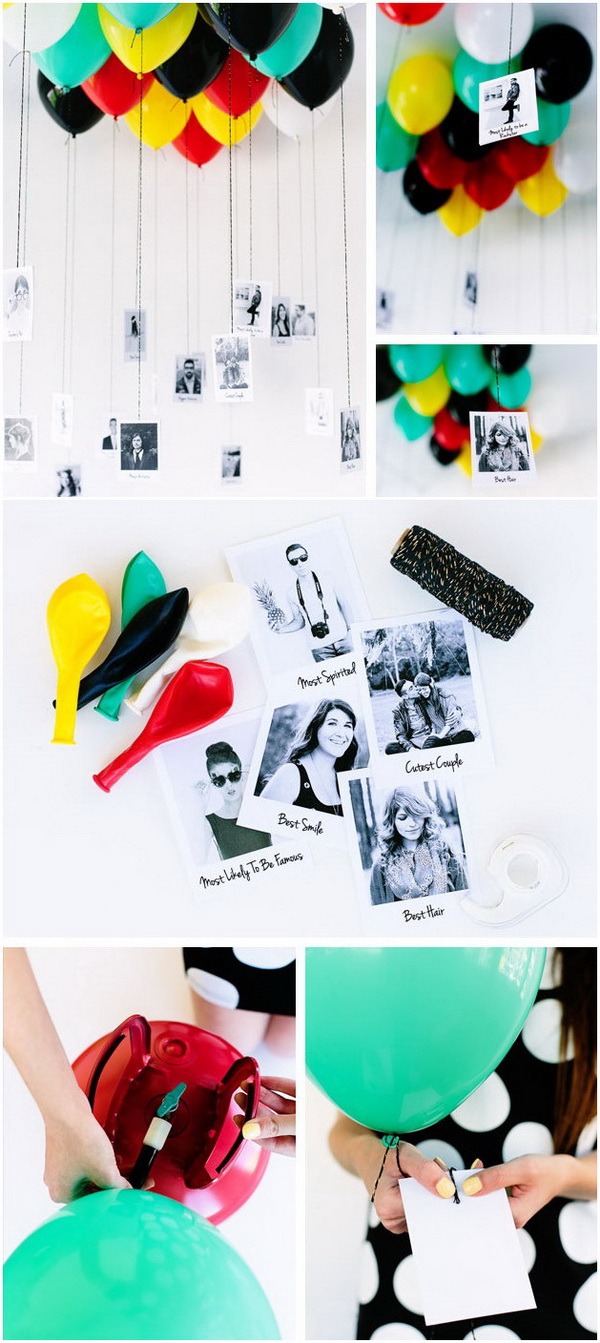 Graduation Party Guest Book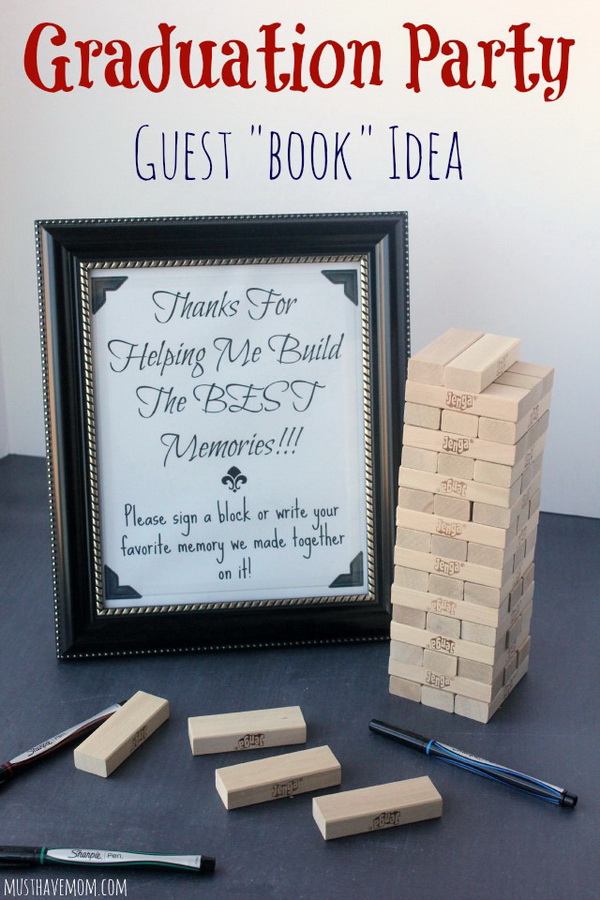 Graduation Cap Mason Jar Filled With Money Diplomas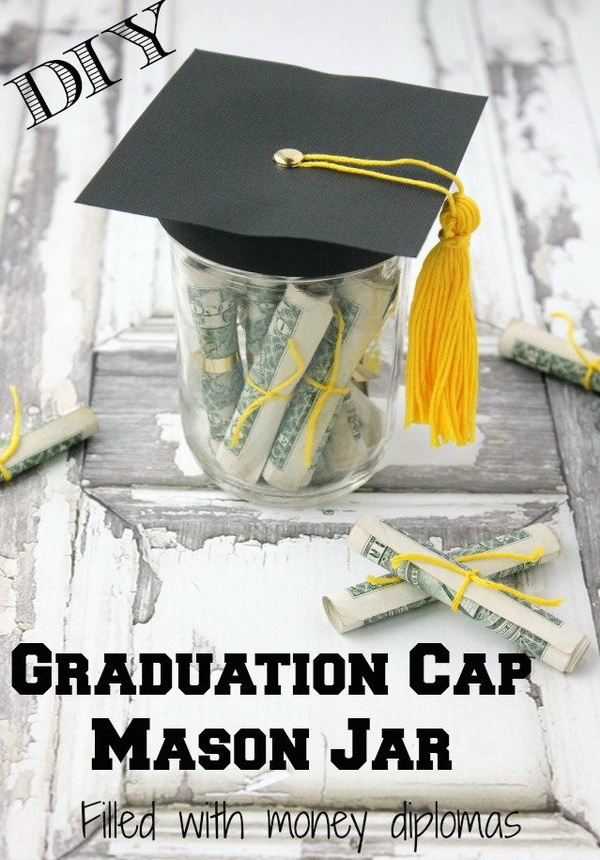 Follow Your Dreams Graduation Party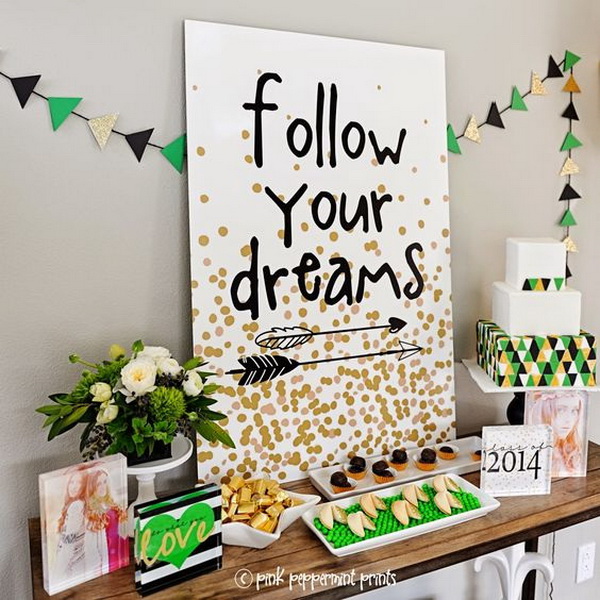 Graduation Cap Party Lanterns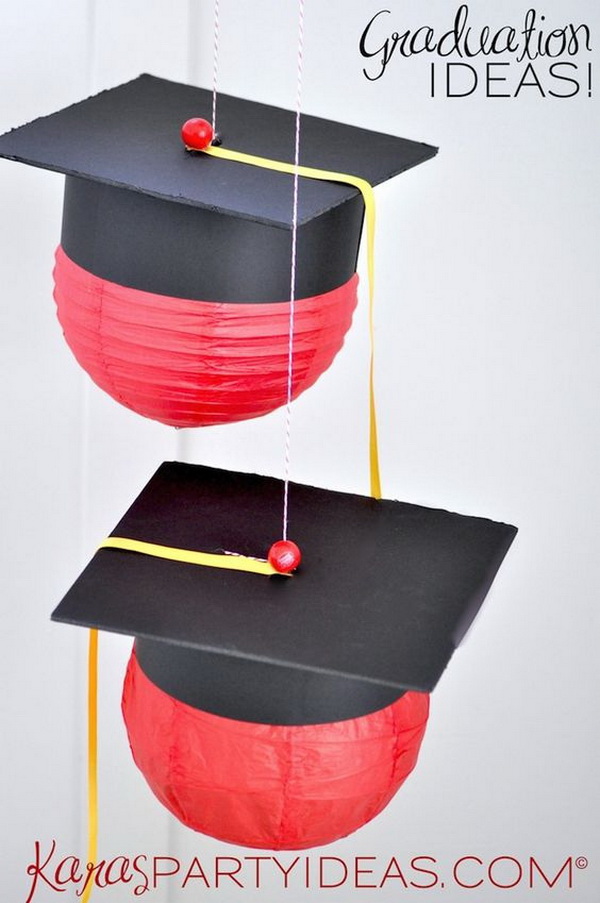 Graduation Photo Wreath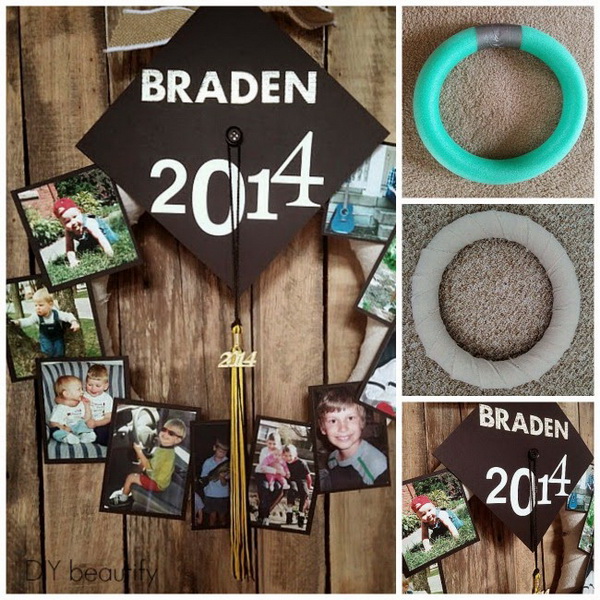 DIY Giant Balloon Messages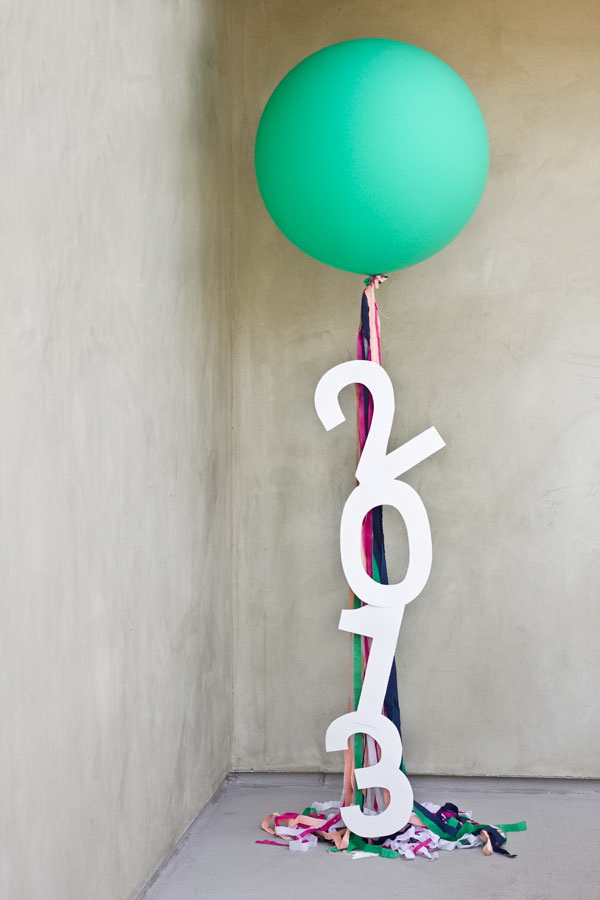 Graduation Glass Bottle Gift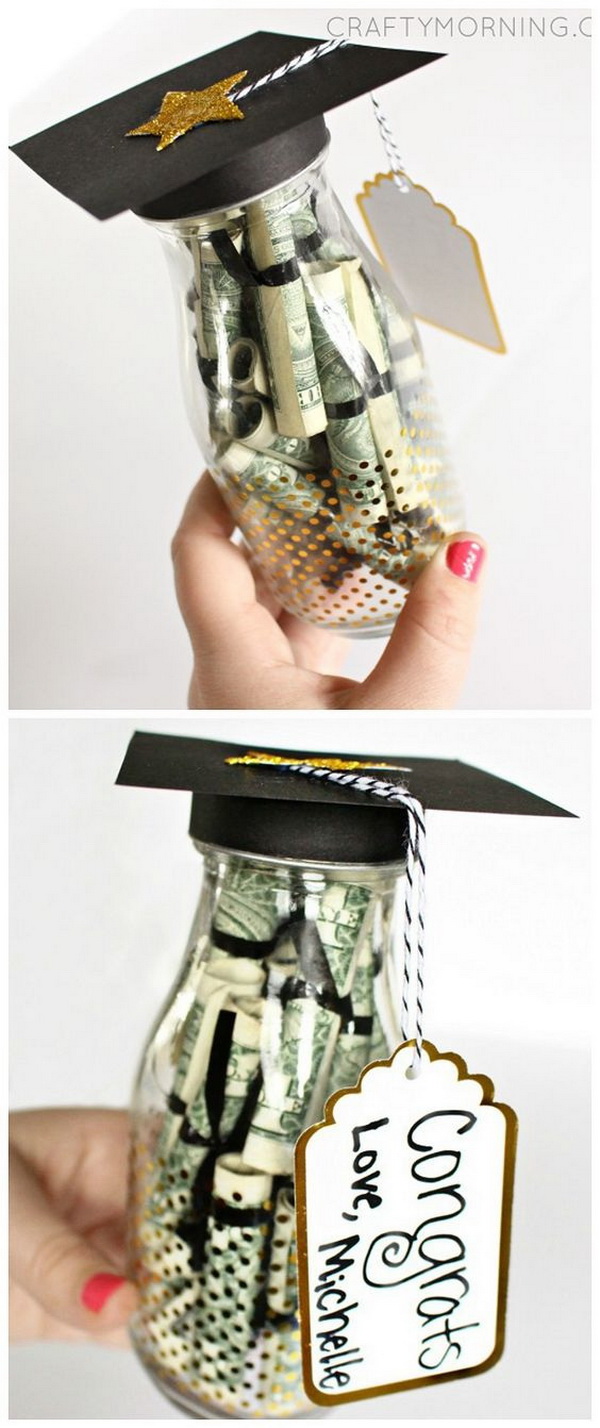 Cupcake Graduation Caps