A photo booth backdrop is a must to get unforgettable pictures of you and your guests and have fun for any big event. It can add framing and character to the space and the additional depth, whimsical touch and set the tones for photos.
But having a professional studio photography background at a specialty store can be very expensive. When thinking creativity, you can easily make your own one at home with a few simple and basic tools and materials from your local craft or home improvement store!
Homemade backdrops can be individually created and customed to match a theme or any big event, like a wedding, a birthday party or some other festive celebration.

Here in this post, we have collected tons of pretty photo booth backdrops that you can do it yourself. Most are provided with step-by-step tutorials for your inspirations. All of these projects look so pretty and stunning and will surely take your event to the next level! Browse through all these ideas and get crafty now!
DIY Dip-Dyed Coffee Filter Backdrop

Paper Cranes Photo Backdrop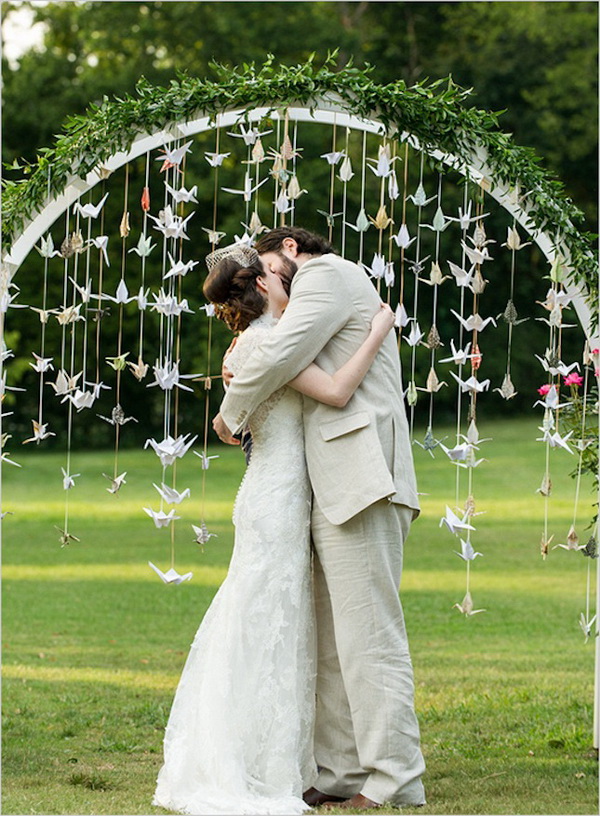 Paper Flower Photo Backdrop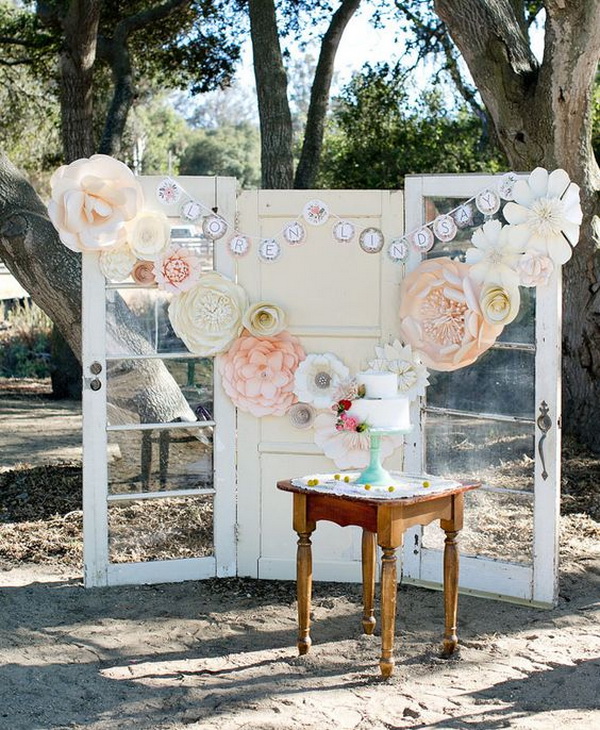 DIY Paper Fan Photo Booth Backdrop

DIY Wax Paper Photo Booth Backdrop

DIY Chevron Fringe Photo Booth Backdrop

Sweetheart Photo Booth Backdrop with Large Gold Calligraphy Monogram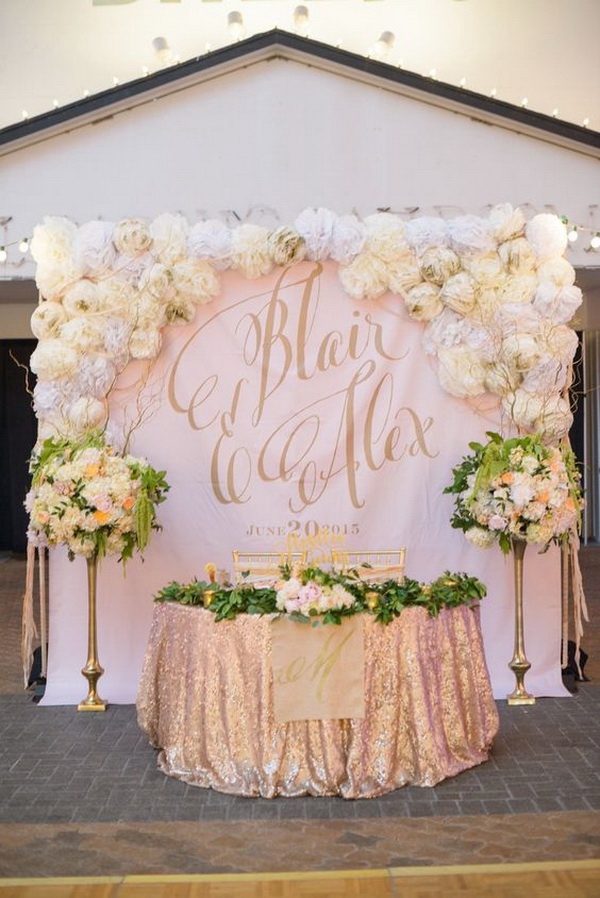 Botanic Wedding Photo Booth Made with Pallets and Flowers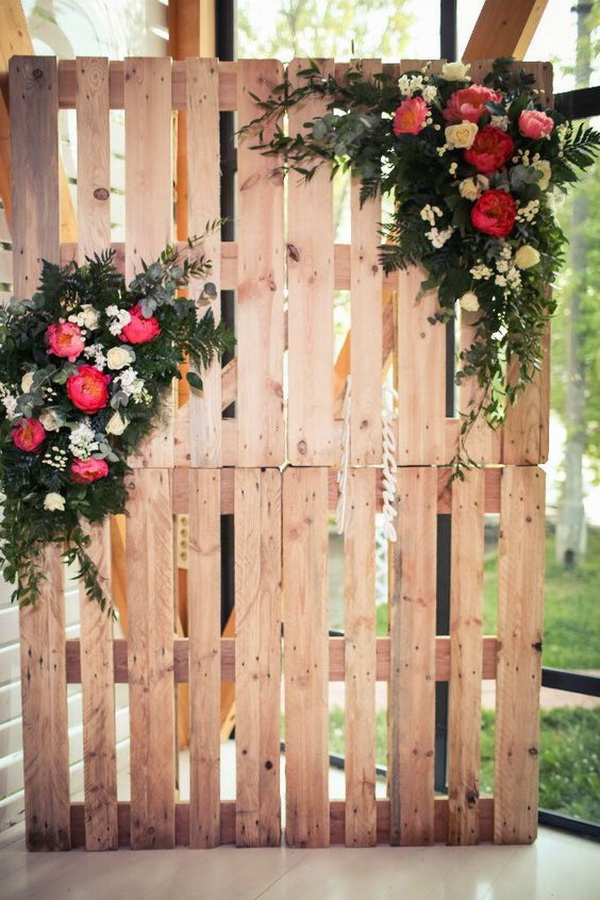 DIY Pinwheel Flowers Photo Booth Backdrop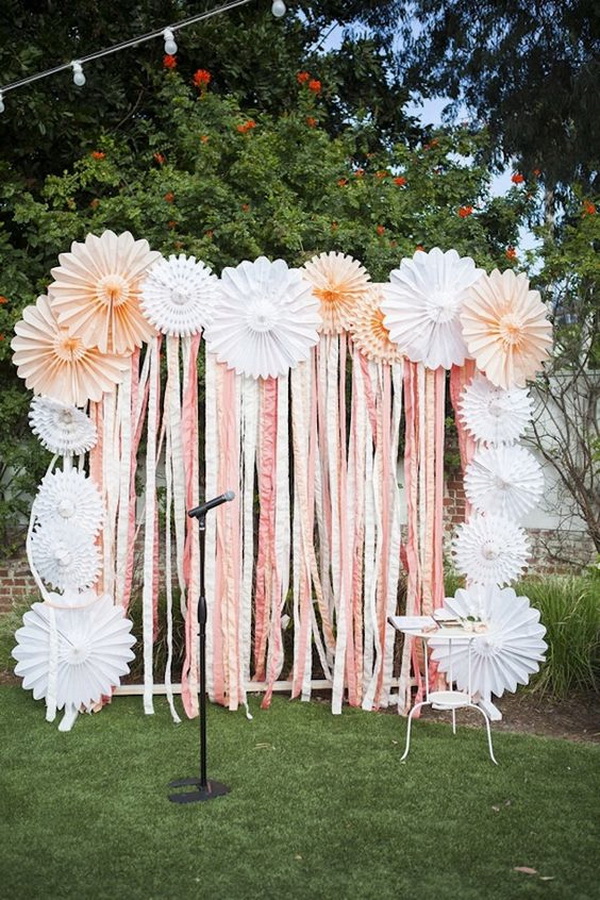 DIY Sequined Pallet Photo Backdrop

Romantic Floral Inspiration Photo Booth for Wedding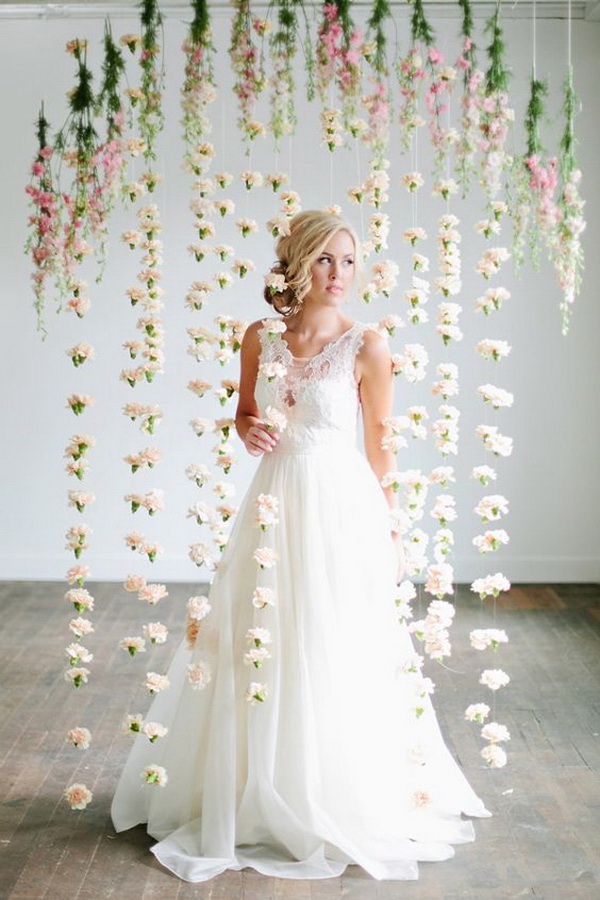 Rustic Chic Pallet Backdrop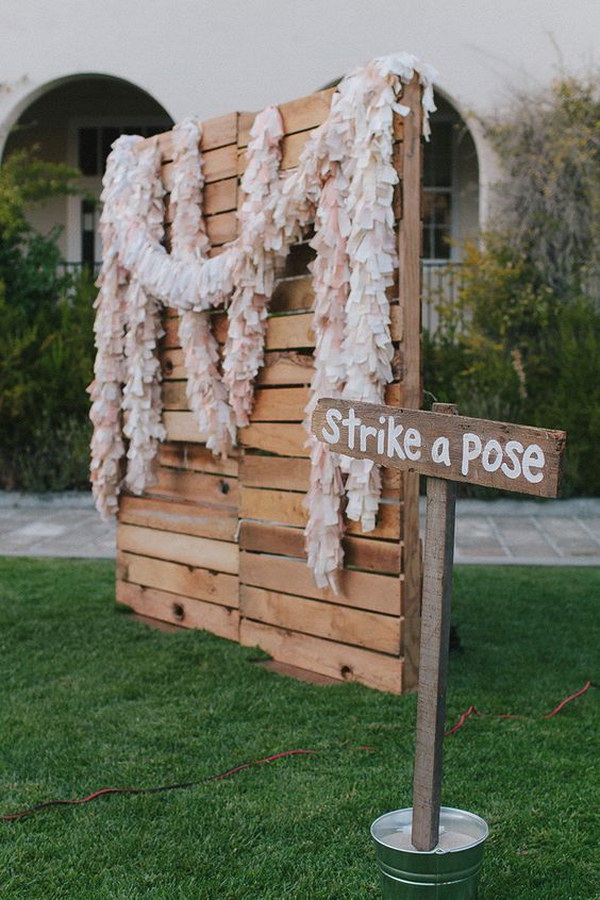 Ribbon Wall Photo Booth Backdrop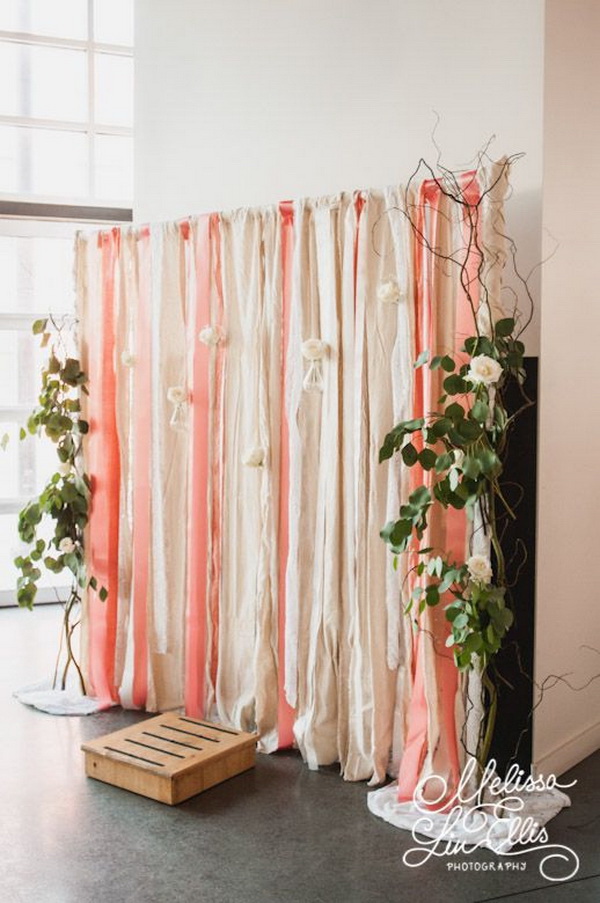 Dreamcatcher Photo Booth Backdrop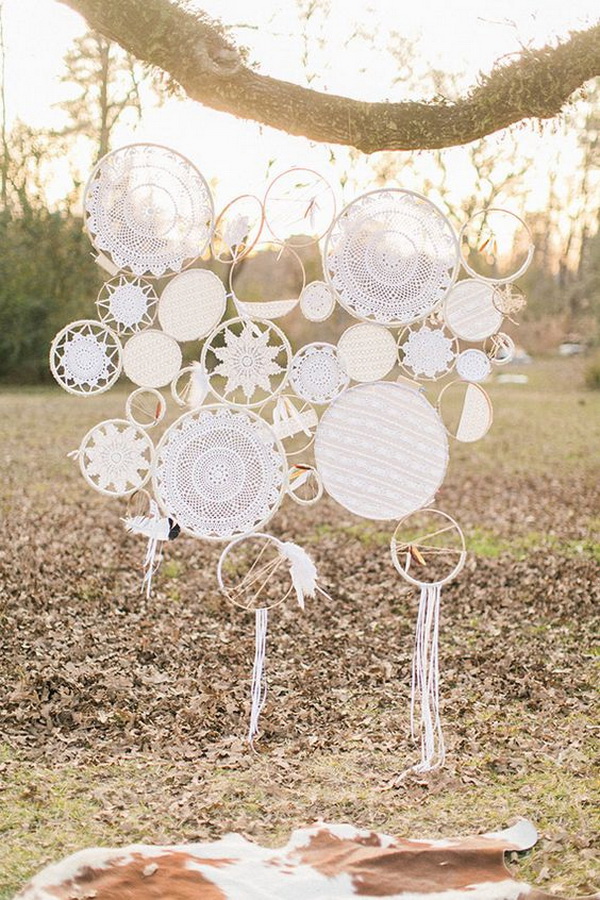 Flower Wall Photo Booth Backdrop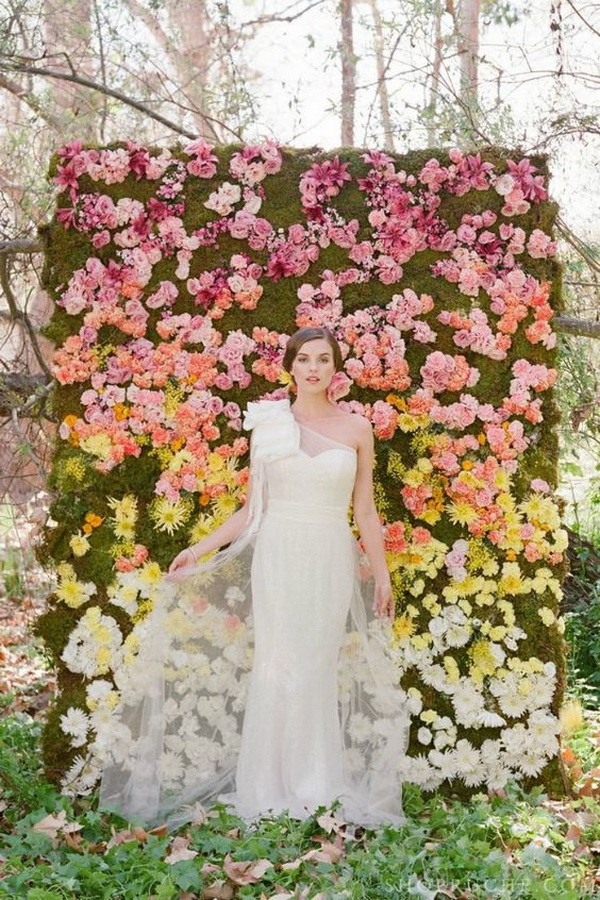 Yellow and Grey Wedding Pin Wheels and Birdcase Wedding Photo Backdrop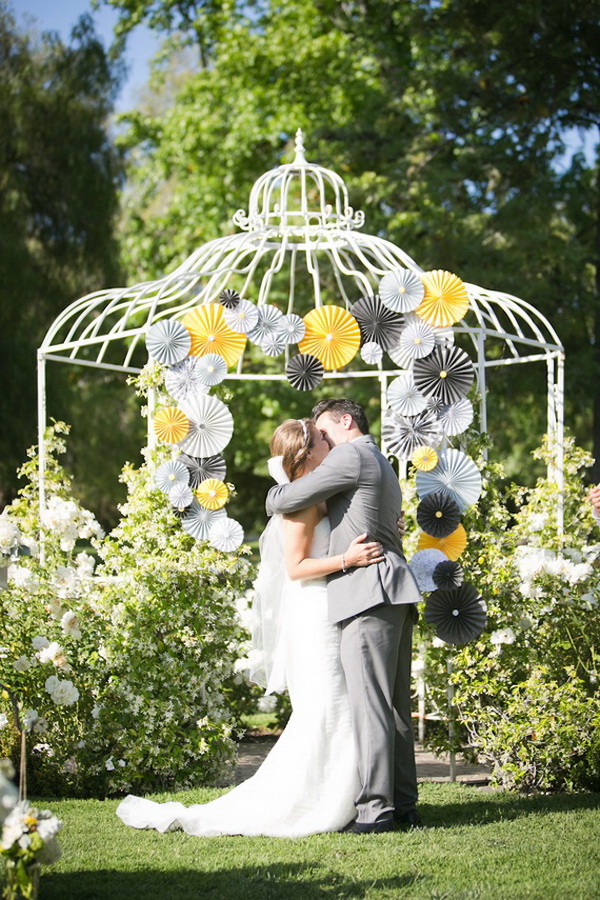 Vine Wedding Backdrop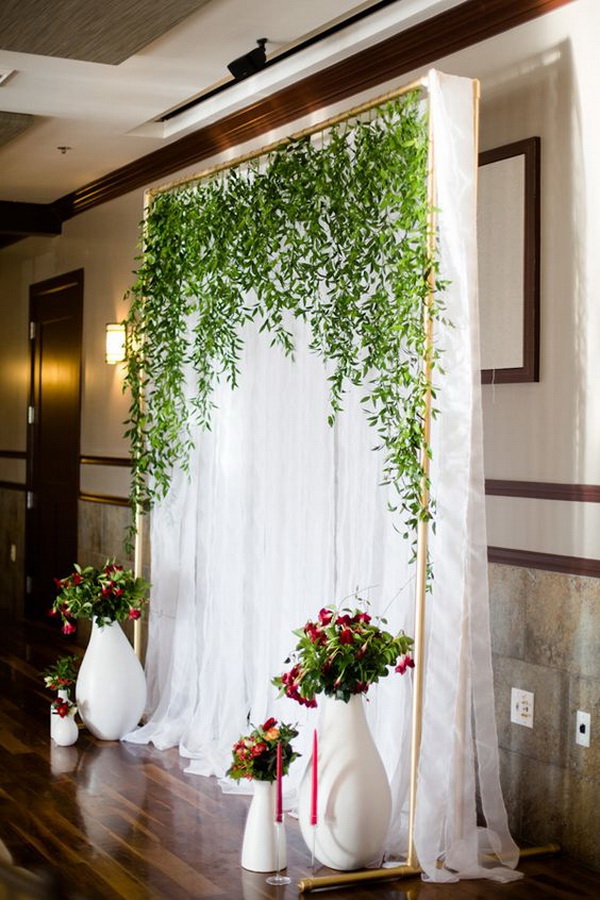 DIY Ribbon Photobooth Backdrop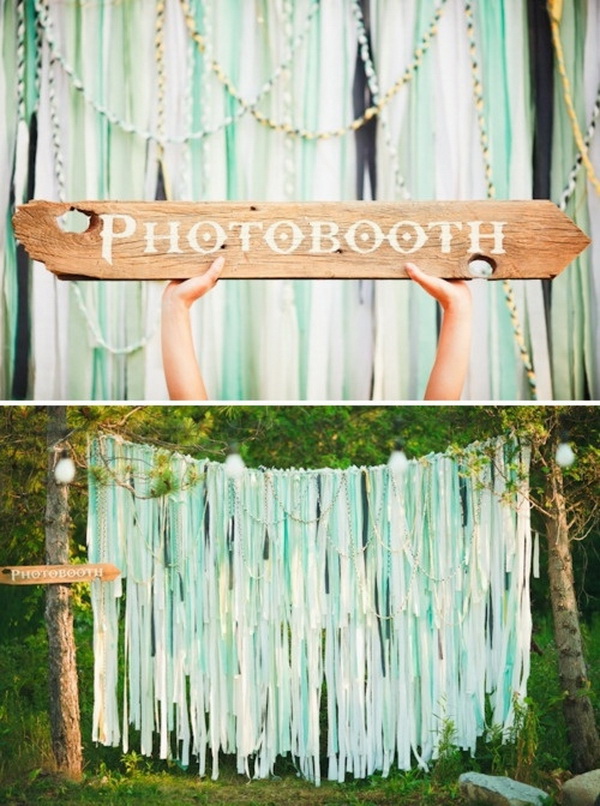 Rustic Photo Backdrop with Paper Rosette in Bright Colors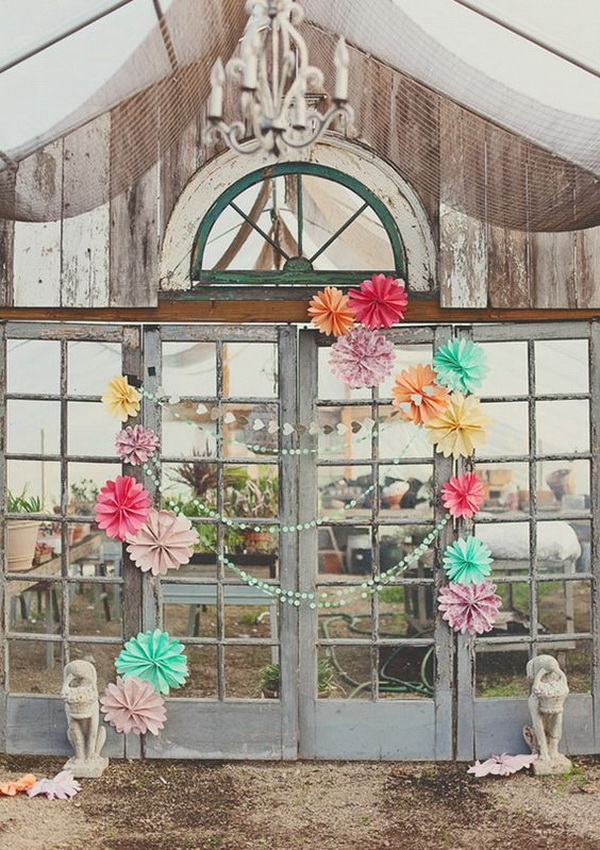 Vintage Wedding Backdrop Using Paper Lanterns and Ribbons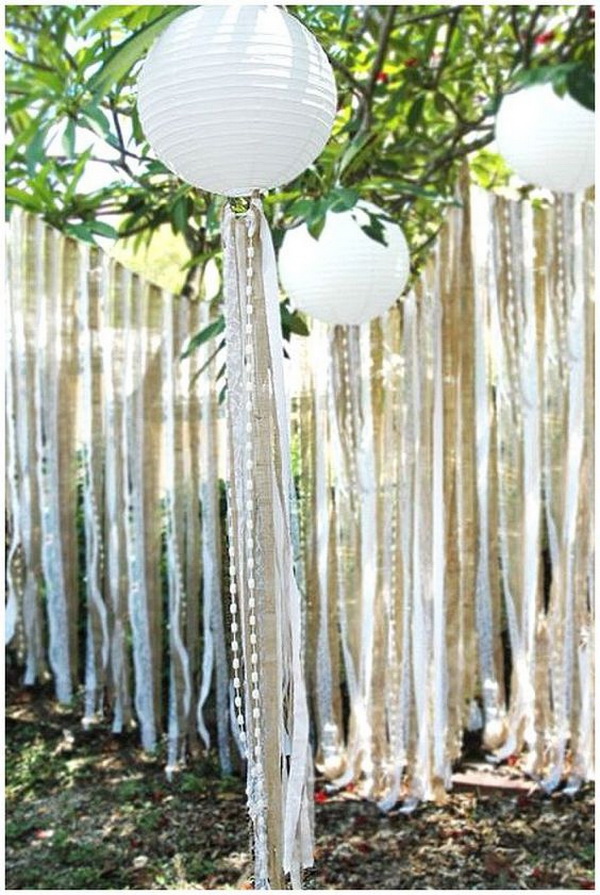 Black and White Stripped and Flowery Photo Backdrop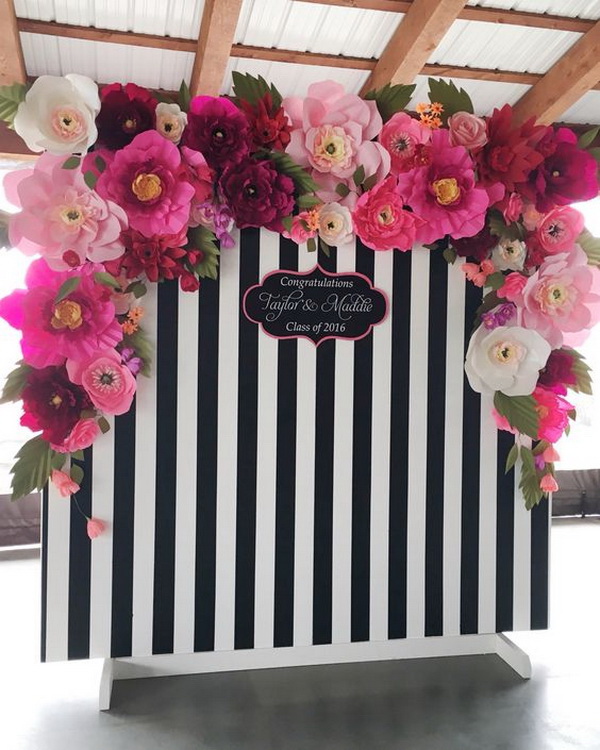 Balloon Heart Photo Backdrop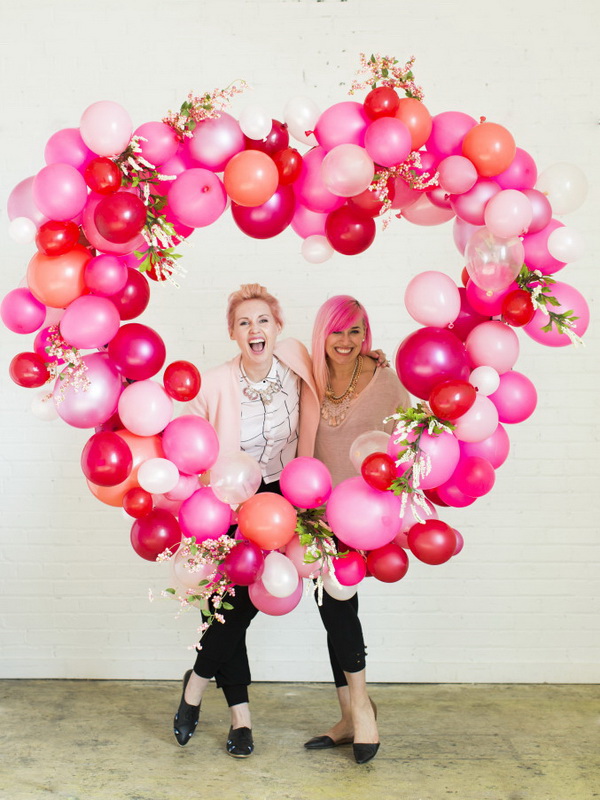 Giant Fringe Garland Photo Booth Backdrop

Shabby Chic Tassels and Flowers Photo Backdrop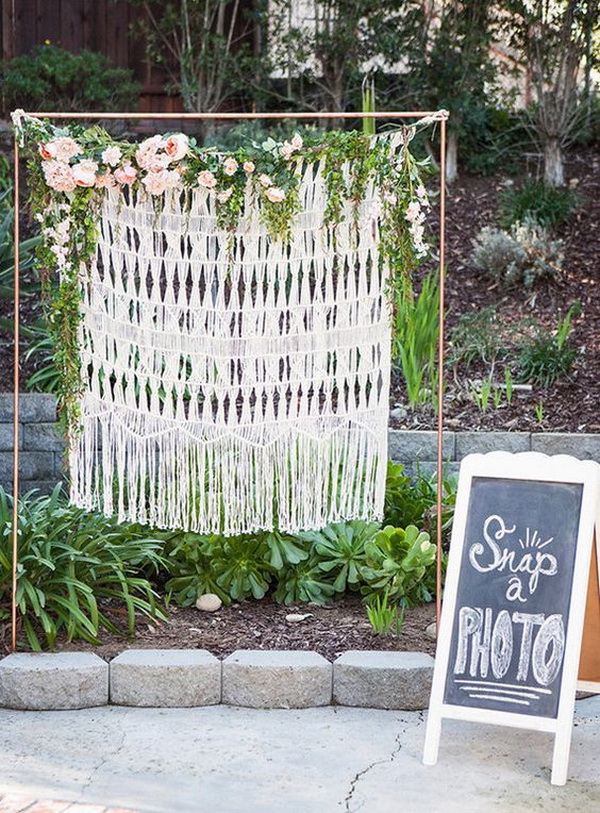 Small Paper Hearts with Rustic Branches Outdoor Photo Backdrop