Crocheting is such a wonderful skill. It is not too difficult to learn and once you do. Now, the hot summer season is over and the weather outside is getting colder and colder. It is a great time to spend those winter evenings by the warm fireside creating beautiful hats, scarves, blankets or whatever else you want from yarn.
Blankets are a perfect way to ease into the world of crocheting. With a stick with a hook, a pile of yarn and some creativity, you can make a pretty and cozy artwork with different styles in no time flat and add a pop of fun and colorful energy to your home decor. It is really a great way to pass the weekend to get warm under a cozy blanket with a cup of cocoa and watching your favorite movie – especially in the winter months. Crochet blankets also make wonderful and thoughtful gifts for your loved ones.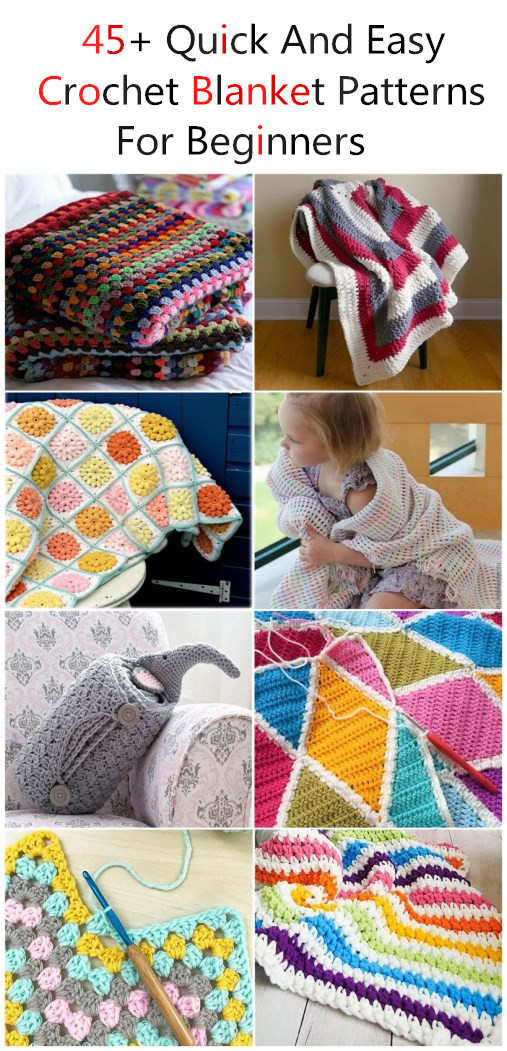 Check out some of our favorite crochet blanket patterns in this post and get inspired. All of these patterns are provided with the step-by-step tutorials in the links, so you're an avid crocheter or you've just started, you can easily make most of the blankets on this list at home! Just take out the crochet hooks and get started! Enjoy!
Chevron Baby Blanket With Straight Edge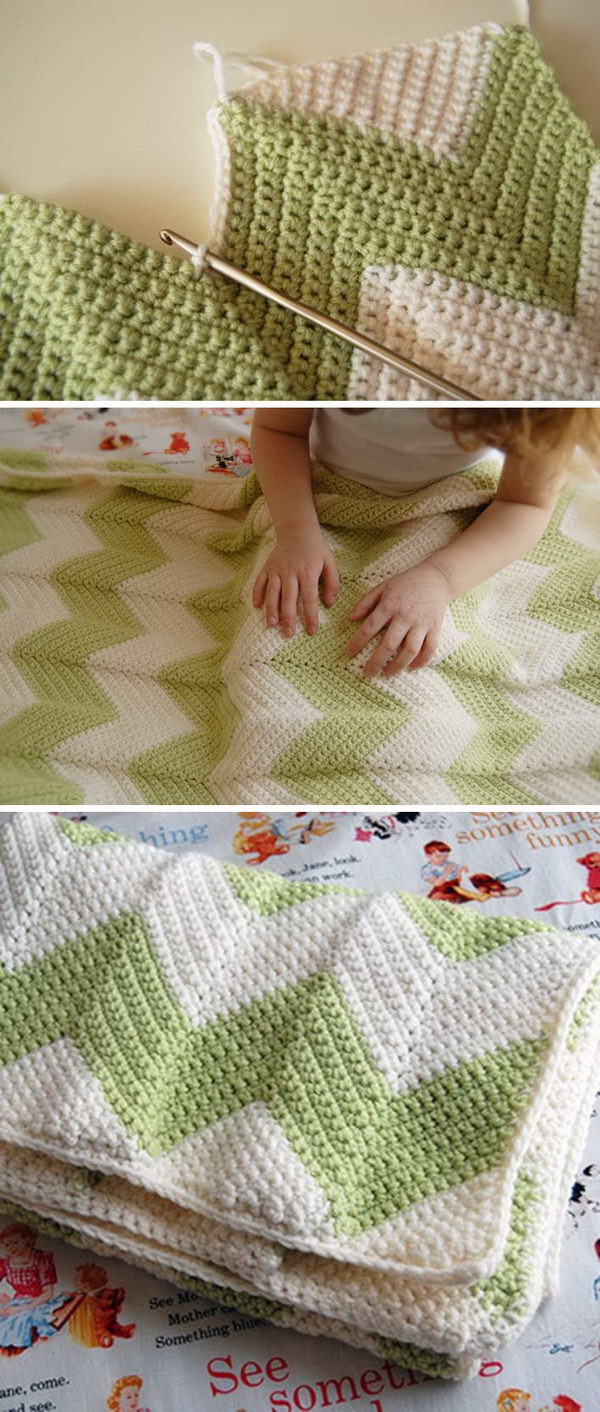 Giant Granny Square Blankets

Bobble Stripe Blanket Tutorial

Charlotte Crochet Blanket

Snow Berries Throw Free Crochet Pattern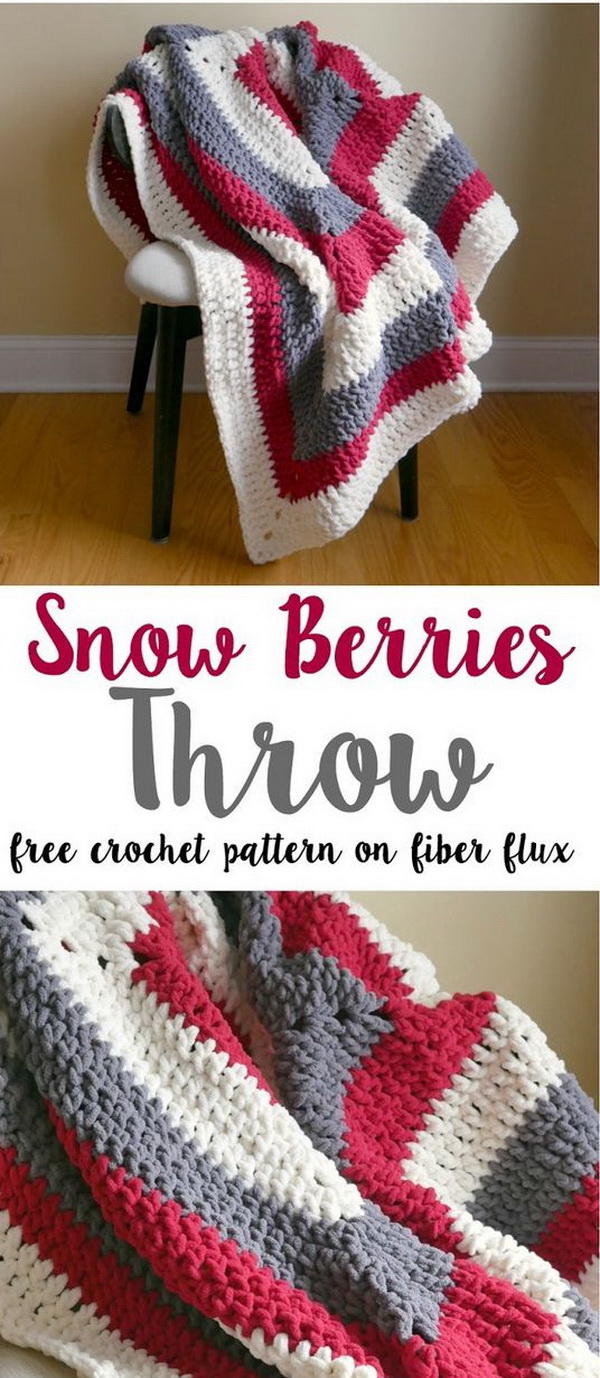 Granny Squares Blanket Free Pattern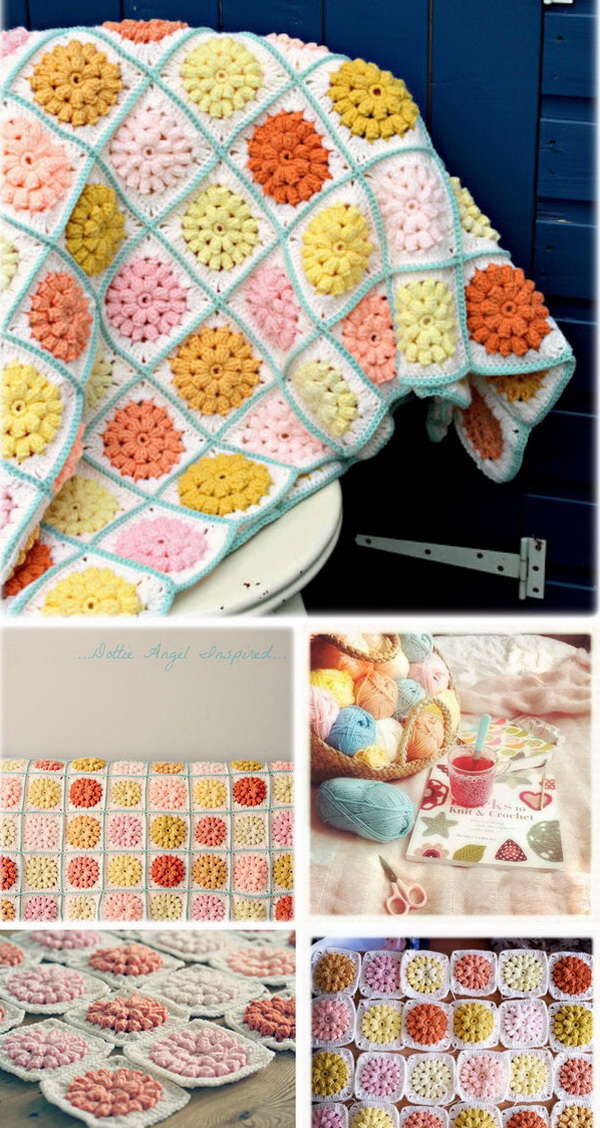 Granite Crochet Throw Blanket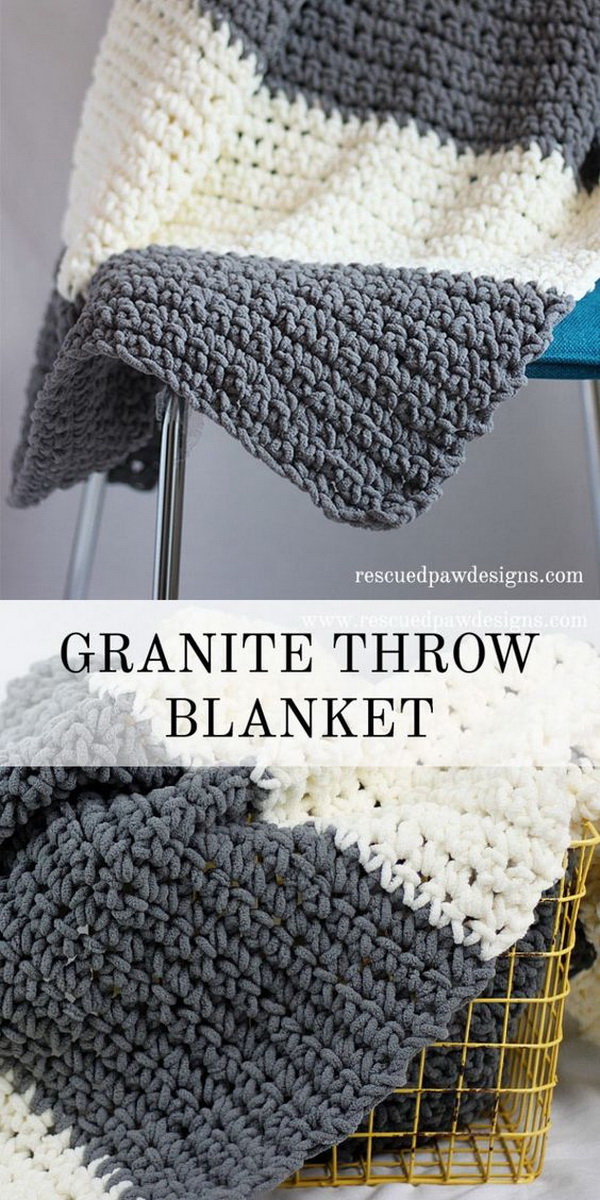 Crochet Zig Zag Blanket

Chunky Crochet Blanket

Simple Crochet Baby Blanket Afghan Pattern

Chunky Icelandic Crochet Blanket Pattern

Simple Crocheted Blanket Go To Pattern

Corner To Corner Crochet Southwestern Throw Blanket

Elephant Blanket Free Crochet Pattern

Tilt-A-Whirl Afghan Free Crochet Pattern

Crochet Block Blanket Free Patterns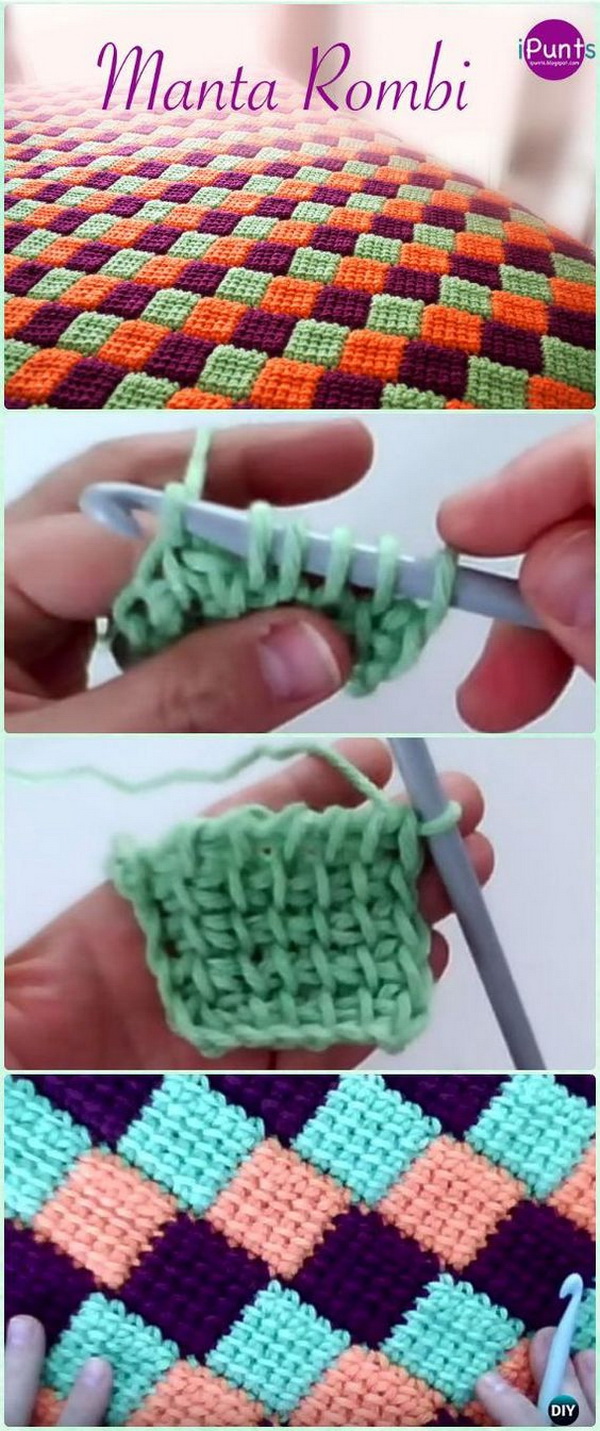 Hexagon-based Star Blanket
Ruby Hexagon Blanket

Modern Crochet Hooded Baby Blanket with Free Pattern

Summer Harlequin Blanket

Southwest Sunburst C2C Crochet Afghan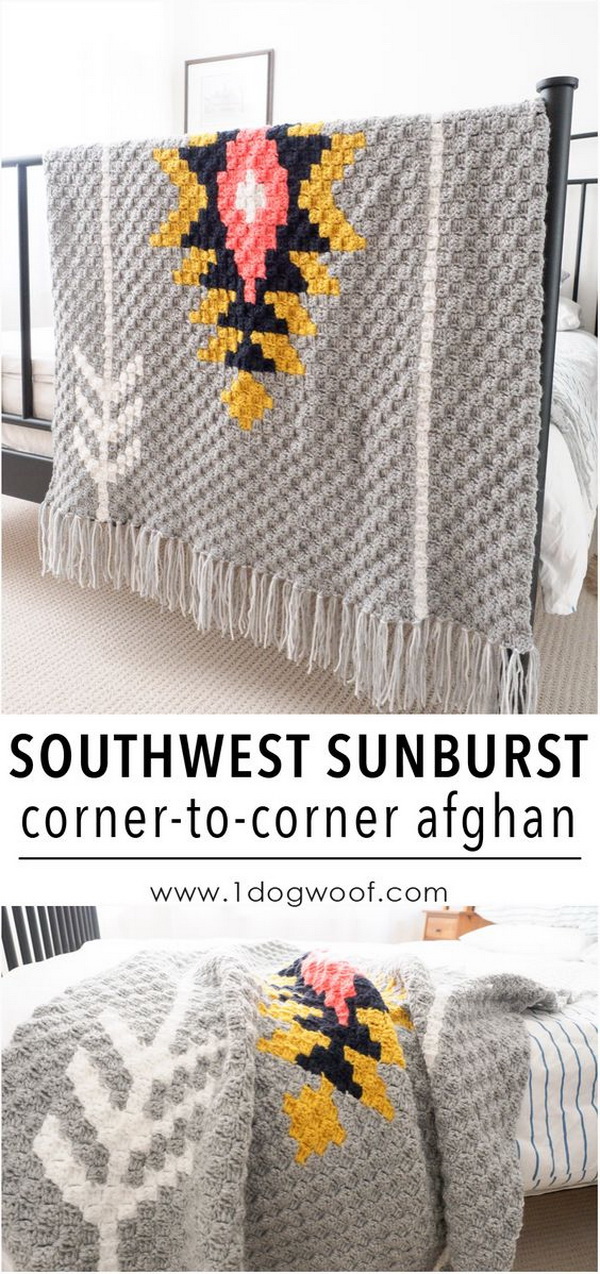 Crochet Block Blanket Free Patterns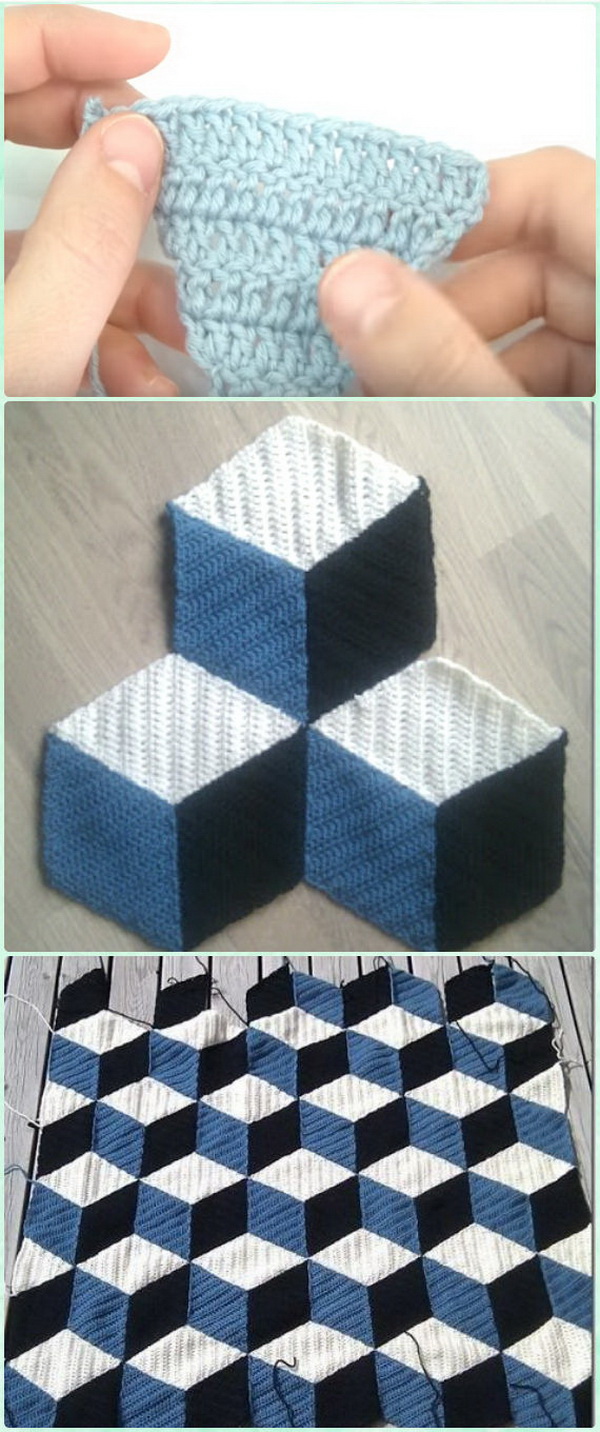 Granny Stripe Crochet Afghan Throw Blanket
Princess Floral Blanket Baby Blanket

Interweave Cable Celtic Stitch

Fire blanket

Crochet Peacock Blanket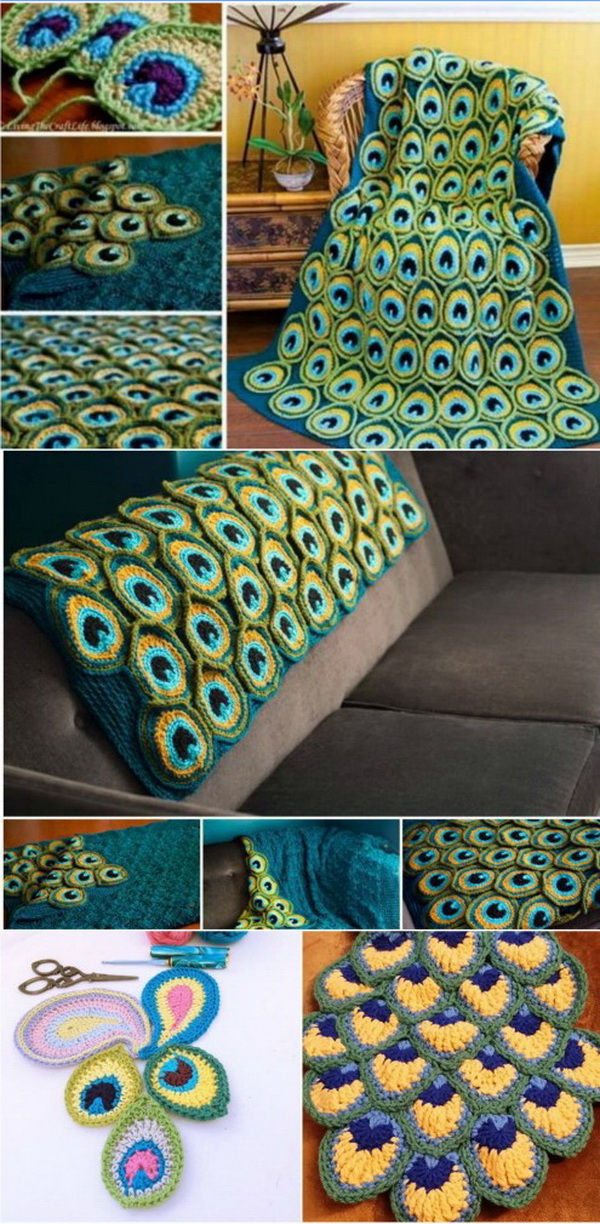 Textured Chevron Blanket – Free Crochet Pattern

Making A Cosy Stripe Blanket

Pom-Pom Baby Blanket Free Crochet Pattern

Gender Neutral Crochet Baby Blanket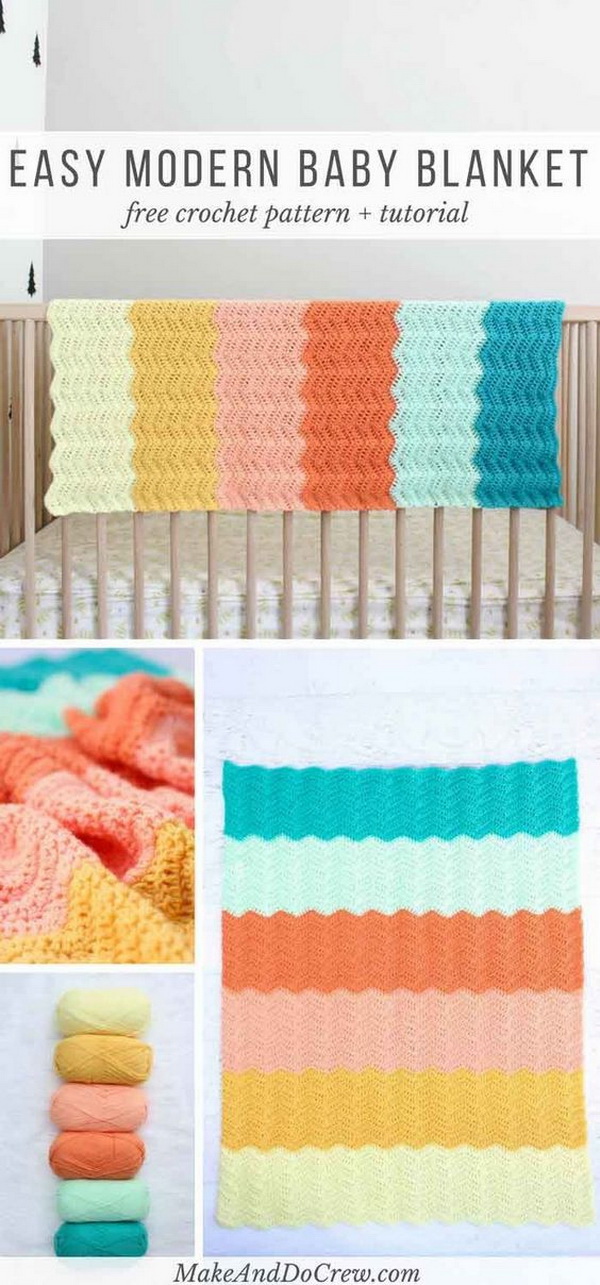 Chevron Crochet Baby Blanket

Granny Ripple Crochet Blanket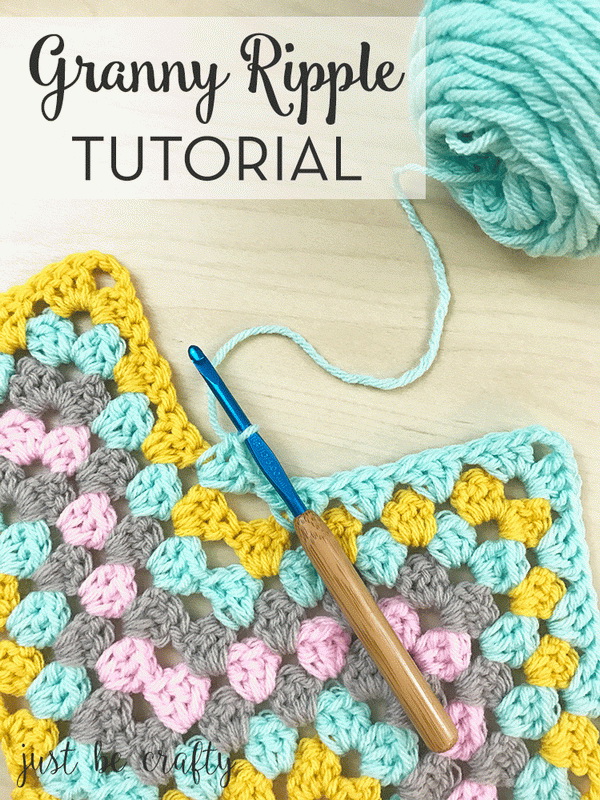 Fox Crochet Baby Blanket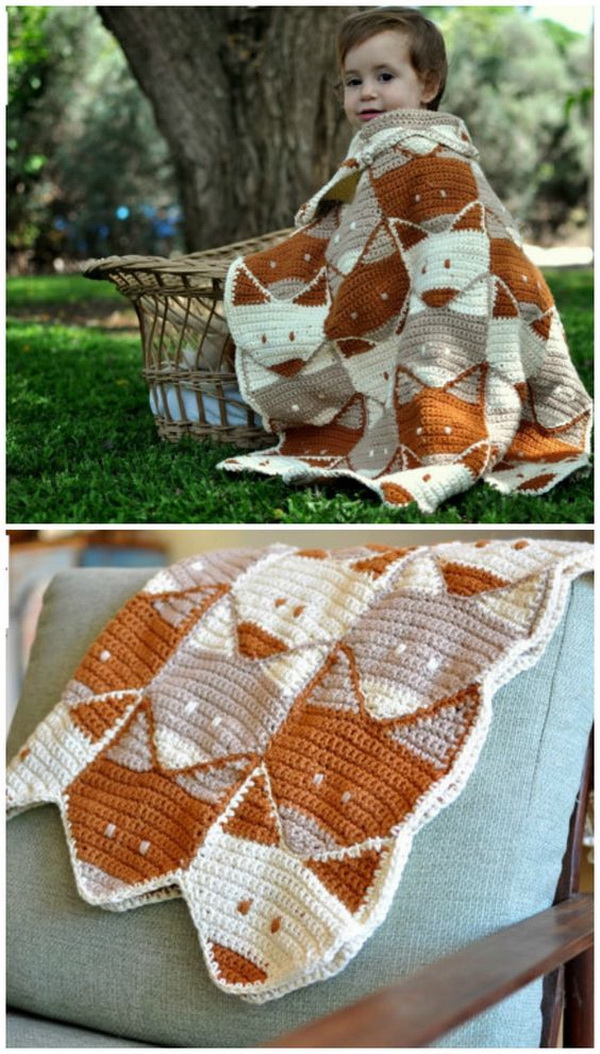 Arrow Stitch Crochet Afghan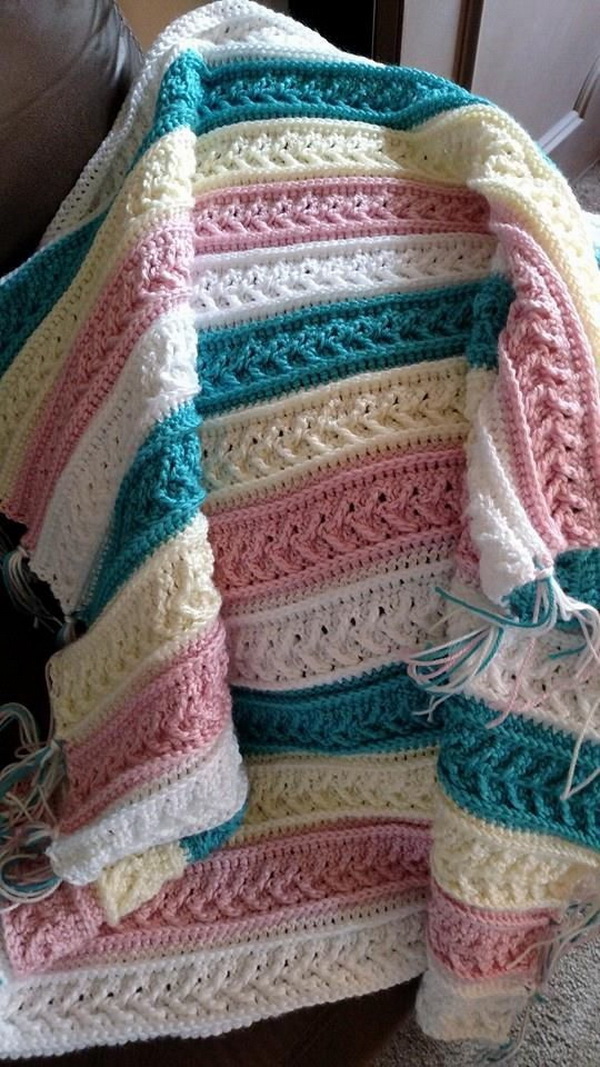 Easy Strips Baby Blanket Crochet Pattern

Granny Stripes Crochet Blanket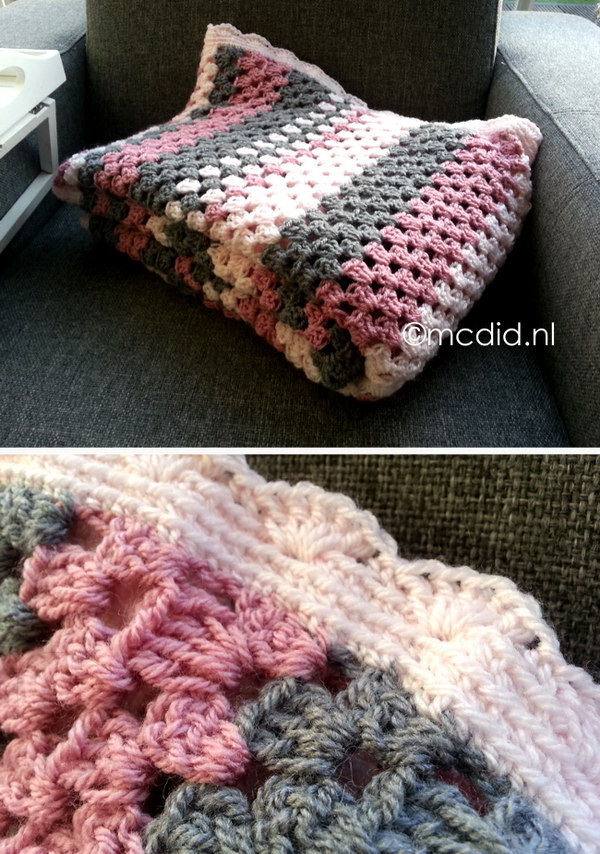 Crochet Rainbow Stripes Baby Blanket Free Pattern

Bright Log Cabin Afghan

Beautiful Baby Blanket Pattern With Many Color Choices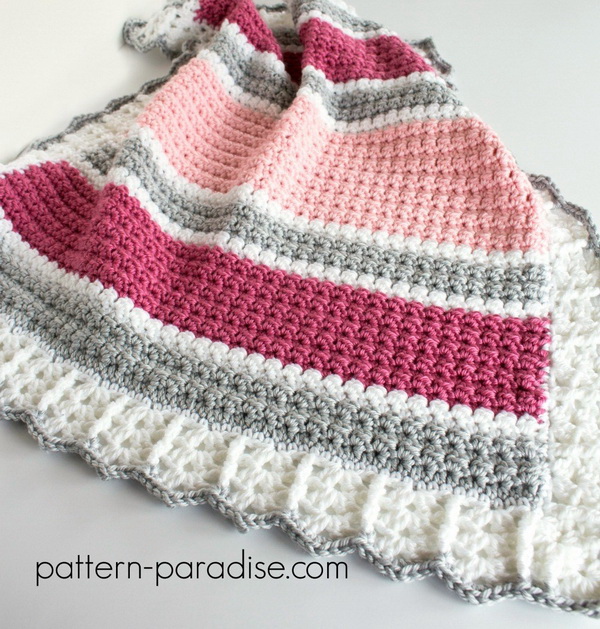 Blackberry Salad Striped Afghan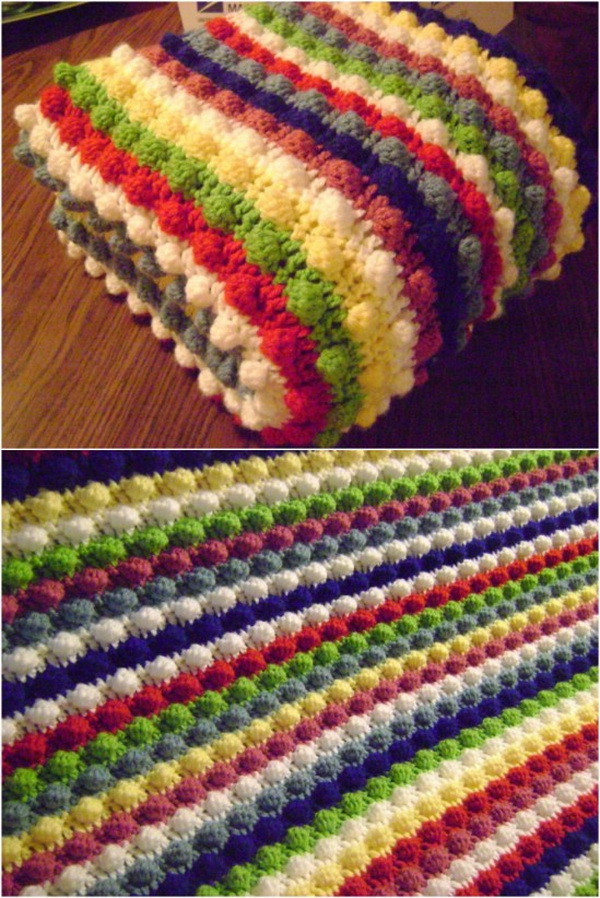 Clamshell Blanket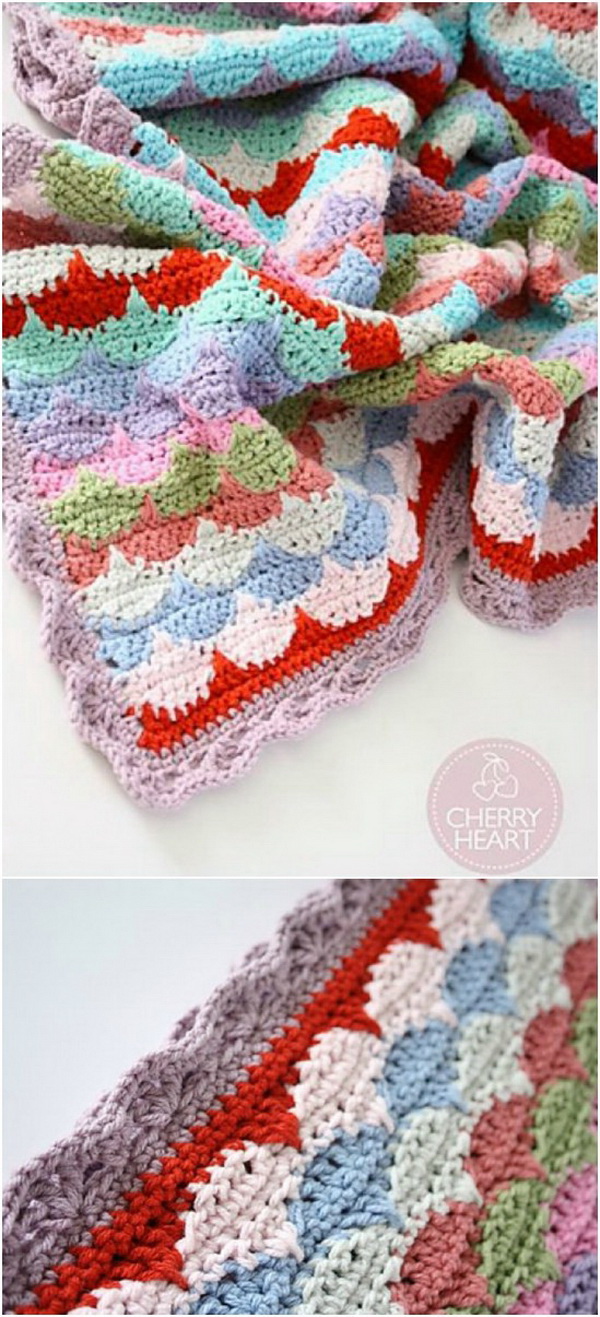 Giant Granny Square Throw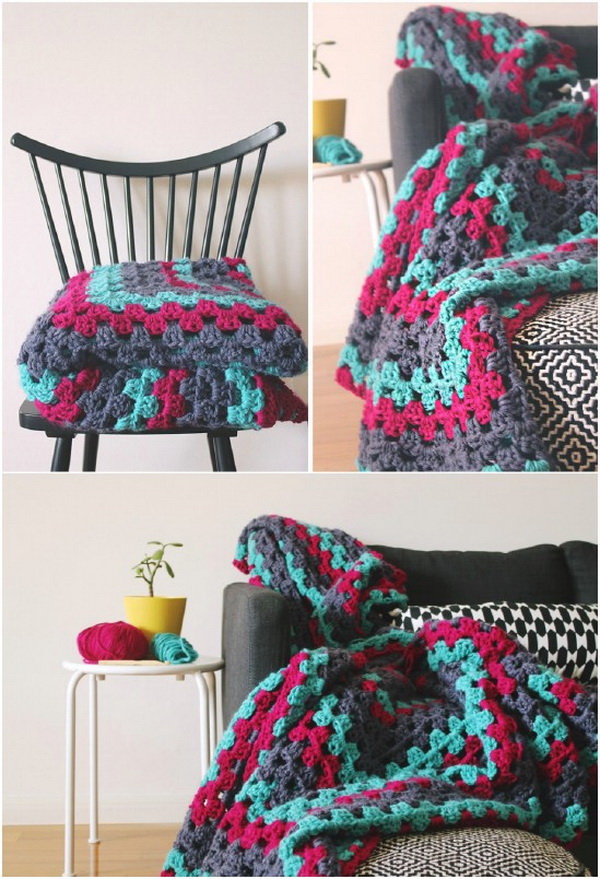 Square Upon Square Throw