It's Fall and the time for some festive crafts! Pumpkins or pumpkin inspired crafts are the favorite one for fall decor with its rich tones of orange and deep red.
People often make various pumpkin crafts out of everything for the Thanksgiving centerpieces or decorations for home.
Here we collect some DIY pumpkin crafts for your inspiration. From tissue paper pumpkin lanterns to mason jar lid pumpkins, to DIY paper pumpkin pinata, here are everything for you! Take a look and decorate your home and add to the Halloween fun with all these fun pumpkin crafts.
Painted Wood Slice Pumpkins

Fence Board Pumpkin Welcome Sign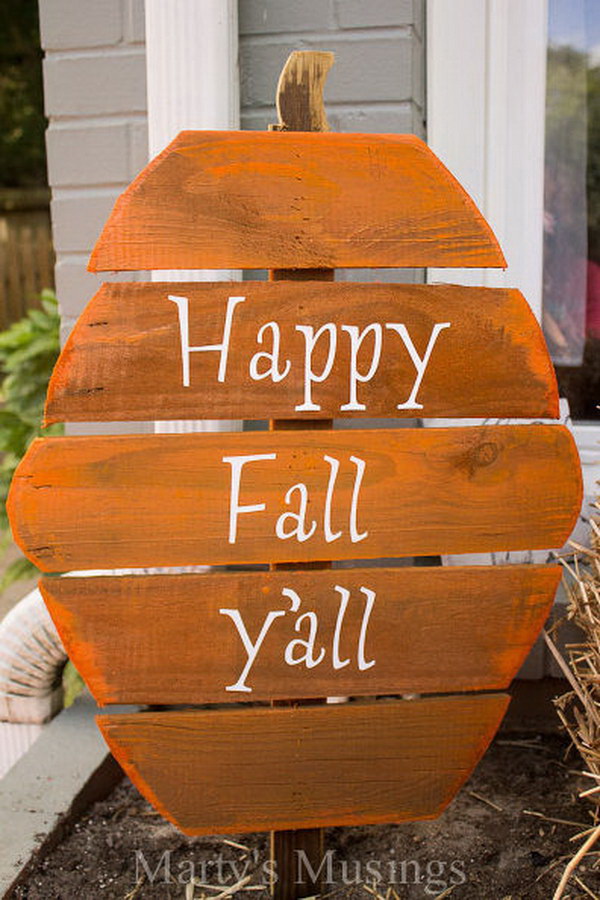 Easy No-Sew Burlap Pumpkins

DIY Paper Roll Pumpkins

DIY Embellished Fabric Pumpkins for Fall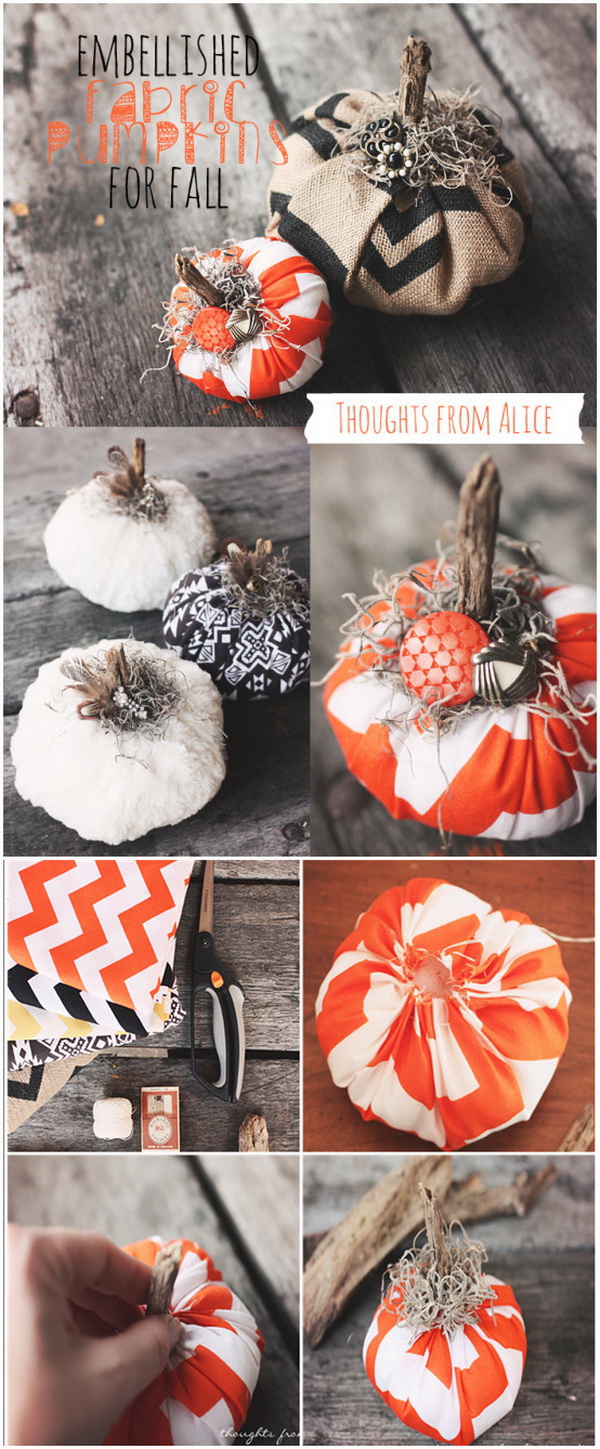 Painted Metallic Foiled Pumpkins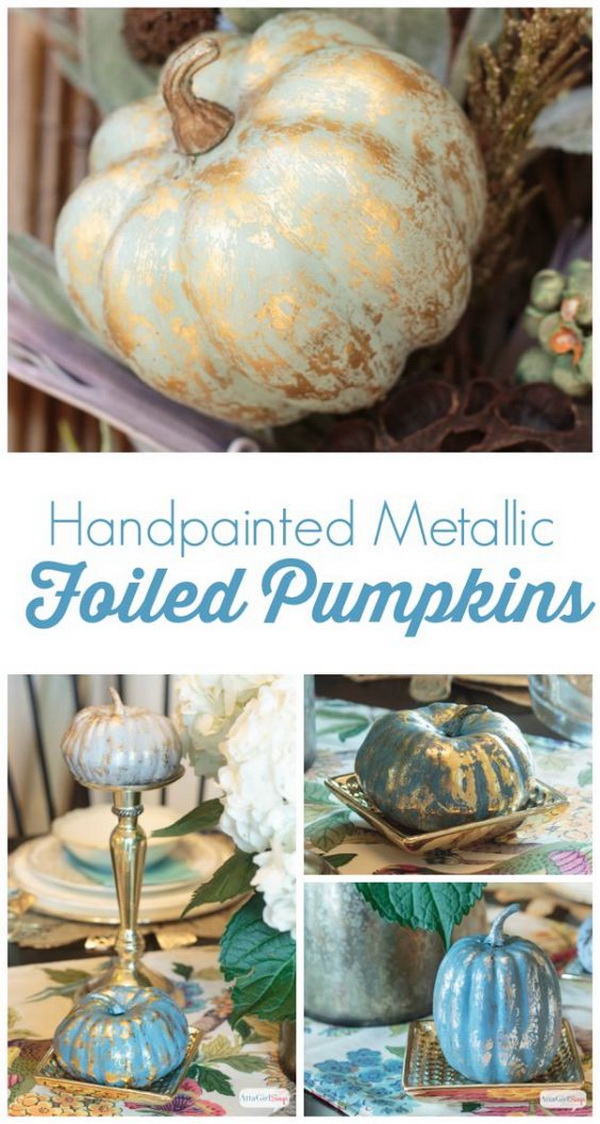 Yarn Pumpkins Using Balloons

DIY Pumpkin Lanterns

Handmade Wine Cork Pumpkin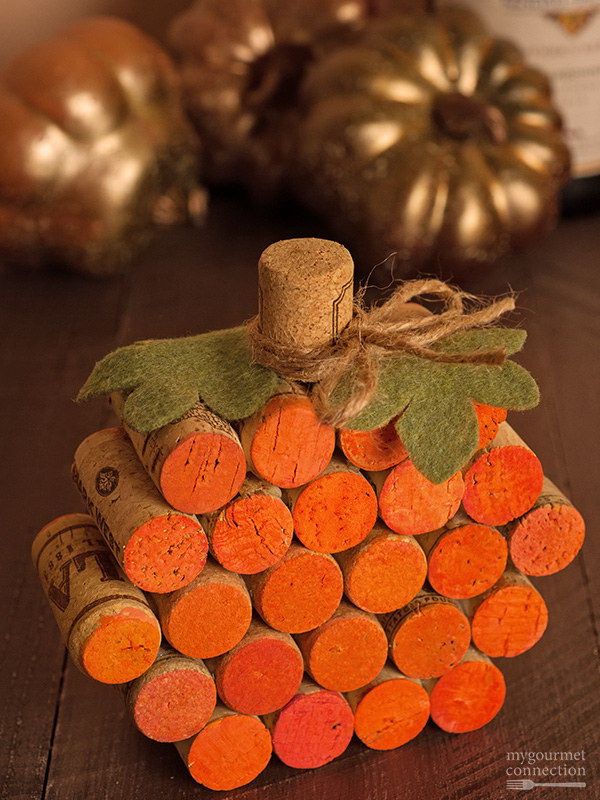 Mason Jar Lid Pumpkins

Handmade Velvet Pumpkins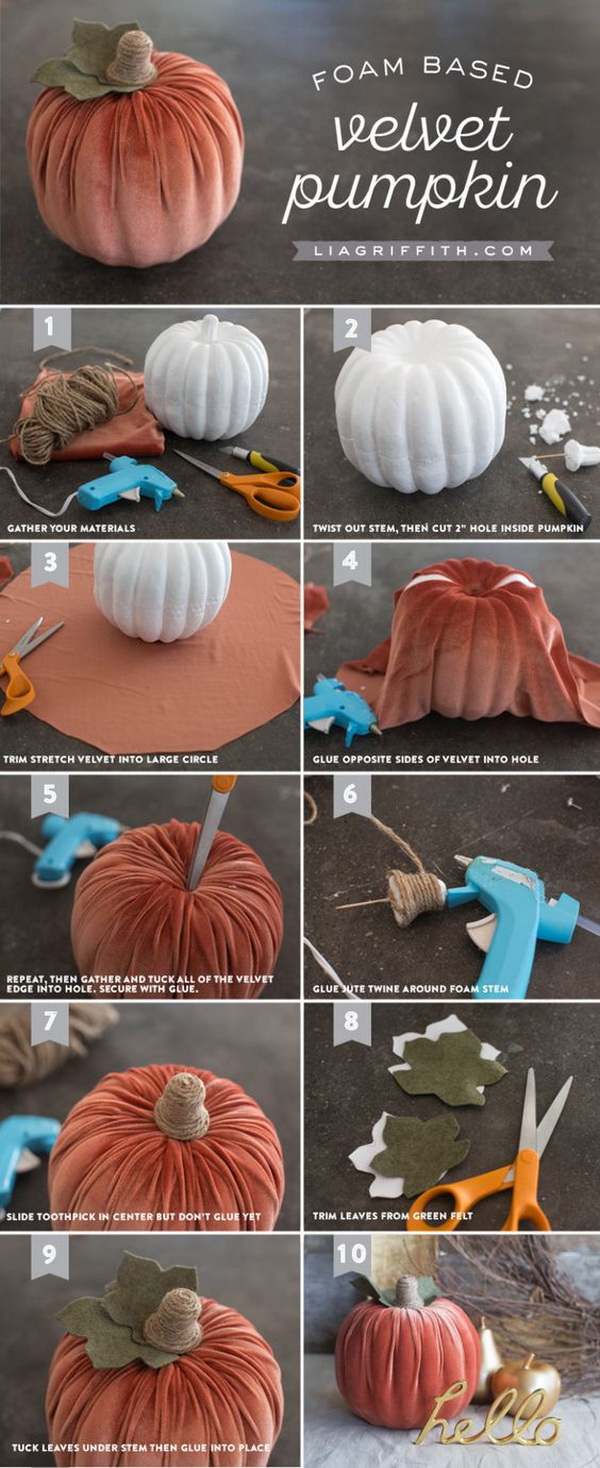 DIY Felt Pumpkins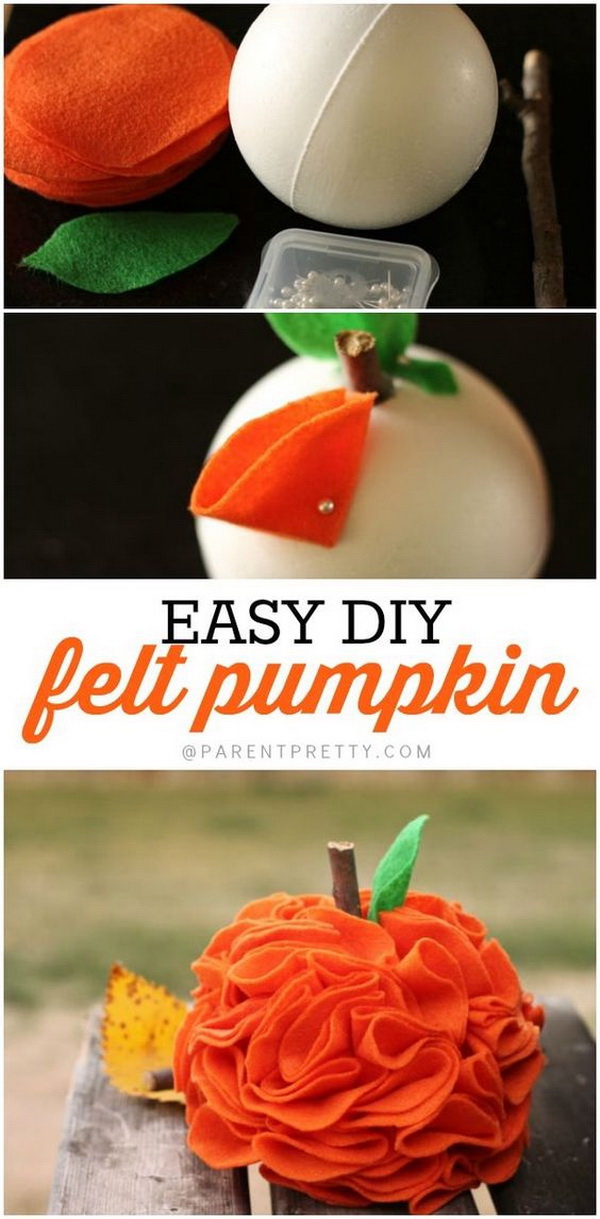 Canning Jar Lid Pumpkins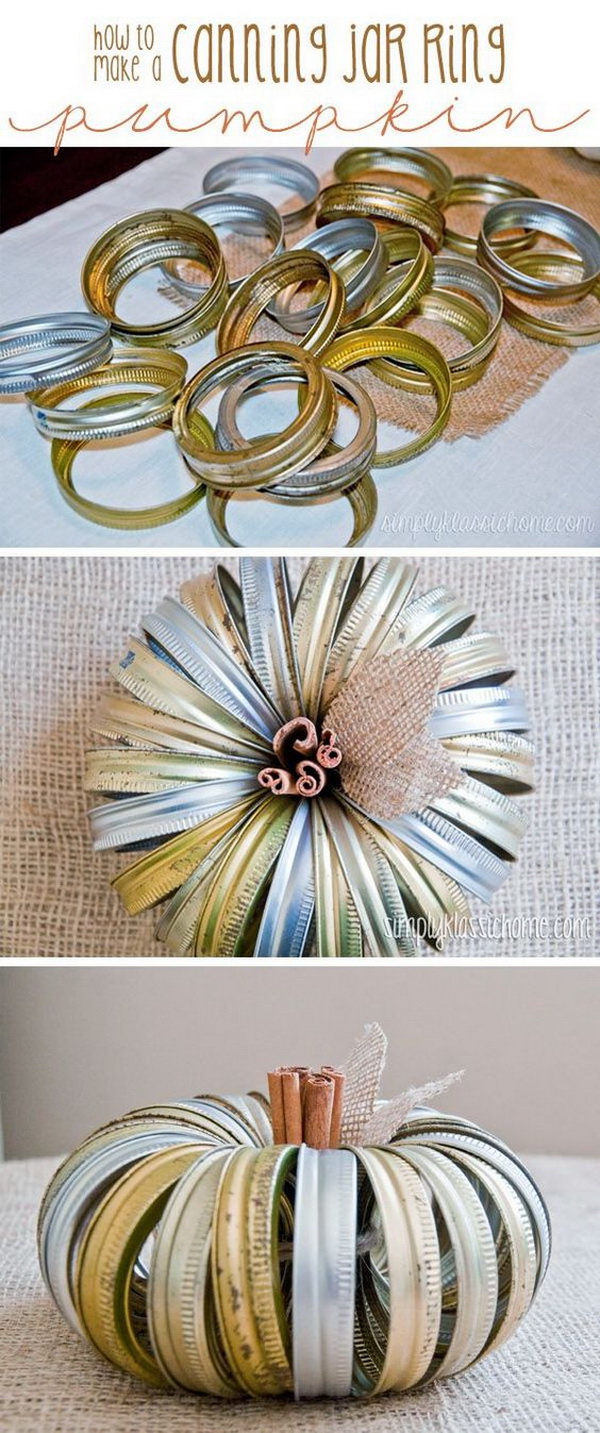 DIY Paper Pumpkin Pinata

Vintage Paper Pumpkin Centerpiece