Every home owner would want their home look great and be worth more, but not all of us have enough money to invest in our homes and make it be the way we would like. In fact, you don't need to break the budget for your home improvements. There are many things you can do on your own to increase the value and look of our home.
Trying DIY projects are an easy and fun way to add value to your home. It not only can save you much money, but also add much more personal style to your home. Just with a bit of imagination and DIY working skills, you can create hundreds of projects, whether for your home storage, or for the home decorating at the fraction of the price.
Here we have collected tons of easy DIY projects that you can complete over a weekend together with your families or friends. Give them a try and you will be surprised how them turn your home around.
Beautiful Bottle-shaped Concrete Vase

Repurposed Craft Paint Storage Box

DIY Medallion Wall Art from an Old Shelf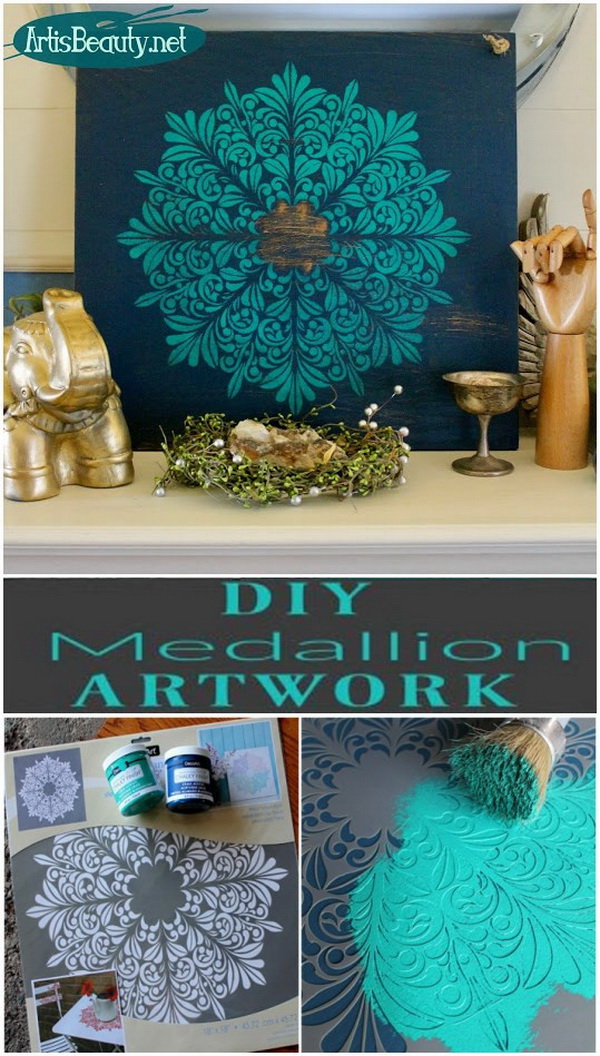 Fabric Covered Storage Boxes

Coloring Book DIY Name Plaque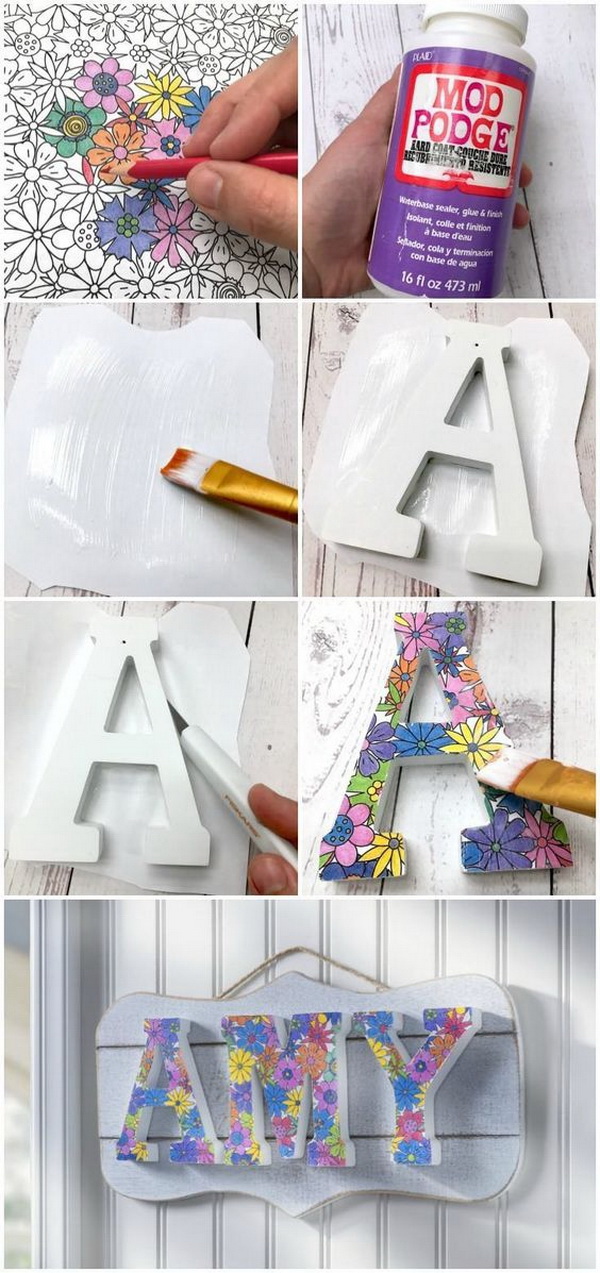 DIY Cardboard Pendant Light

Vintage Colander Planter
DIY Wooden Slab Key Holder

DIY Personalized Wooden Sign

DIY Birdcage Lamp