These days, image transfer techniques are very popular in DIY and craft world. You can transfer your favorite photos or images onto any surface such as wood, metal, glass, terra cotta and even fabric for your DIY craft project. It is really a fun, easy and cheap to personalize your crafts.
Image trasfer is not so difficult as you image, there are many methods to transfer image to your particular project, like the Wax Paper method, the freezer paper method, iron on method, Printing on Fabric, The Mod Podge Method, DIY Packing Tape Transfers and more.
Here we rounded up tons of awesome DIY projects with image transfers. Most of them are included step by step tutorials for you to follow. Get started to create your own image transfer crafts and they make lovely and custom handmade gifts for friends.
DIY Wood Christmas Ornaments with Photo Transfer

DIY Vintage Style Glass with Images Transfer

Shabby French Painted Jars

DIY Upcycled Vintage Plates with Image Transfer

Freezer Paper Transfer on Wood

DIY Packing Tape Image Transfer on Glass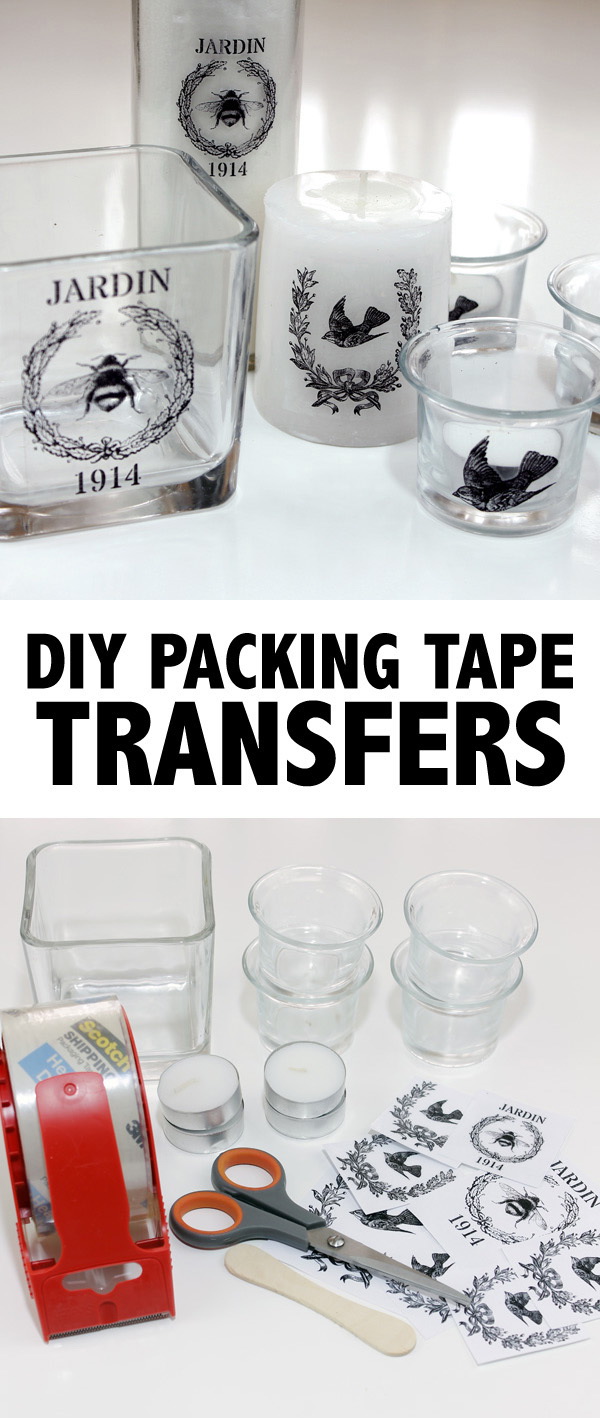 DIY Wall Art & How To Transfer Image To Wood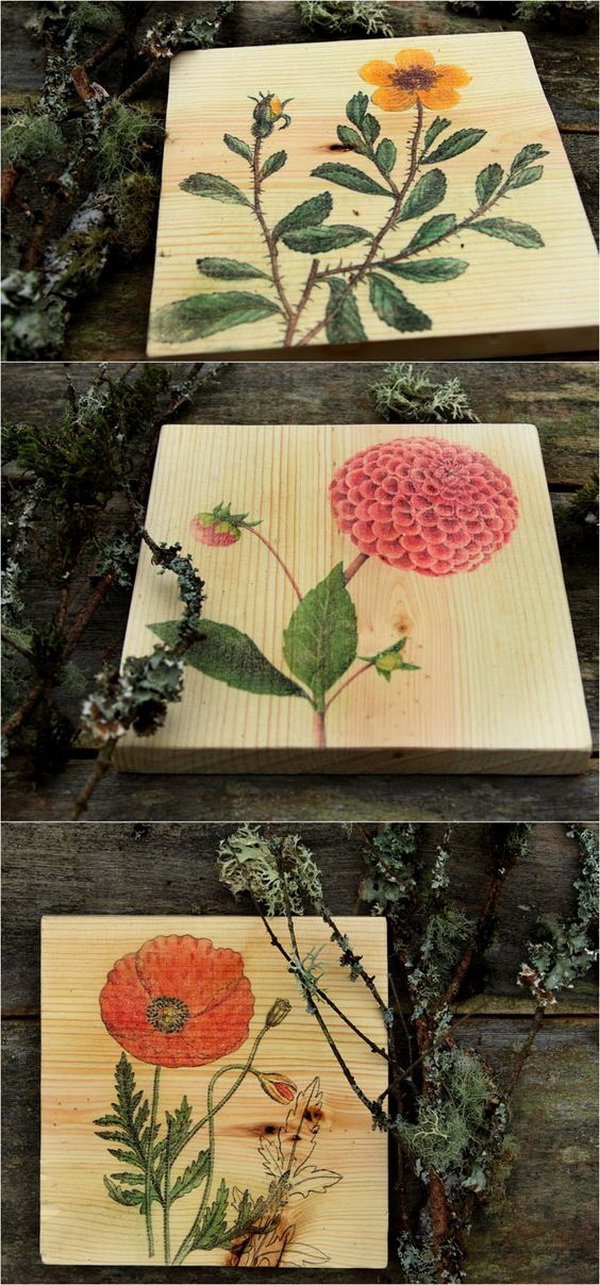 Nature-Inspired Picture Transfer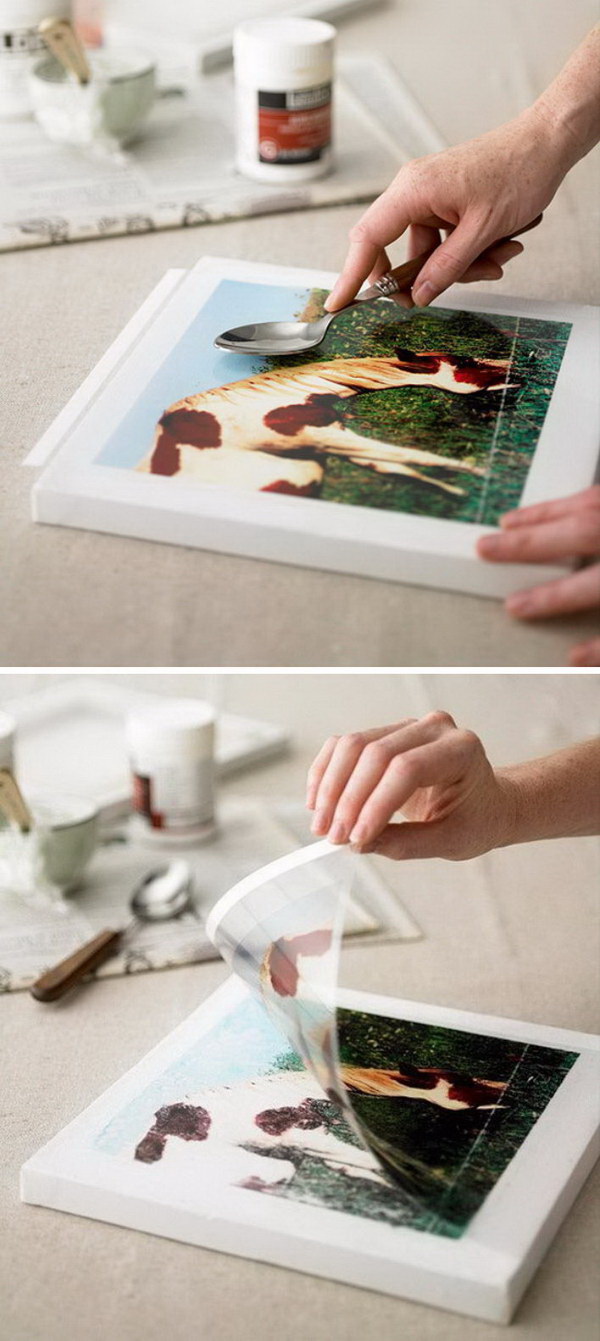 DIY 5 Minute Decal Transfer On A Coffee Mug

DIY Clear Labels And Stickers: Image Transfer Using Packing Tape

Waxed Paper Transfer on Wood

Easy Mason Jar Tea Towels

Transferring Images To Bottles

DIY Floral Photo Transfer for Shorts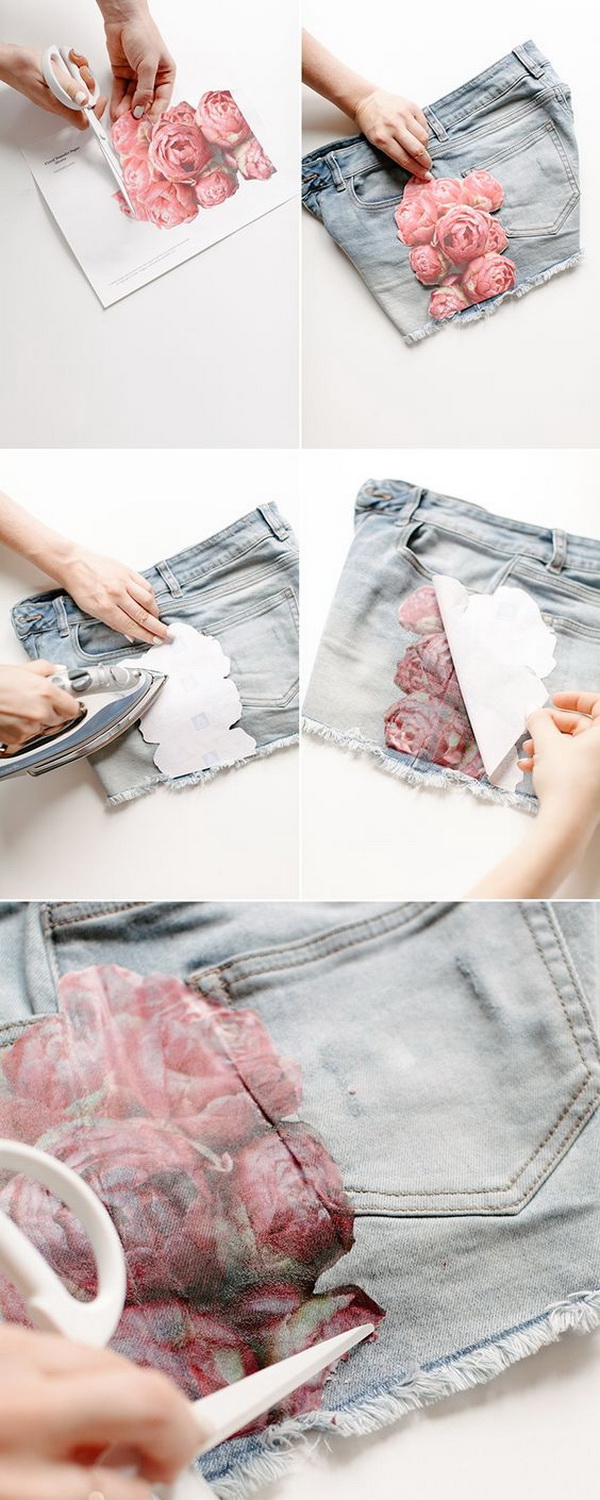 French Inspired Terra Cotta Flower Pots

Transfer Images Using Wax Paper

DIY Photo Candles for Mother's Day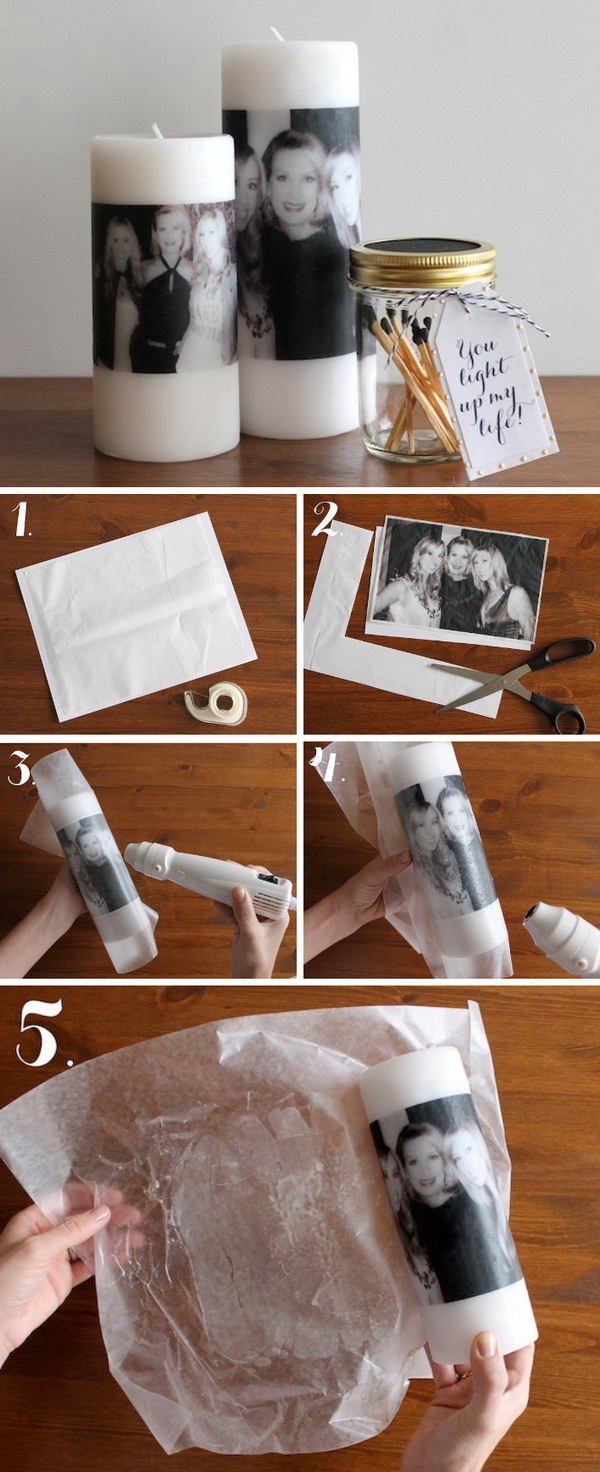 Transfer Photos onto Ceramic Tiles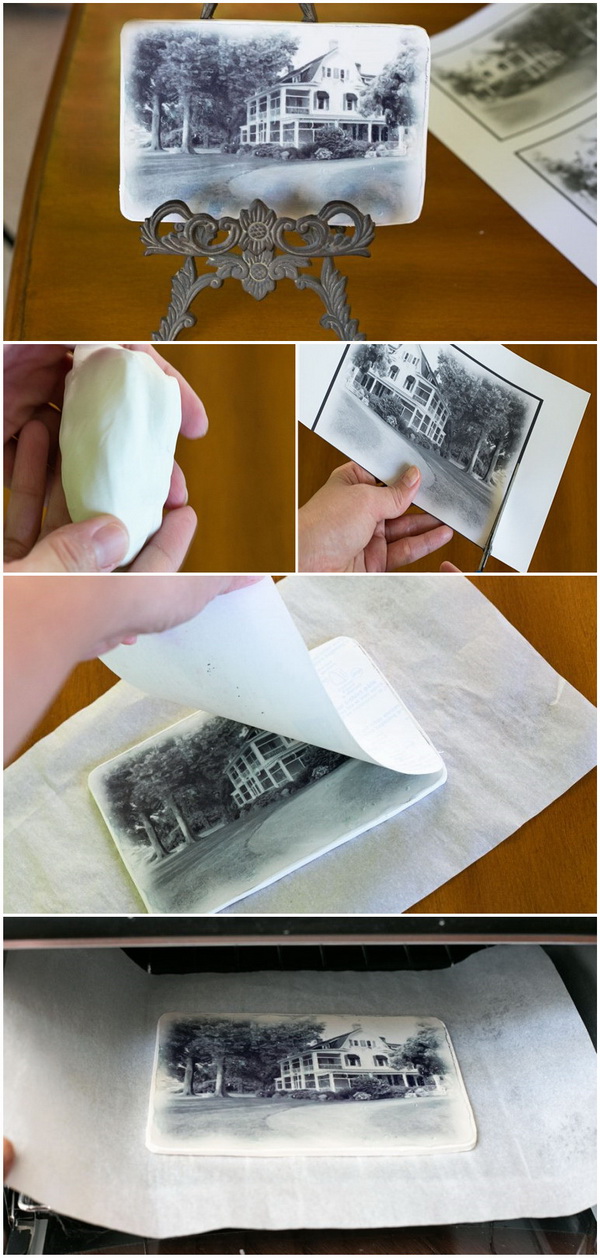 Vintage Mod Podge Photo Transfer to Vases

DIY Crown with Citrasolv Transfer Onto Wood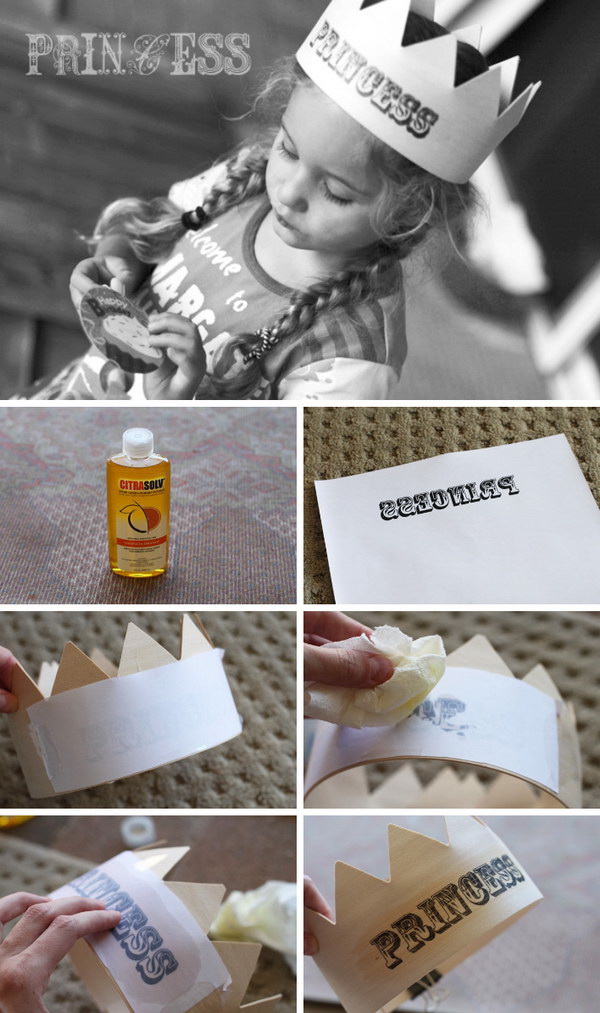 Vinly Transfer Onto Ceramic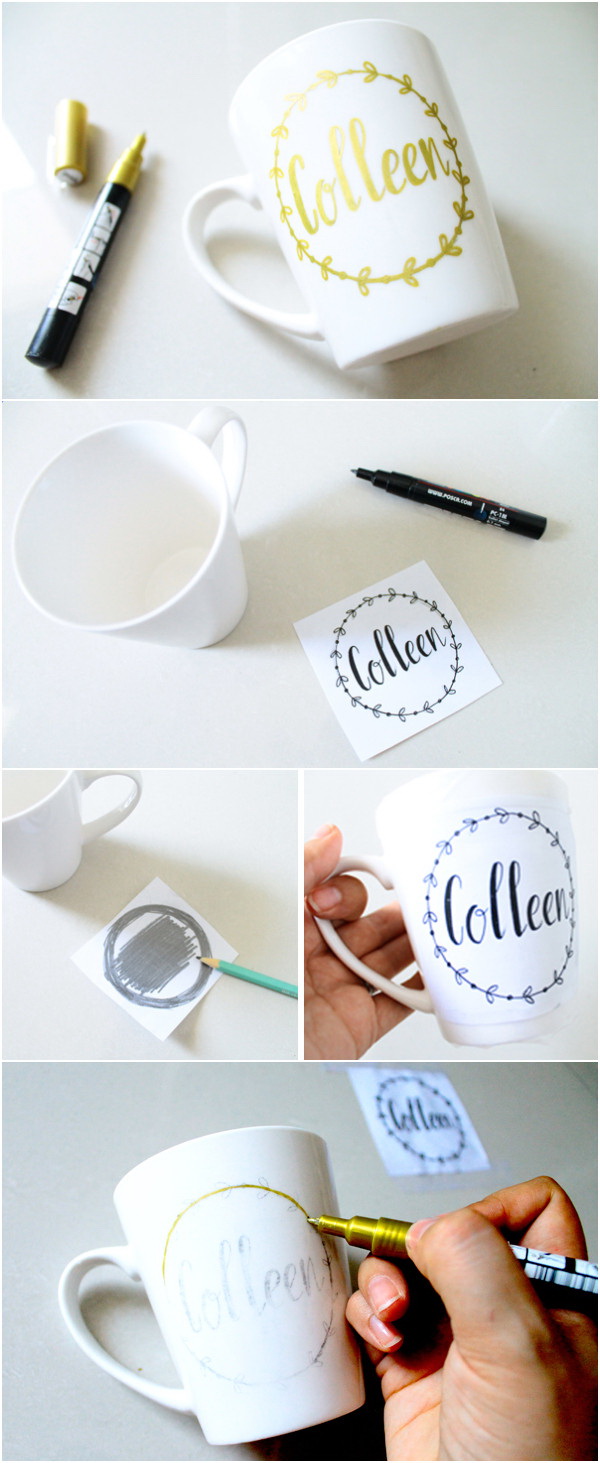 Mason Jar Decal Transfer

Vintage Image Transfer on Ceremic Vase

DIY Dinner Napkin Image Transfer

Photo Transfer Onto Window Panes

Rustic Photo Transfer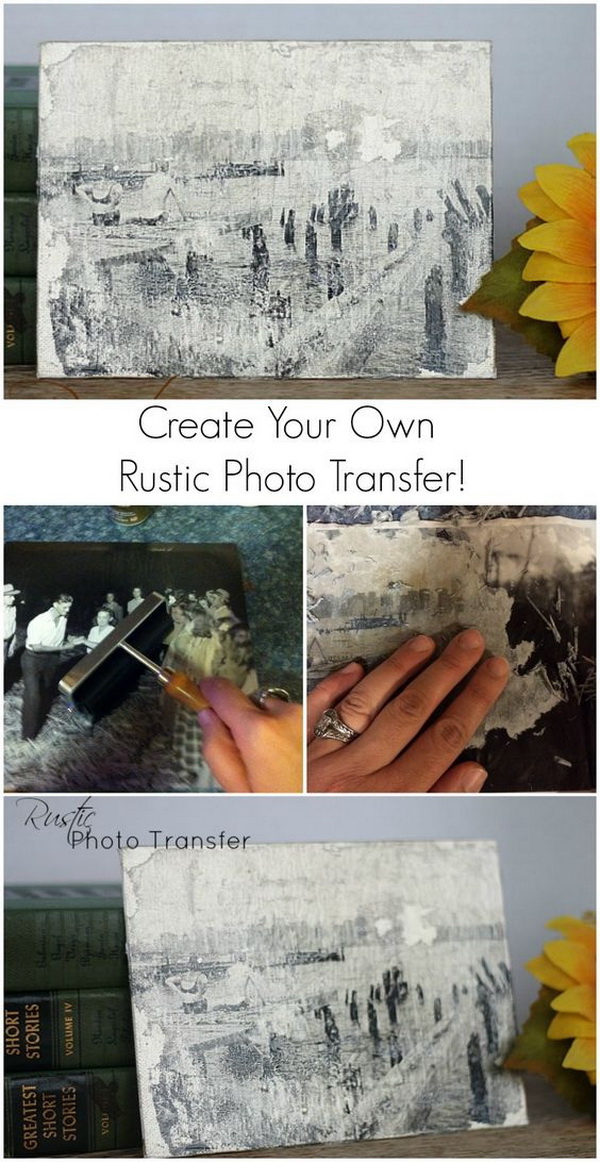 Vintage IKEA Chair Hack With Photo Transfer

DIY Coastal Picture Frame Serving Tray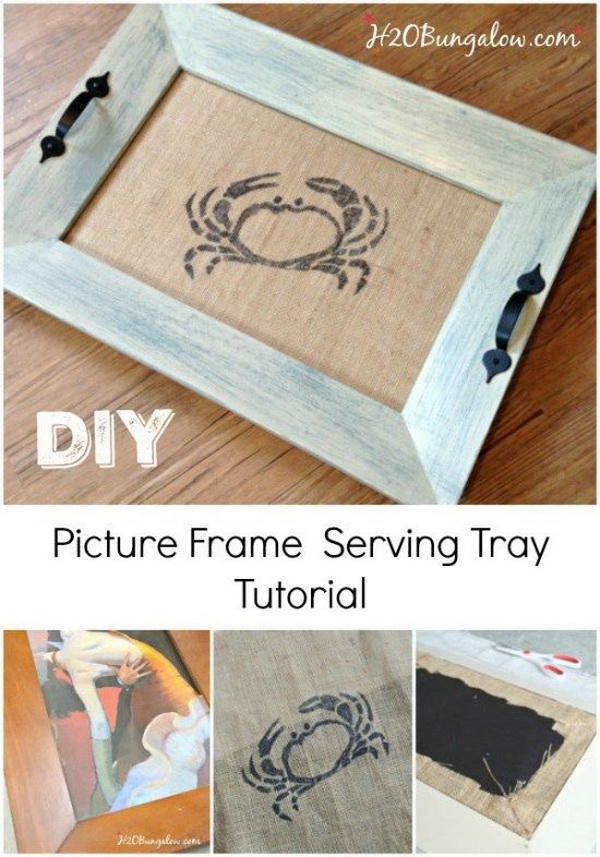 DIY Artwork with Transfer Ink to Wood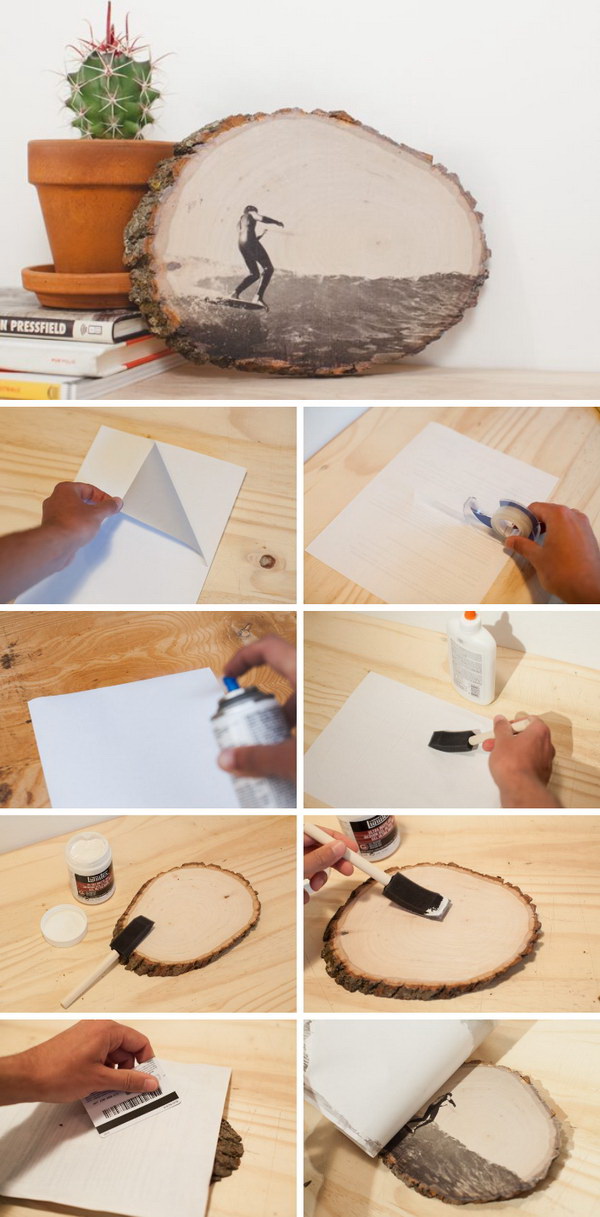 Packing Tape Image Transfers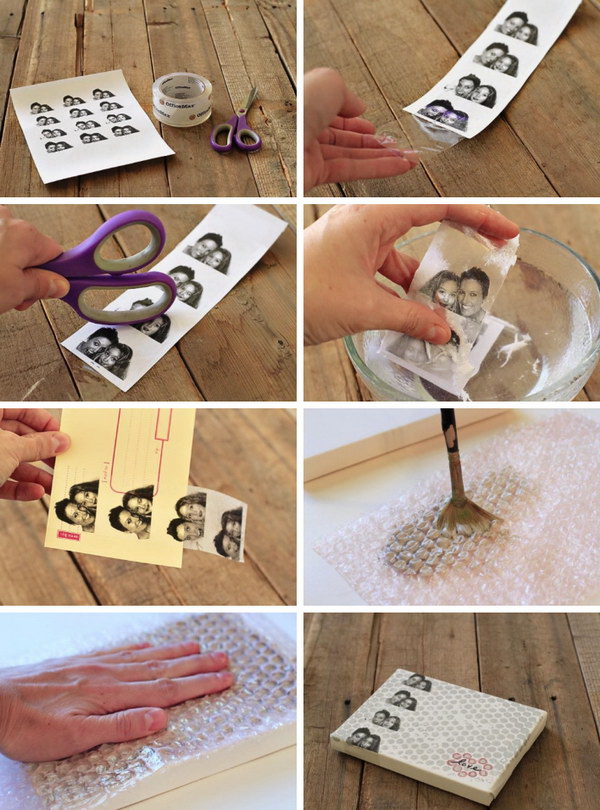 Printing on Fabric

DIY Photo Project with Mod Podge Photo Transfer

DIY Photo Transfers to Wood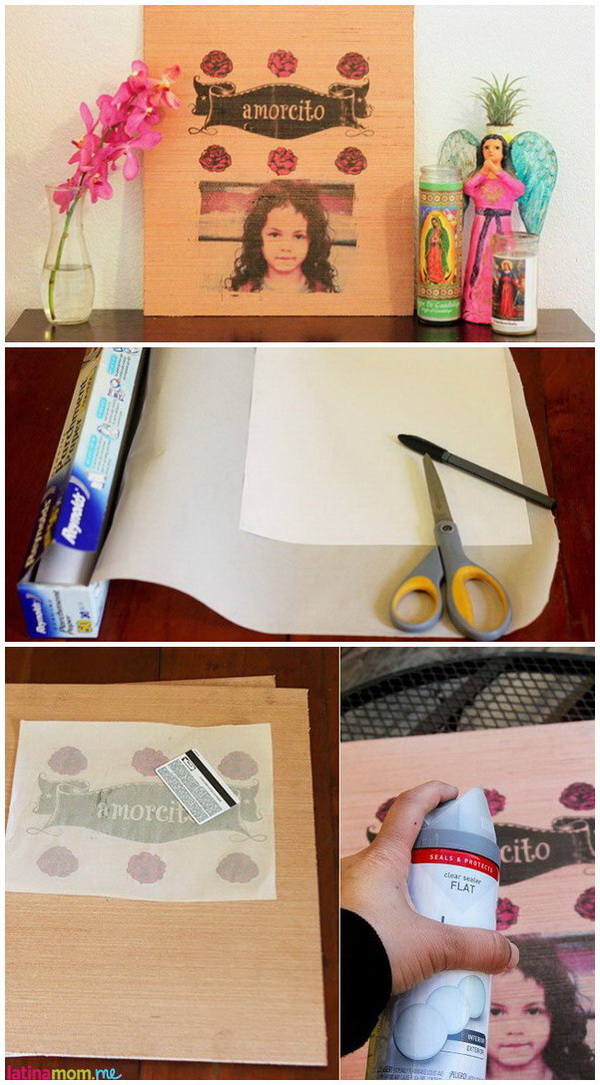 How to Transfer An Image To Glass Using Tattoo Paper DIY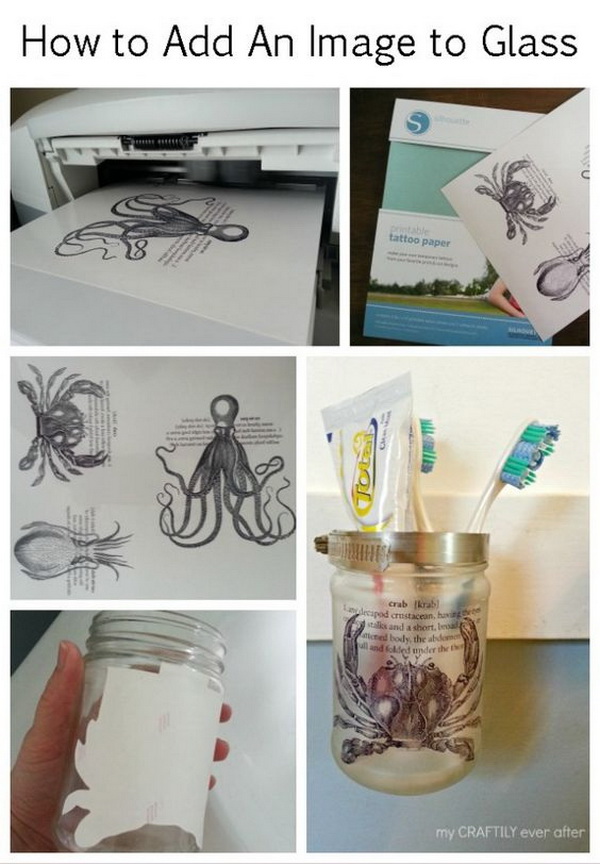 DIY Photo Blocks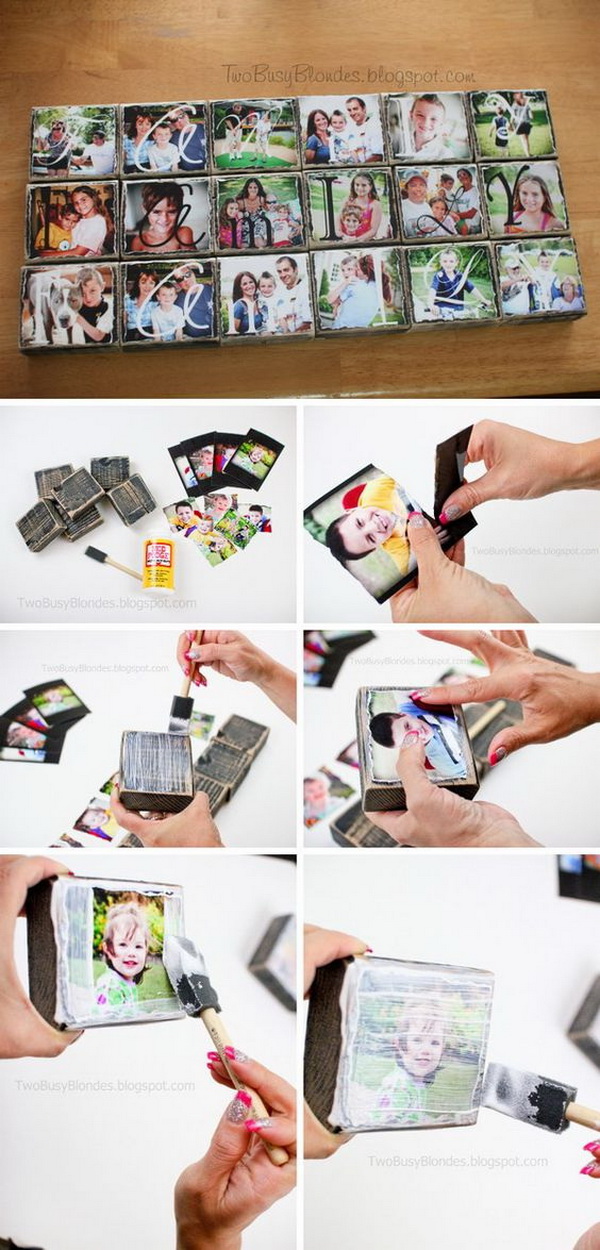 DIY Decal Transfer On Ceramic Plates

How To Do A Packaging Tape Image Transfer

Turn Pallets Into The Perfect Wall Decor With This Easy Photo Transfer Method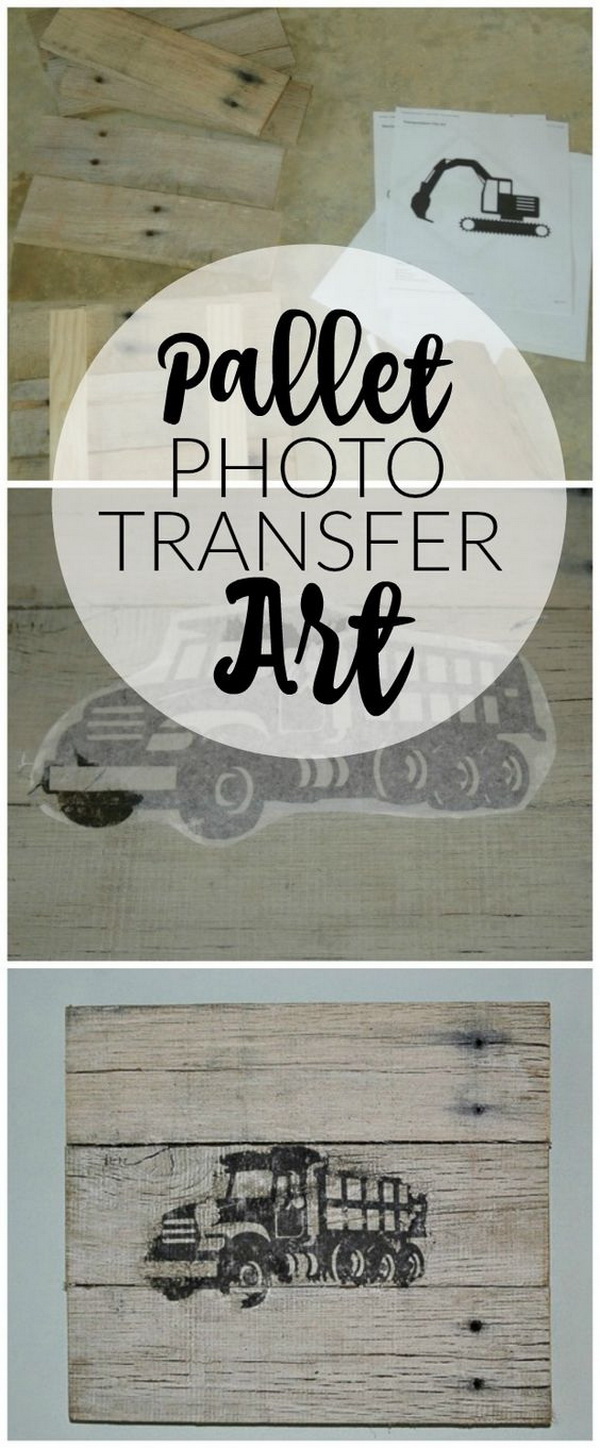 How to Transfer Photos to Wood
DIY Image Transfer To Wood

Clear Contact Paper Transfers onto Glass

Make Your Own Canvas Portrait