Flowers are one of the most beautiful things the universe has created. It is so pleasing to the eyes.
These days, flowers are an incredibly popular choice when it comes to tattooing with the different kinds, sizes and colors. They can be made into elaborate tattoo designs that span the entire body.
Here we have a great collection of 30+ beautiful flower tattoo designs to blow your mind. Choose a flower that is personally symbolic, or choose a favorite flower just because it's beautiful or get more inspirations from our collections.
Water Colour Effect on Leg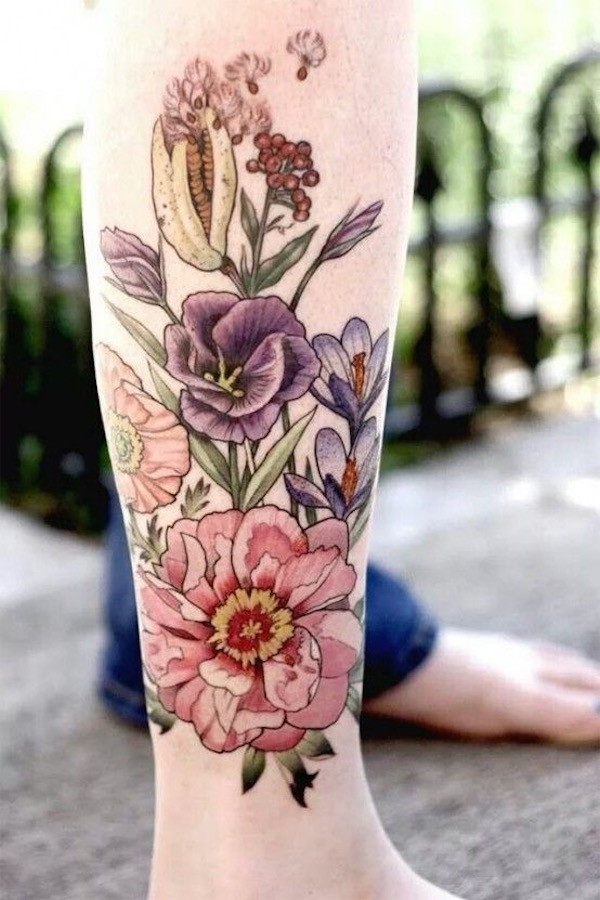 Pink Flowers Watercolor Tattoo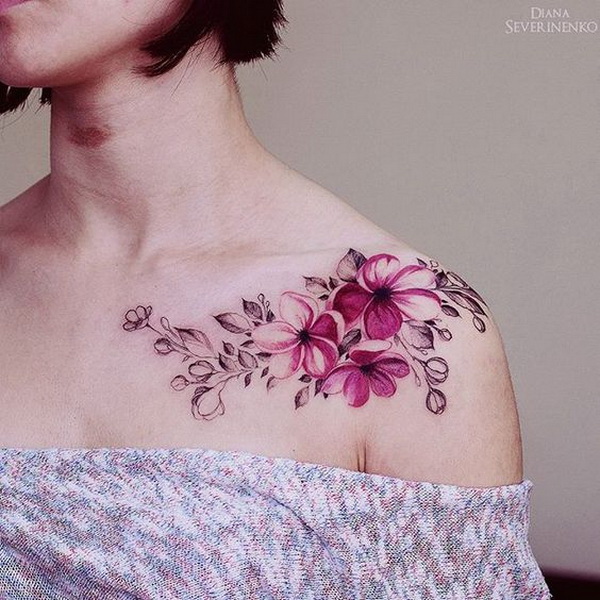 Purple Flower Watercolor Tattoo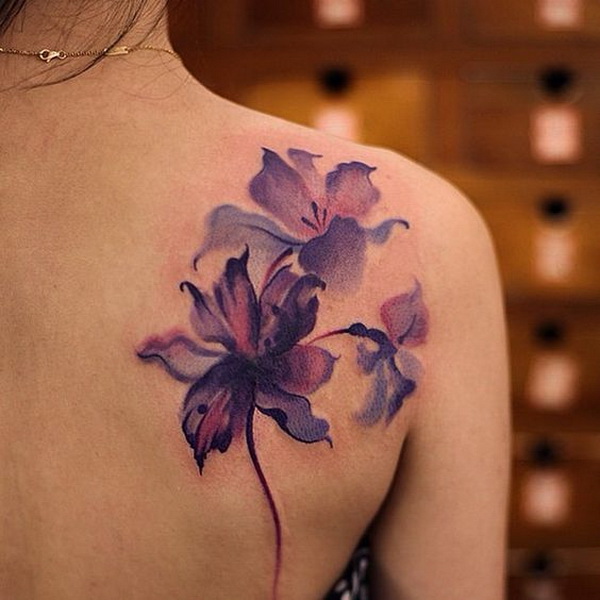 Black and Gray Watercolor Floral Tattoo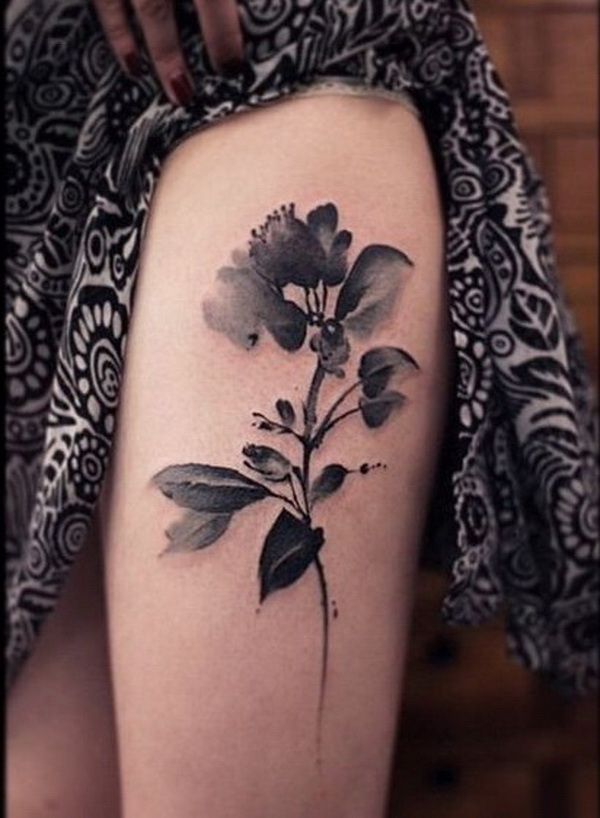 Black and Gray Floral Tattoo on Upper Arm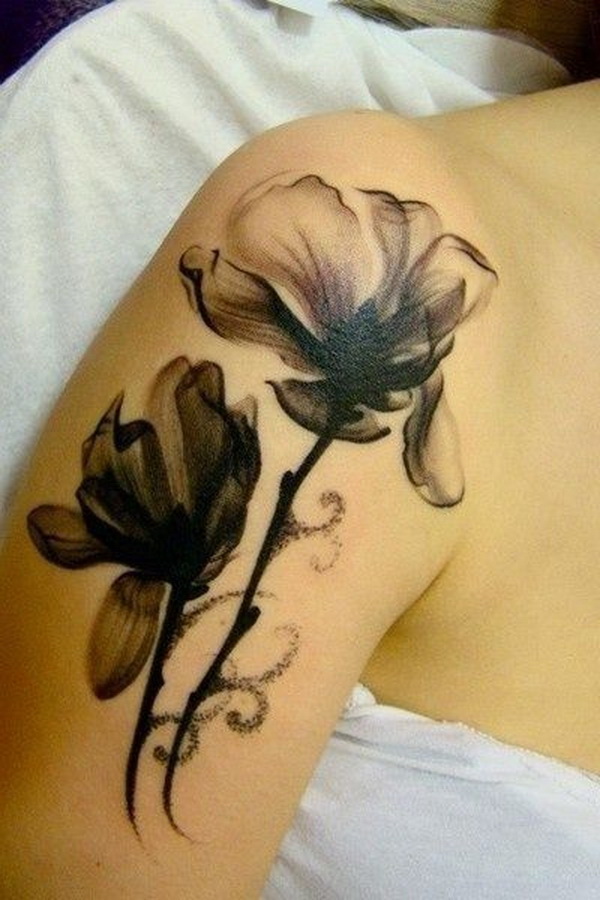 Vintage Inspired Cap Sleeve Floral Tattoo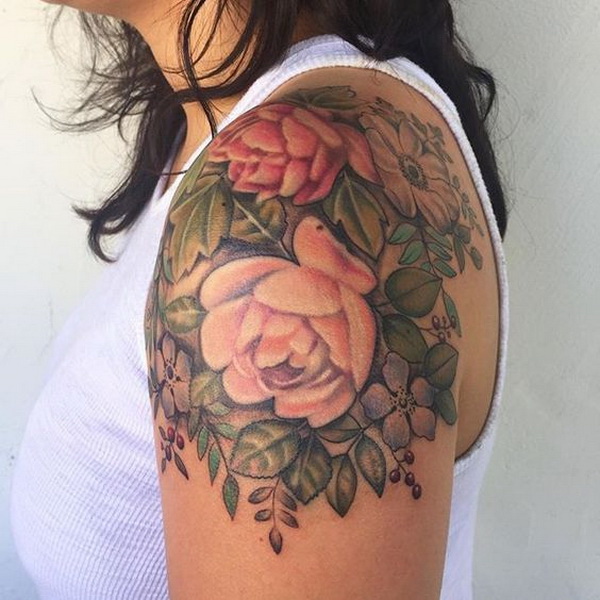 Floral Letterwork on Shoulder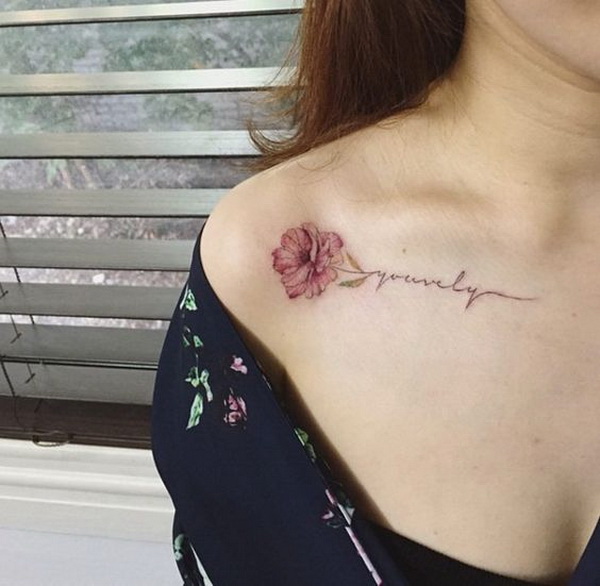 Black Rose Tattoo on Shoulder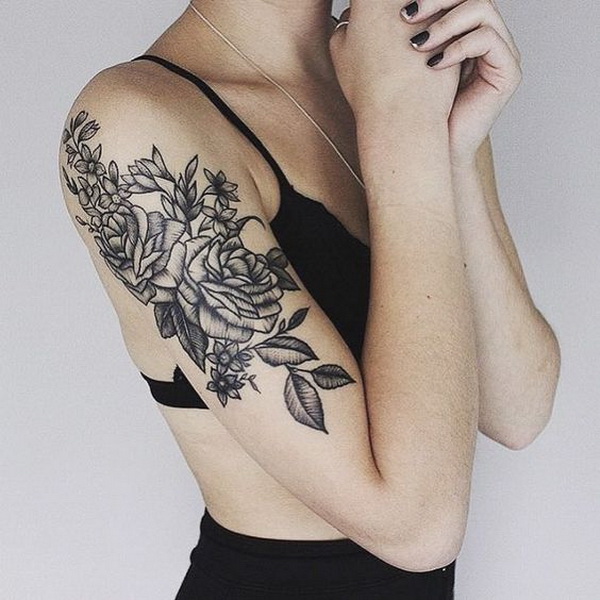 Floral Wrist Tattoo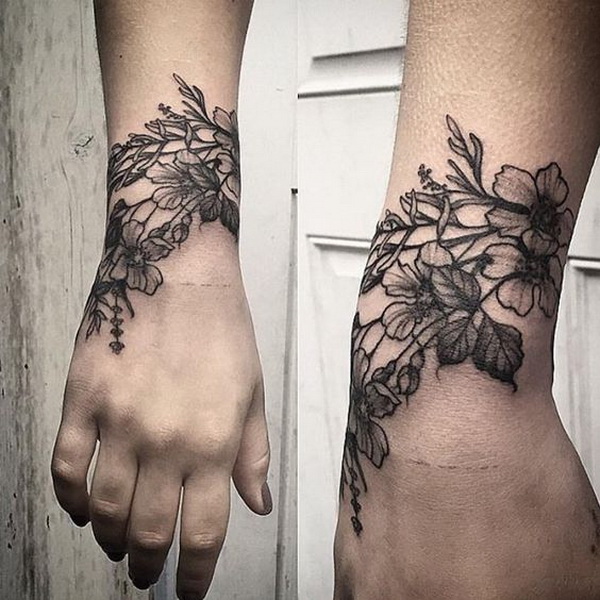 Simple yet Lovely Flowers with Stems Tattoo on Arm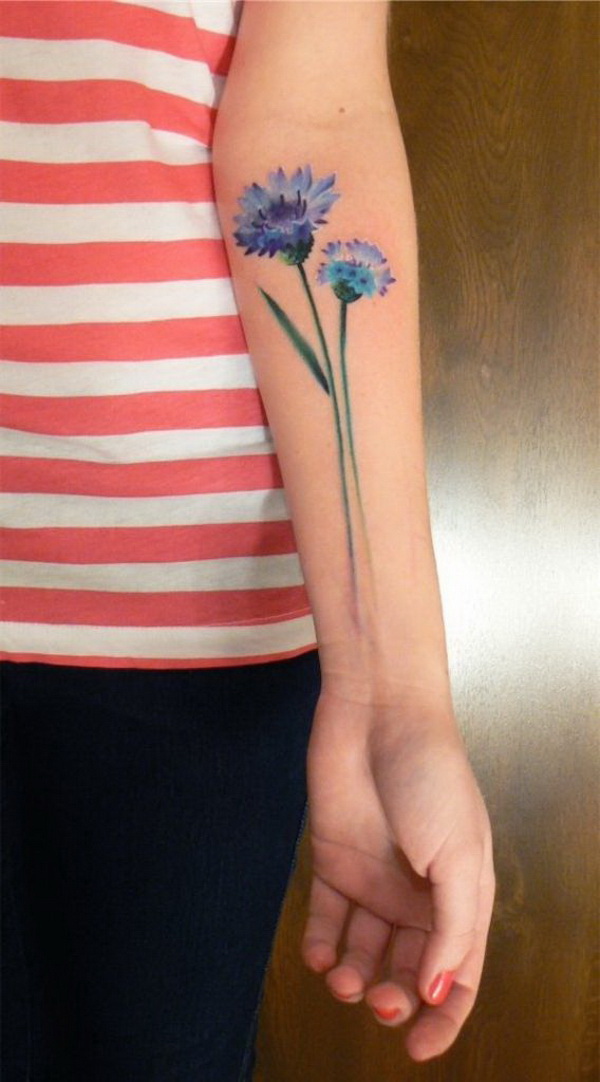 Black and Grey Ink Shoulder Piece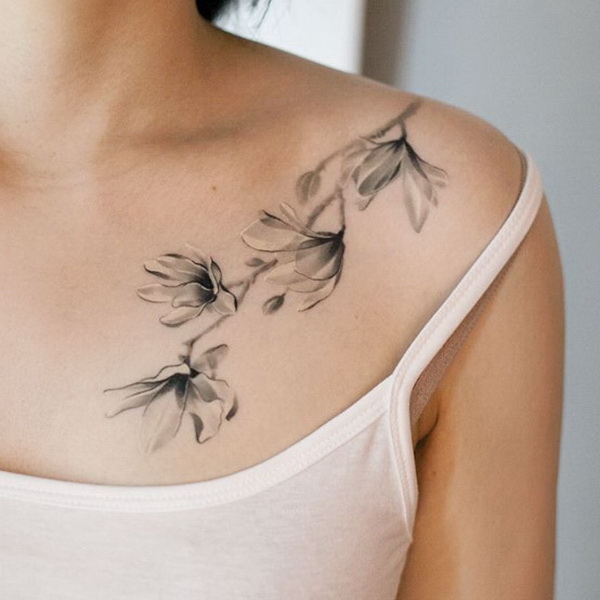 Pink Rose Design on Shoulder Cap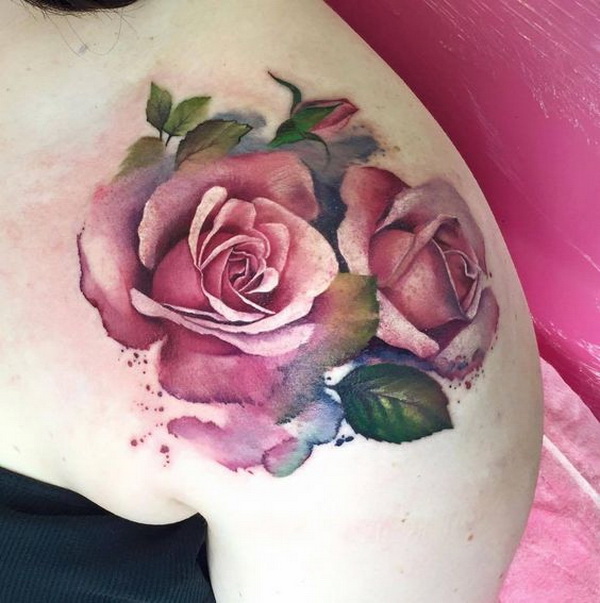 Bouquet of Tulips in Different Colors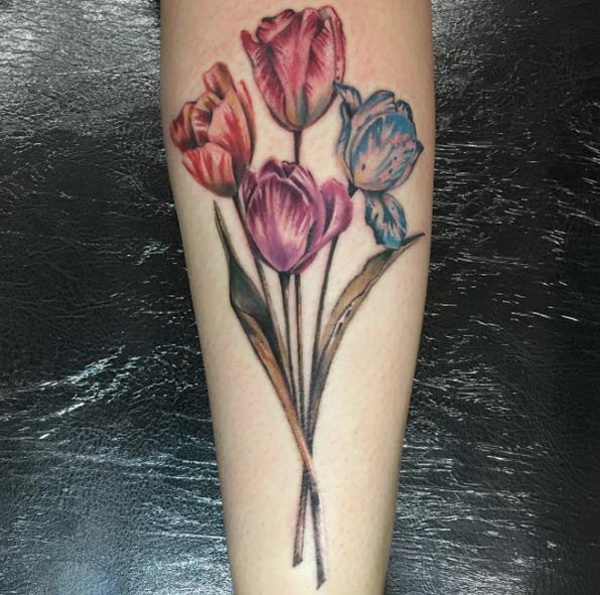 Subtly Colored Flower Design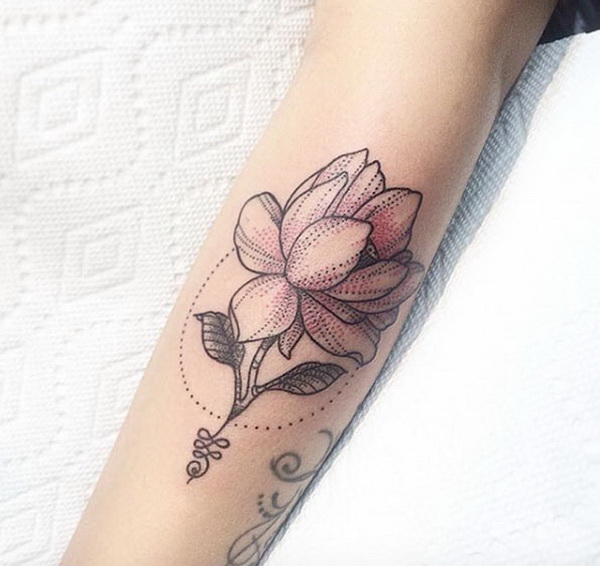 Delicate Floral Tattoo on Chest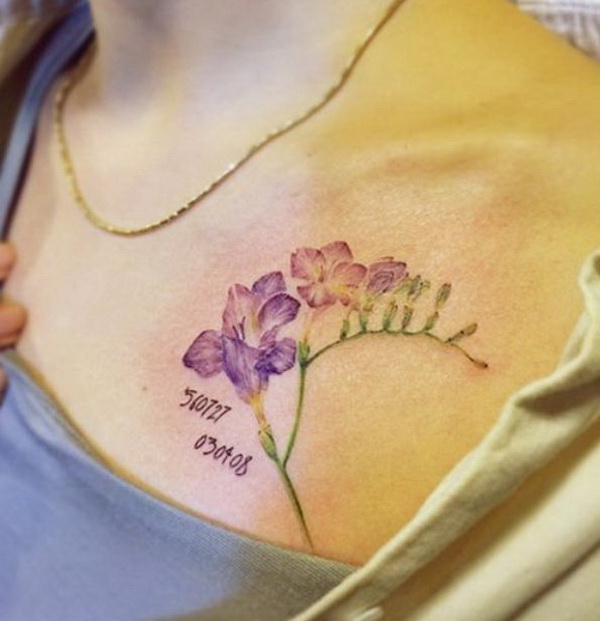 Black and White Rose Tattoo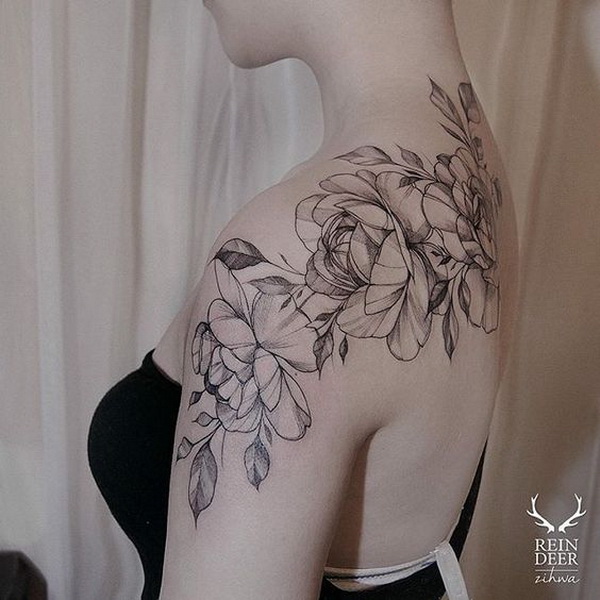 Dainty and Cute Tiny Flower Design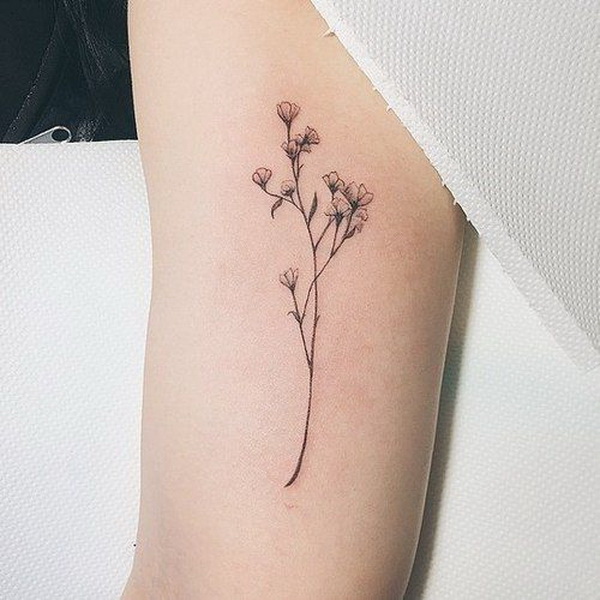 Floral Armband Tat Around the Wrist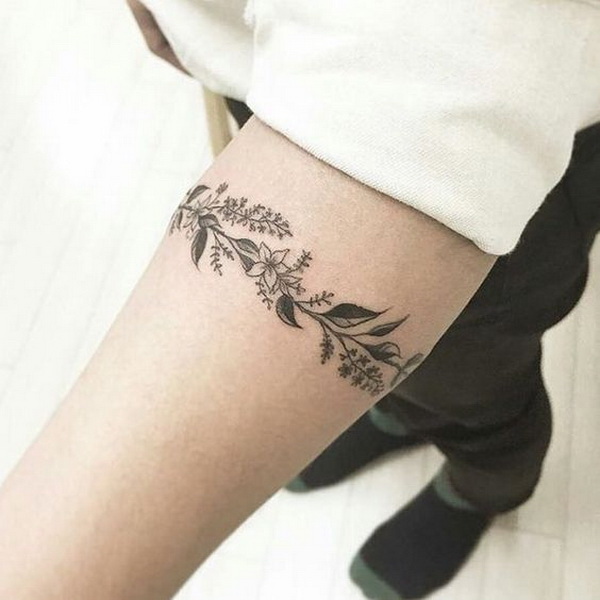 Floral Tattoo Design on Back of Shoulder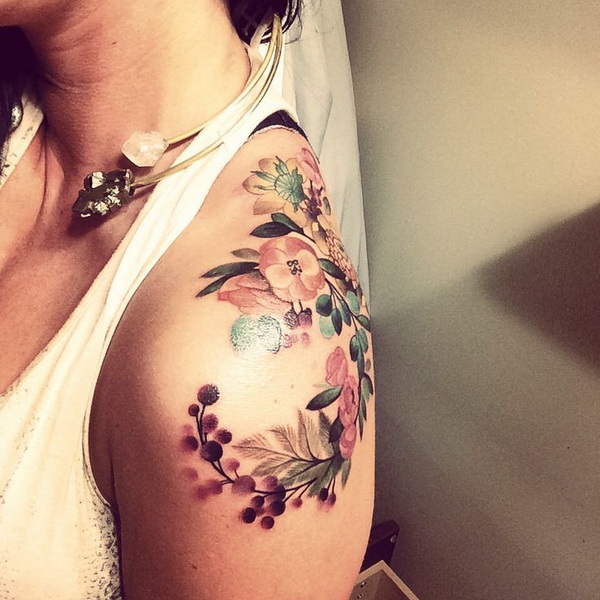 Red Floral Design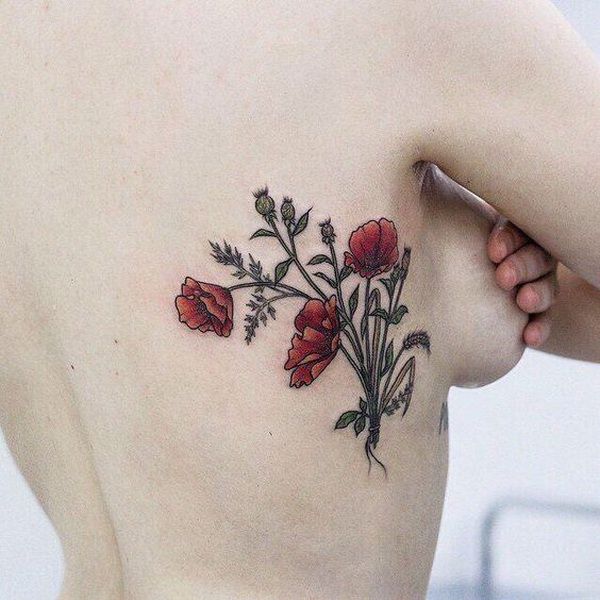 Geometric Rose Tattoo Design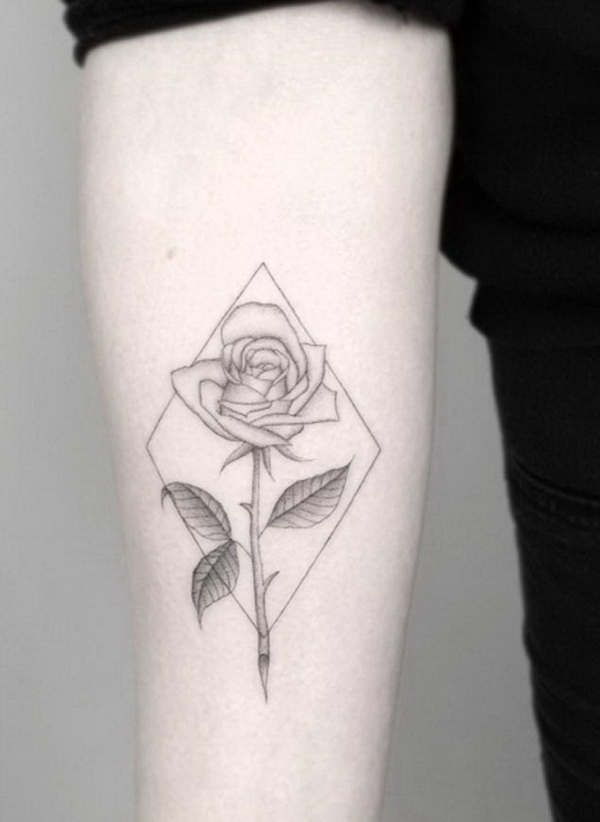 Subtle Baby's-Breath Tattoo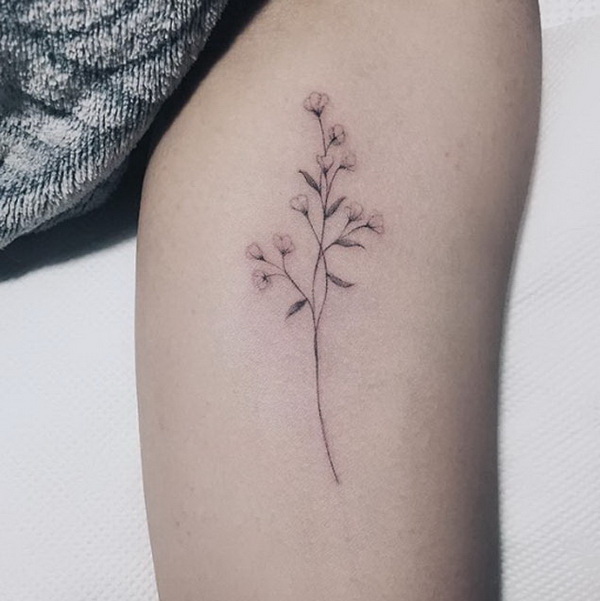 Shoulder Cap Flower Wreath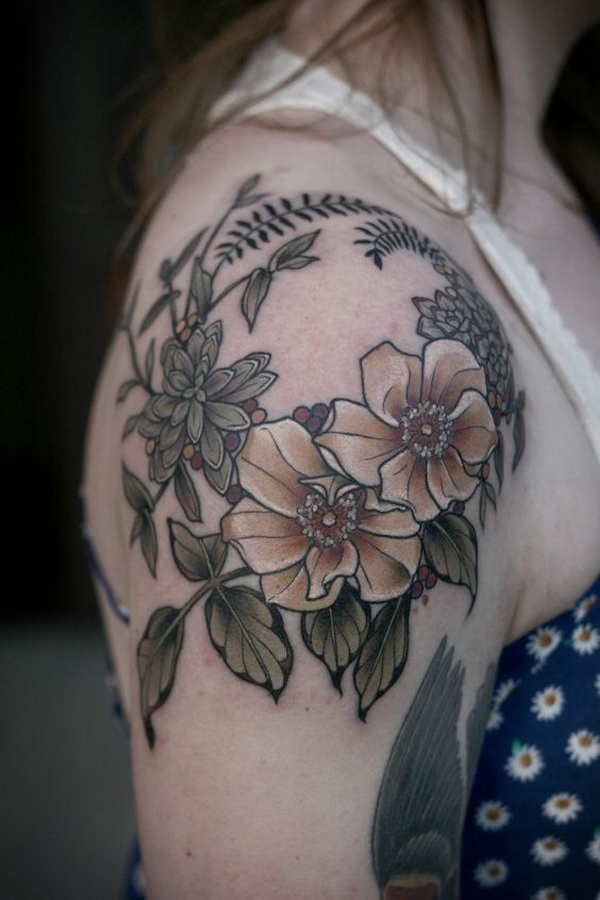 Rose and Poppy Watercolor Floral Design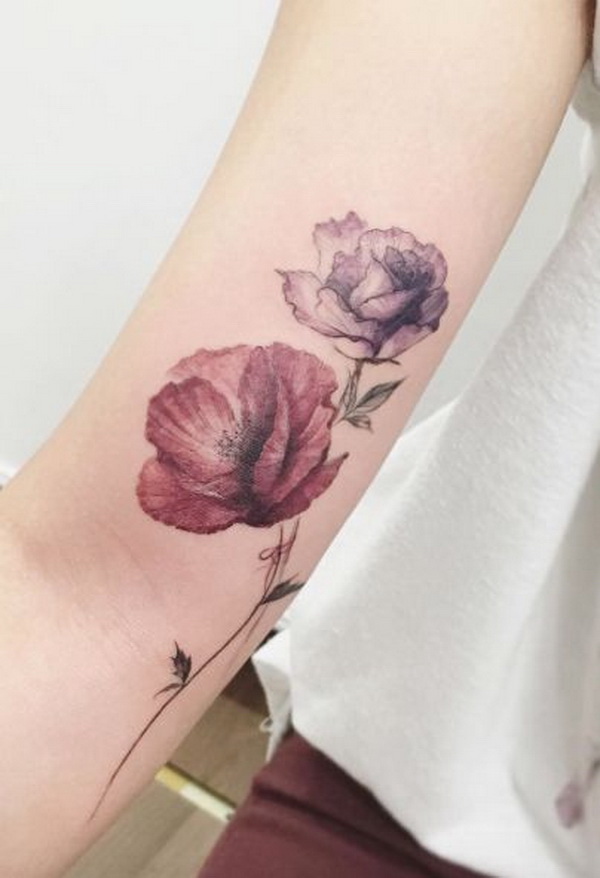 Flower Back Tattoo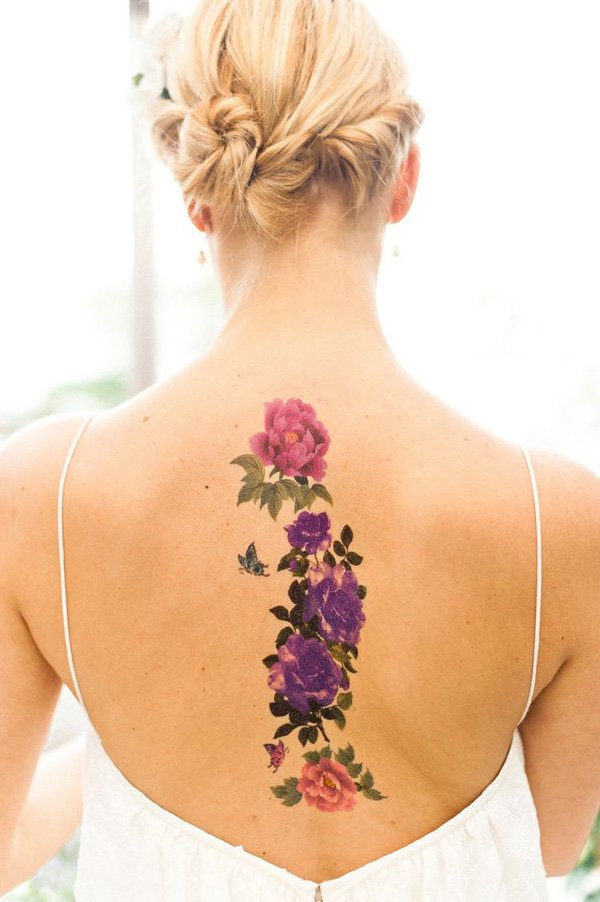 Wandering Shoulder Work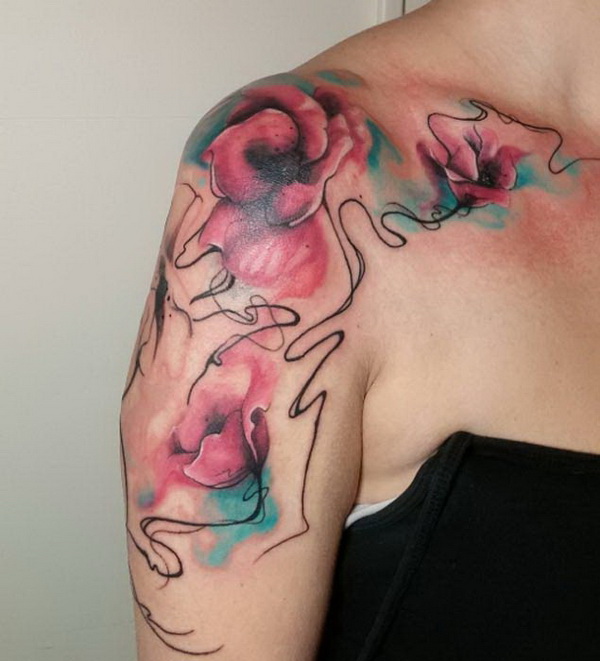 Bloody Poppies Tattoos for Women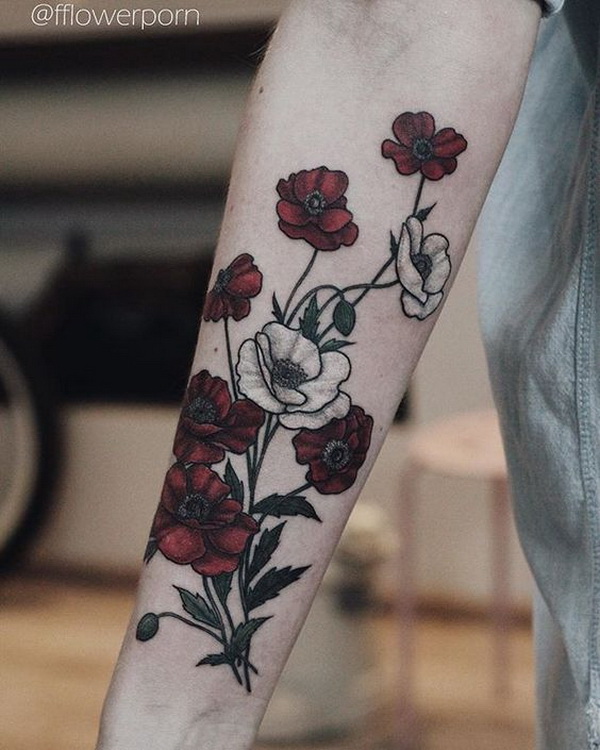 Delicate Purple and Pink Tattoo Design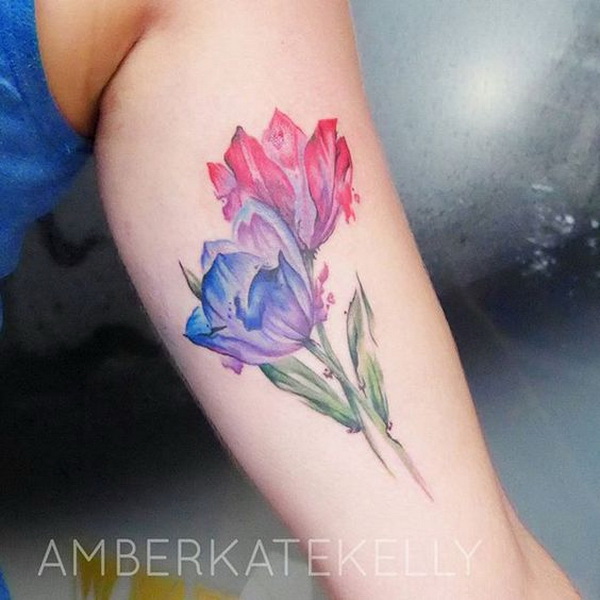 Purple Flower Tattoo
Minimalistic Ankle Tattoo Design with Delicate Tulips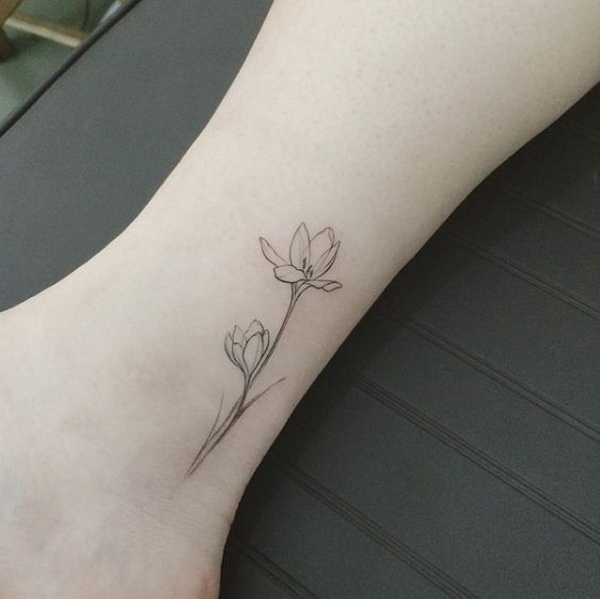 Blackwork Rose Tattoo for Sexy Women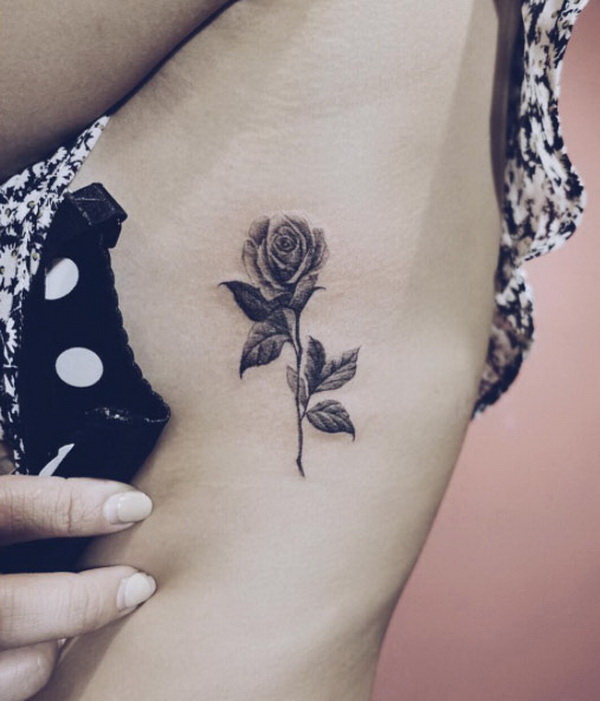 Shoulder & Back Roses Tattoo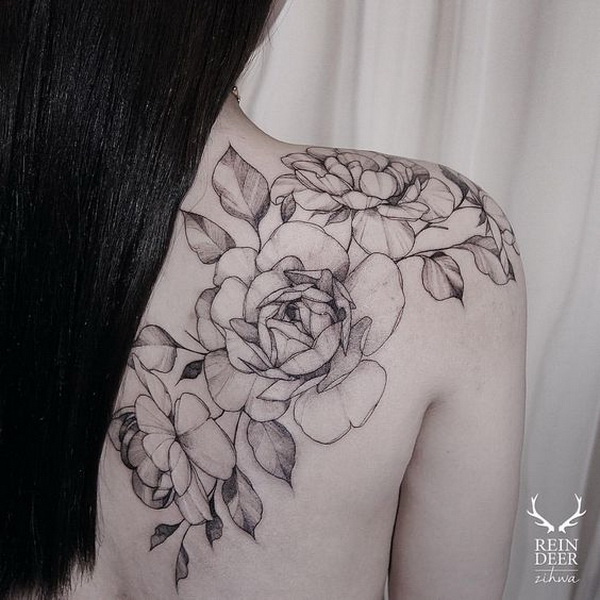 Back of the Neck Tattoo of A Watercolor Rose